Hemlock's reputation for delivering flexible, innovative and high quality print solutions from our west coast-based facilities has made us one of Canada's most recognized commercial printers. Recently, we expanded our print offering by partnering with Montreal based PDI Inc, a market-leading printing company with matching scale and capabilities. With resources that now span the nation, Hemlock and PDI together offer customized, scalable solutions that get our customers' products to market faster and more efficiently.

Best-in-Class Printing Capabilities
Hemlock's national print solutions start with leading-class production equipment that consistently produce stunning print results. Our fleet of conventional and UV Heidelberg presses are the best in the world of offset printing. Supported by G7 colour management certification and the latest in bindery technologies, these presses combine high run speeds with remarkable colour reproduction on a wide selection of paper coatings and printing substrates.
Projects with a short run, a quick turnaround time, or those that incorporate variable data are best suited to digital printing. Our digital presses deliver the ability to print up to seven colours on a single run—including Pantone colours and white—and are unmatched in quality, so there is never a reason to compromise on print design.
Our wide format printing solutions, fulfilled in Burnaby, BC by PrismTech Graphics or Laval, QC by PDI Large Format Solutions, include digital UV, latex and screen printing capabilities. This range of tools allows us to produce every type of indoor and outdoor signage from window, wall and floor decals to banners, posters and point-of-purchase displays. Whatever the vision and whatever the scale, Hemlock can deliver.
Fulfillment, Mailing and Distribution Options for Integrated Supply Chain Management
When national distribution is needed, Hemlock's ability to support integrated supply chain management is key. We provide kitting and fulfillment services from our combined 100,000 square feet of data-driven warehouse facilities across Canada, including at Hemlock Harling Distribution in Richmond, BC and Harling Direct in Kirkland, QC. And we use the most sophisticated transportation management systems to get products where they need to go cost-effectively and on time.
In addition, as a Smartmail Marketing Expert Partner designated by Canada Post, we have in-depth mailing knowledge and offer data services that measure campaign performance and maximize response rates on a national scale.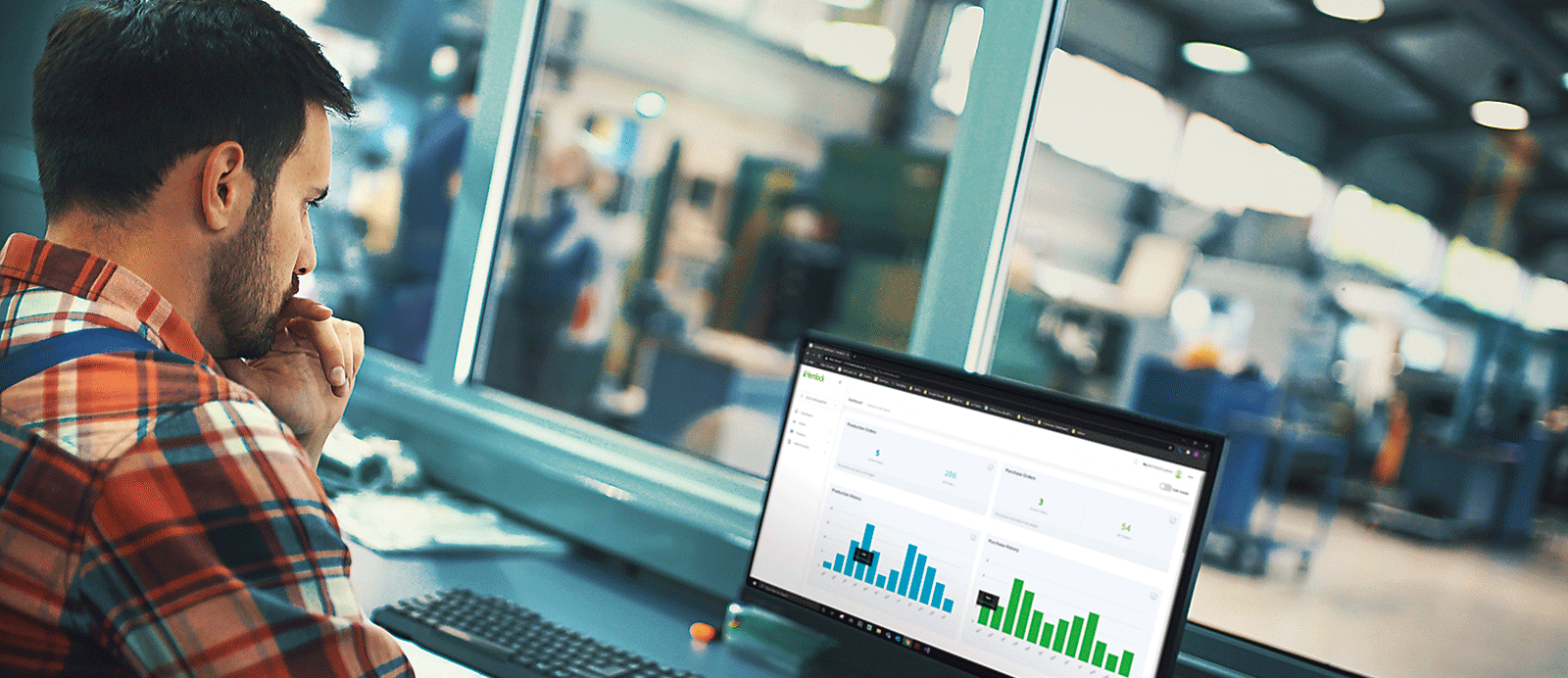 Enterprise Account Management
For national clients with complex print and distribution needs, our Enterprise Service Team can link eCommerce sites to our warehouse system, customize dashboards that provide real-time ordering and reporting, and apply store profiling and transportation analysis that informs client decision-making. And because everyone's print and distribution needs are unique, our national clients are each assigned a dedicated Account Manager who will customize our national print solutions to work for them.

To find out more about how our national solutions can be tailored to fit your needs, connect with one of our National Print Experts.