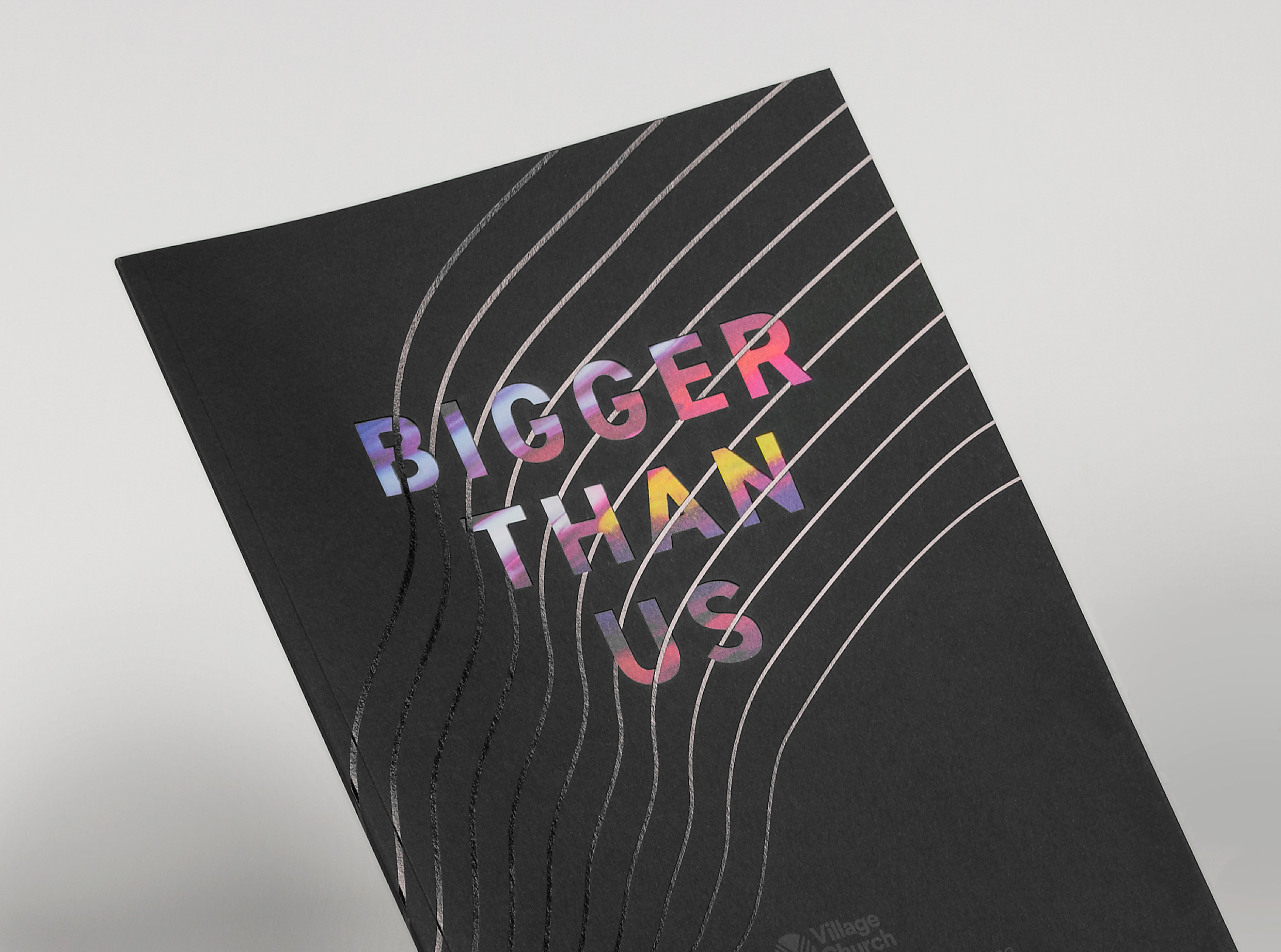 Marketing Materials
Village Church
The cover features a laser diecut with black foil strategically placed to hold some letters in place.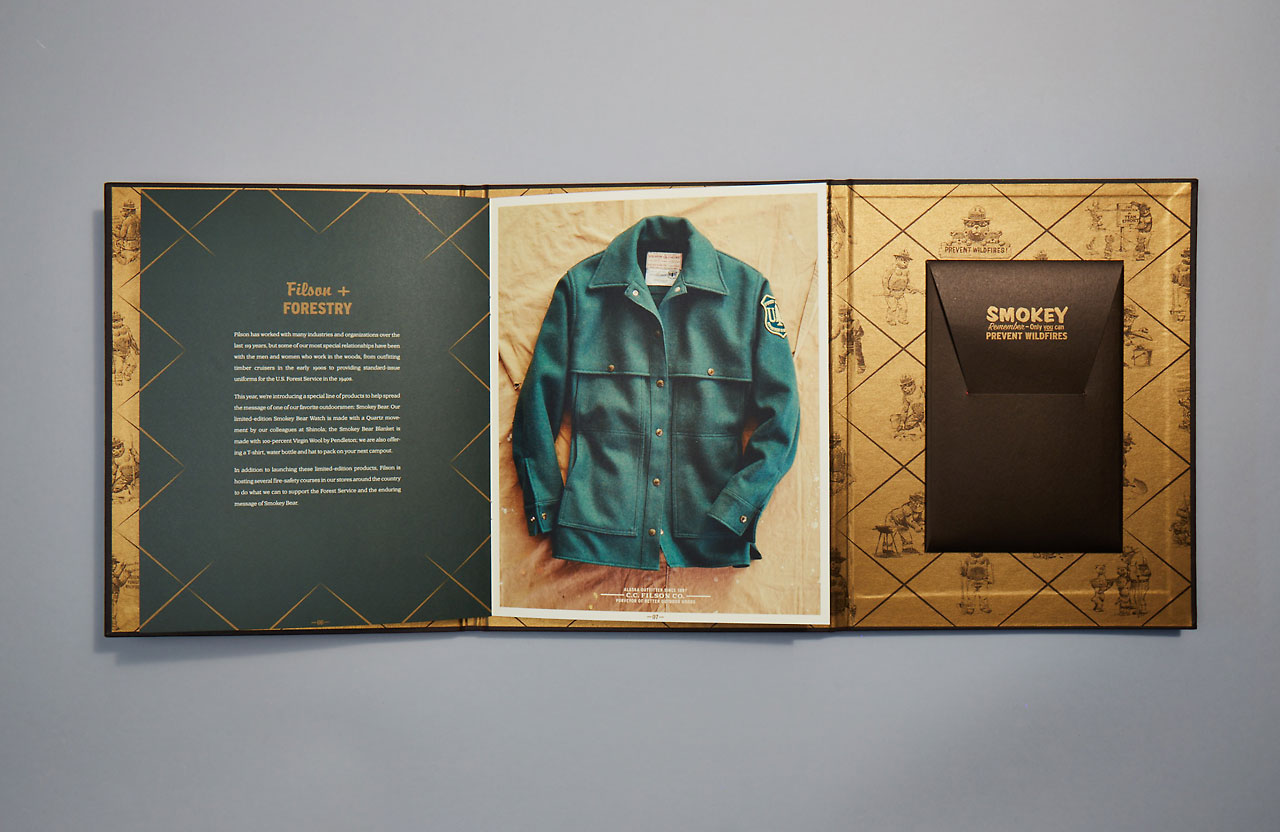 Marketing Materials
Filson + Forestry
Linen-wrapped tri-fold catalogue with booklet and postcards inside.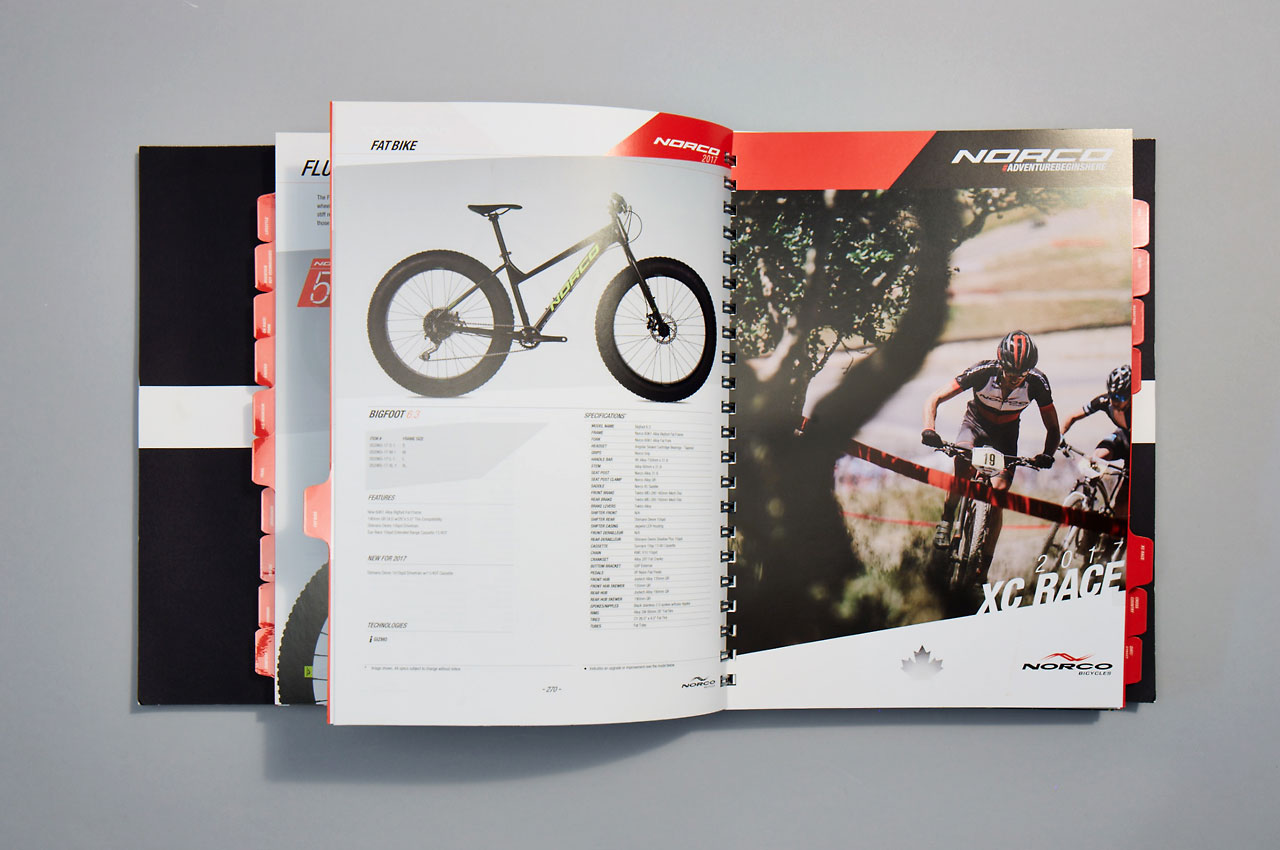 Marketing Materials
Norco
Wire-o bound catalogue with various tabs and dividers.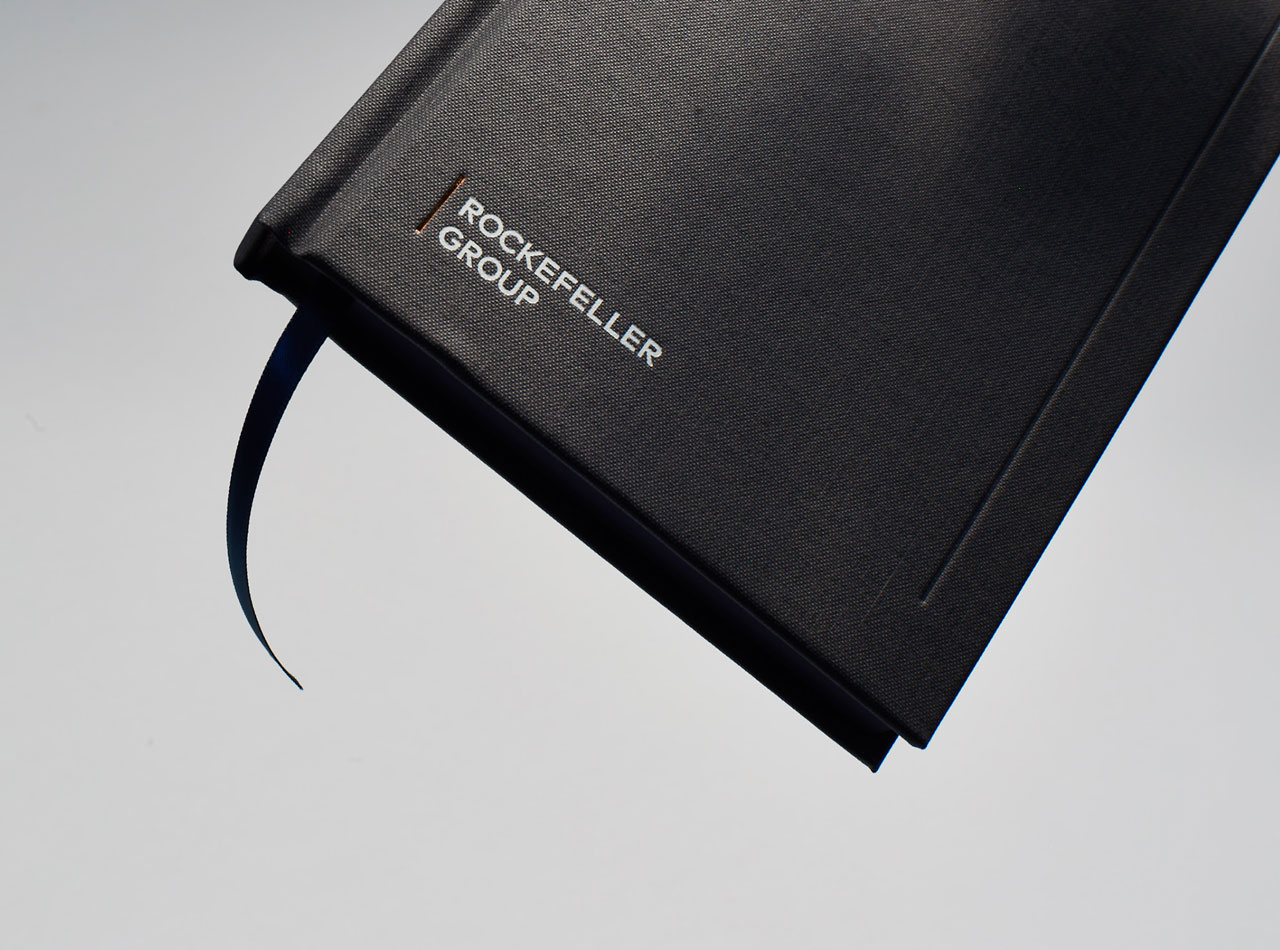 Marketing Materials
Rockefeller Group
Hardcover notebooks, foiled covers, painted edges with green ribbons.
Marketing Materials
Prose Tri-fold Brochure
Uncoated tri-fold brochure with full ink coverage.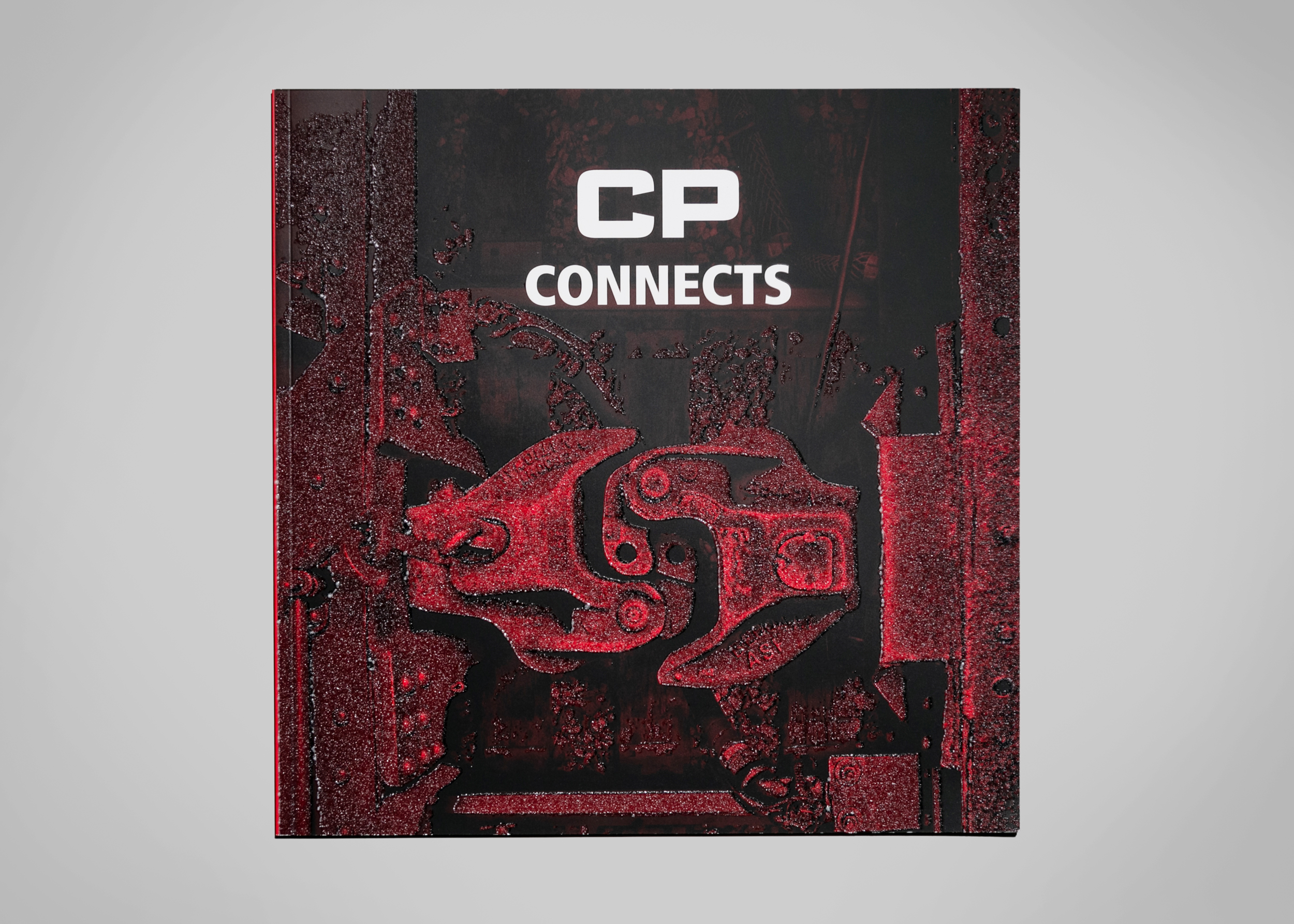 Marketing Materials
CP Rail
CP Connects - Best of Show Winner at the 2019 Canadian Printing Awards. Featuring UV Grit and UV High Build techniques.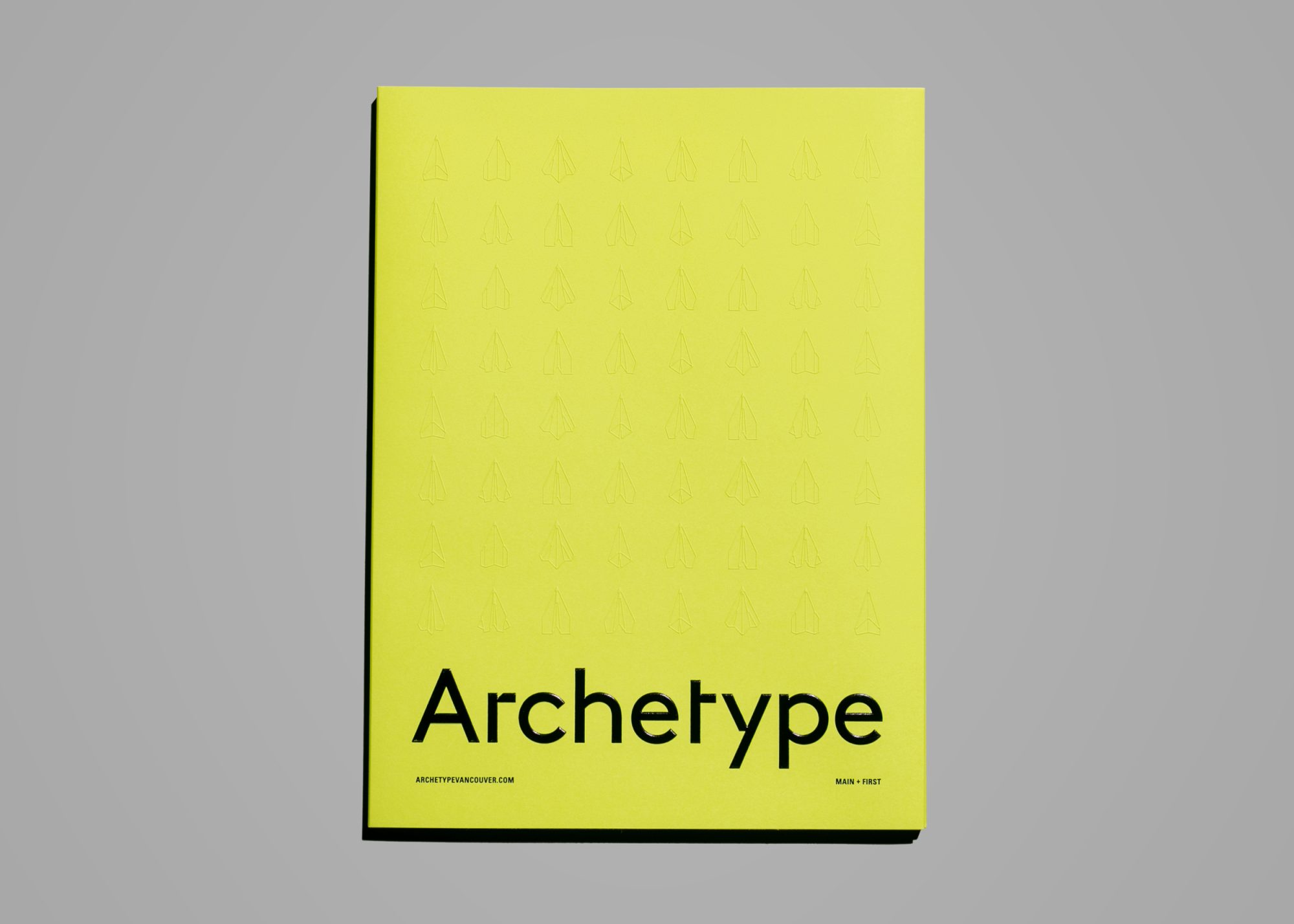 Marketing Materials
Archetype
Offset Presentation Folder with embossing and black foil.
Marketing Materials
Wynwood Green
Real Estate brochure featuring critical crossovers.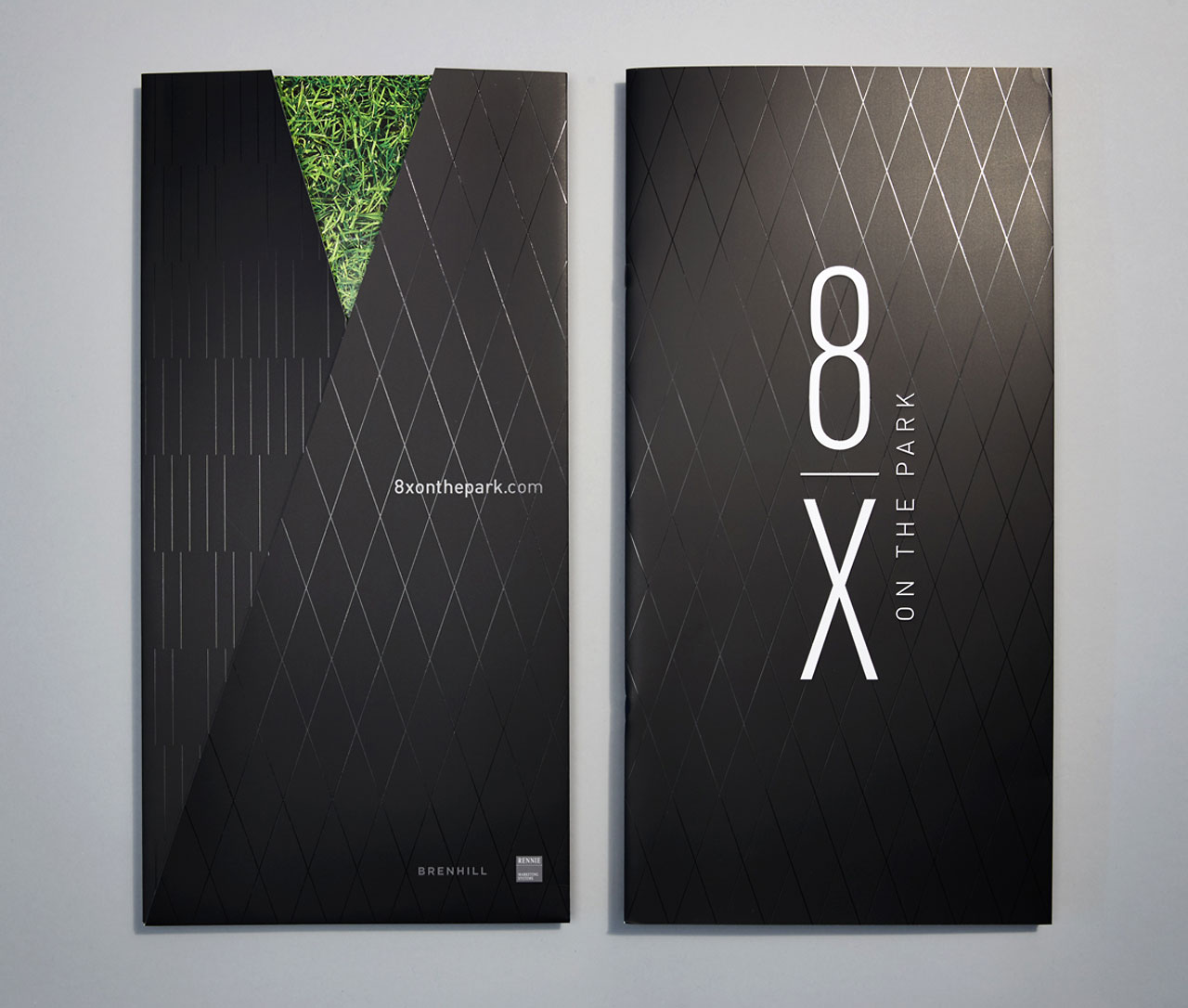 Marketing Materials
8X on the Park
Real Estate booklet and matching folder printed UV with strikethrough and embossing.
Portfolio
Your creative vision deserves elevated results. Expect remarkable.
The team at Hemlock were outstanding partners in our success! Our annual esports tournament requires hundreds of graphics—some as large as billboards, some as small as postcards—and their team was responsive and accurate every step of the way. It was obvious that our success was their greatest focus—even when we did everything we could to toss them eleventh-hour curveballs.
Hemlock has been a valued creative partner for Pacific Lutheran University for many years. Now, during this COVID year, it is comforting to know that we have someone who we can trust to make sure our projects are produced at the highest levels of quality while helping us navigate and manage the production challenges of our current environment.
Hemlock's customer service is untouched by other printers and their commitment to sustainability is a perfect match to the values of our institution. The Hemlock team is always eager to offer creative solutions to ensure we get the best product.
I presented the first sample to the client and he was absolutely delighted with the quality, craftsmanship and elegance – the books truly are beautiful. Many thanks for your exceptional patience as we checked all the options time and again – the end product speaks for itself.
We've had a few large projects completed by Hemlock recently and we've been very pleased with the outcome. You are always knowledgeable, extremely helpful, punctual and an absolute delight to work with. The quality of Hemlock's printing is superior and we couldn't be happier with your product and service. Thank you for making us look so good!
Certifications