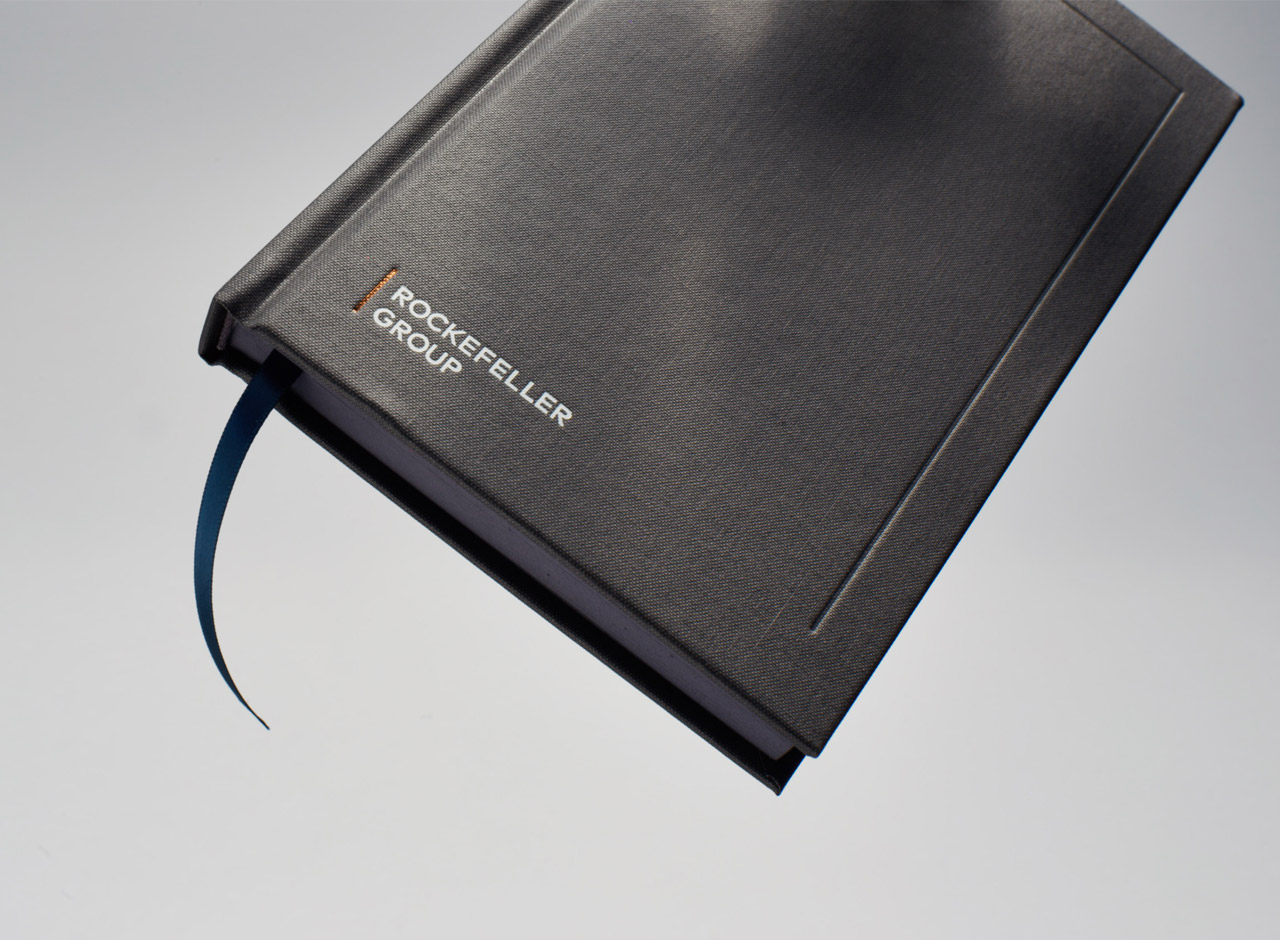 Stationery
Rockefeller Group
Hardcover notebooks, foiled covers, painted edges with green ribbons.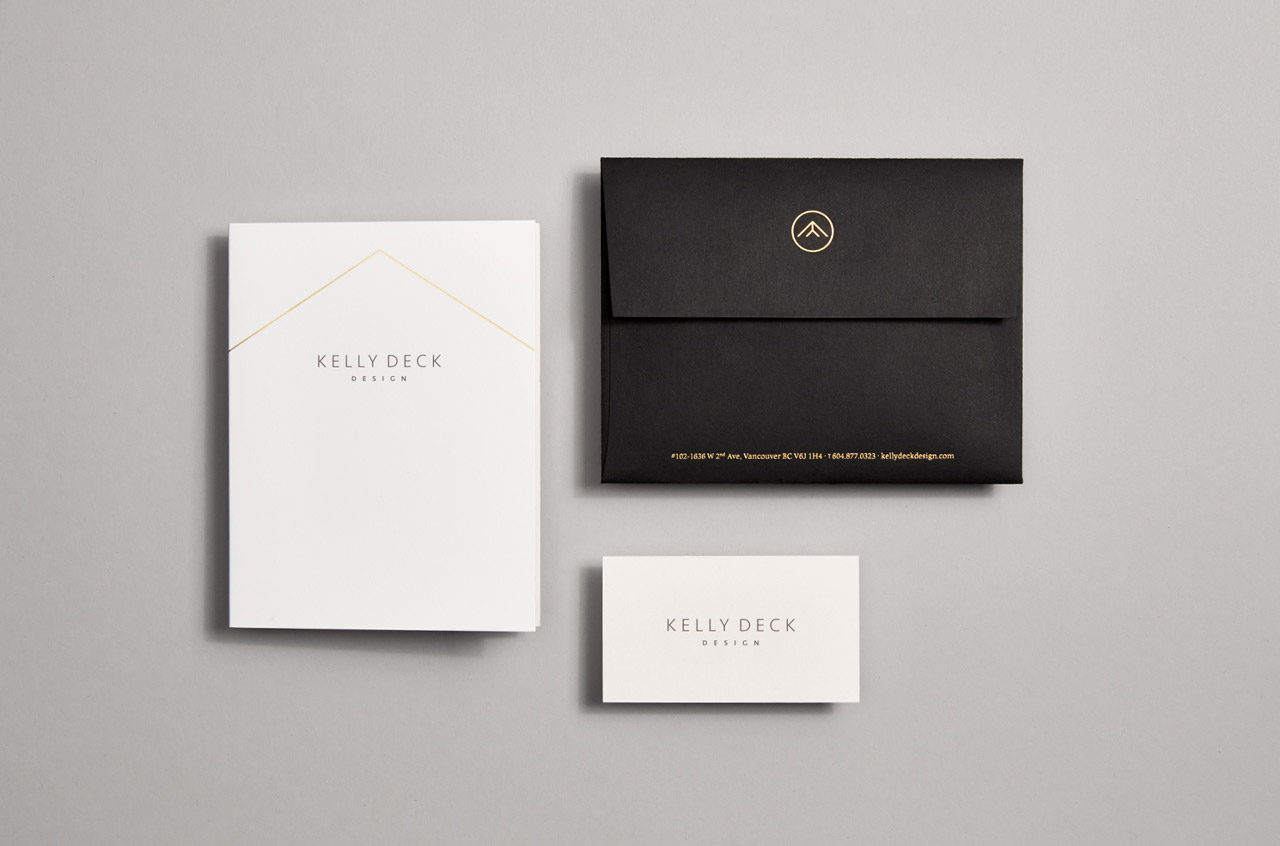 Stationery
Kelly Deck
Uncoated stationery suite with foil and business cards with gilded edges.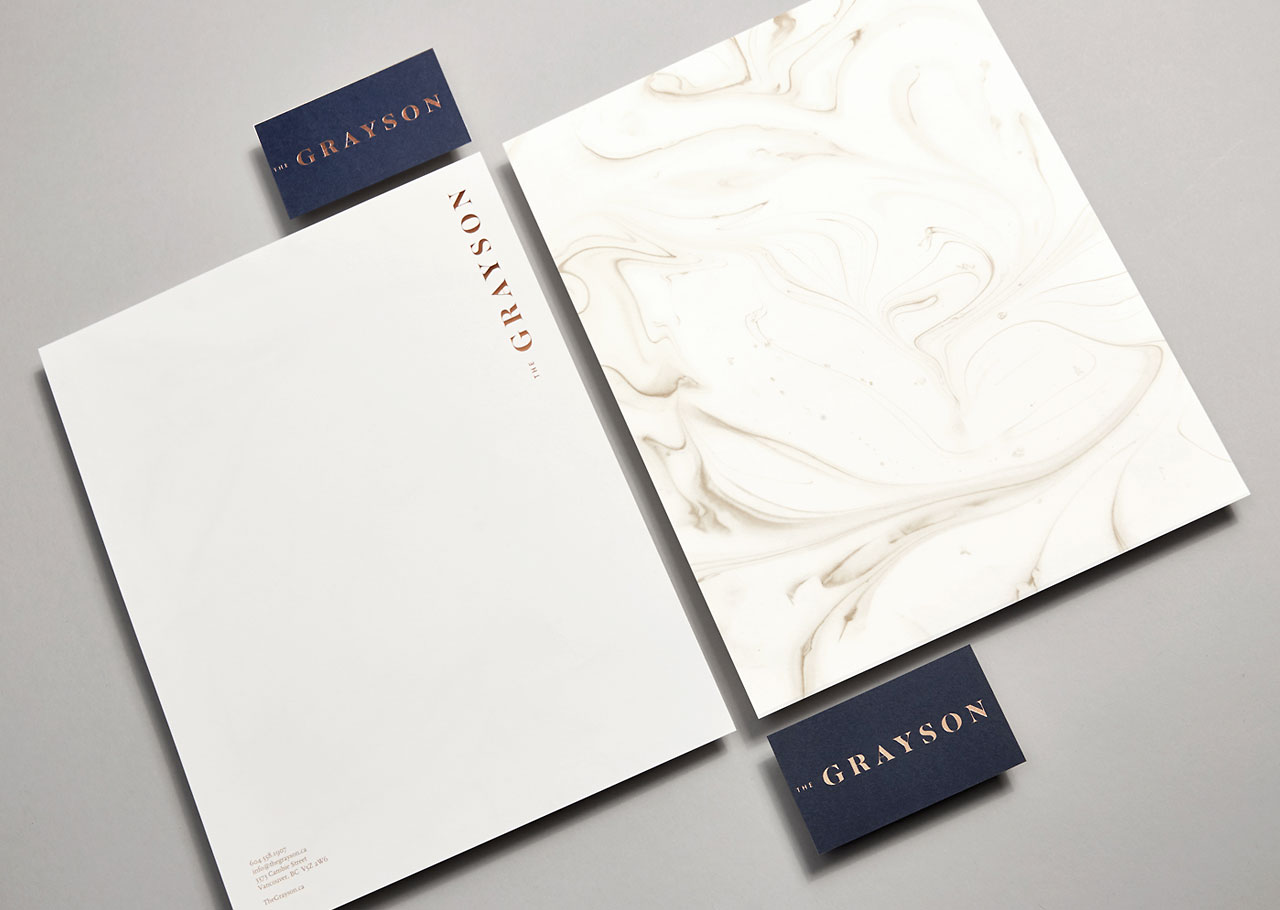 Stationery
Grayson
Uncoated stationery suite with foil stamp.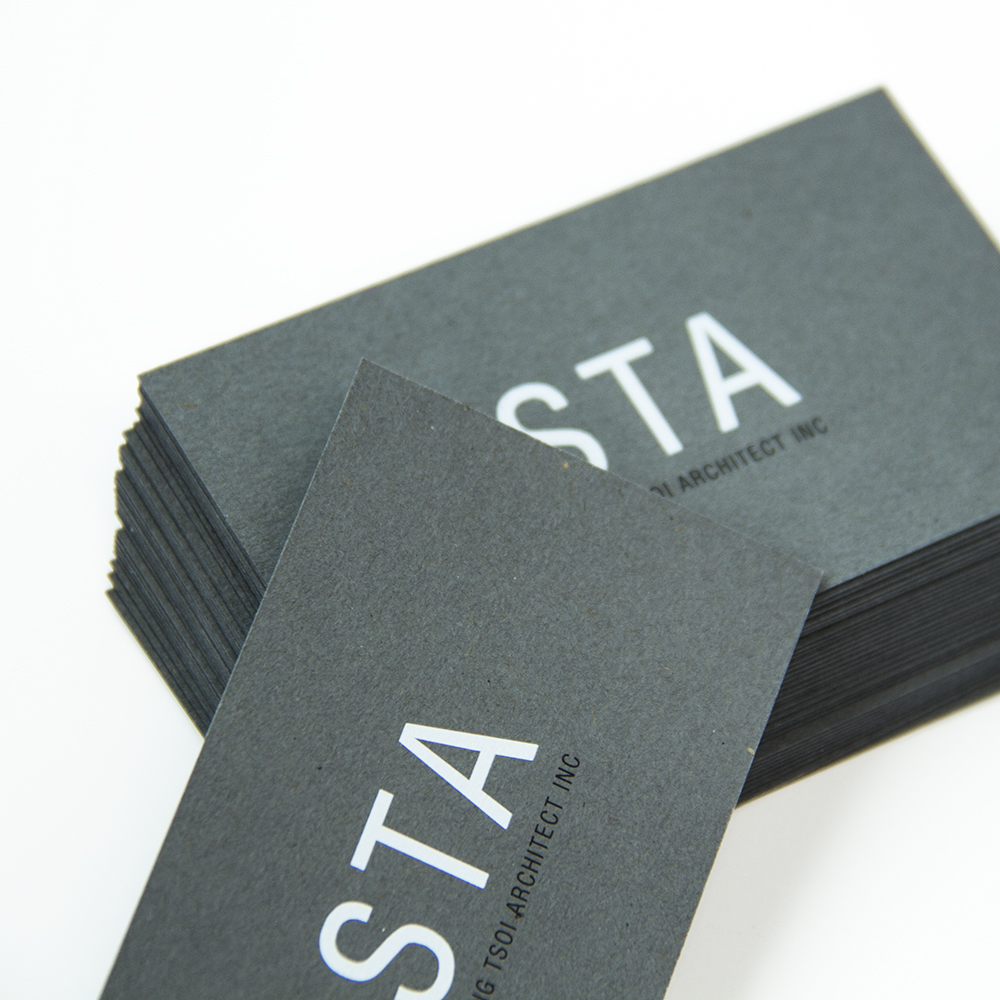 Stationery
Business Cards
White ink, digitally produced.
Portfolio
Your creative vision deserves elevated results. Expect remarkable.
Hemlock's customer service is untouched by other printers and their commitment to sustainability is a perfect match to the values of our institution. The Hemlock team is always eager to offer creative solutions to ensure we get the best product.
The book looks AMAZING! Everyone who sees it is blown away, and that's mostly possible to the suggestion you made and your diligence in getting it turned around so fast. So thank you!
I presented the first sample to the client and he was absolutely delighted with the quality, craftsmanship and elegance – the books truly are beautiful. Many thanks for your exceptional patience as we checked all the options time and again – the end product speaks for itself.
We've had a few large projects completed by Hemlock recently and we've been very pleased with the outcome. You are always knowledgeable, extremely helpful, punctual and an absolute delight to work with. The quality of Hemlock's printing is superior and we couldn't be happier with your product and service. Thank you for making us look so good!
Certifications