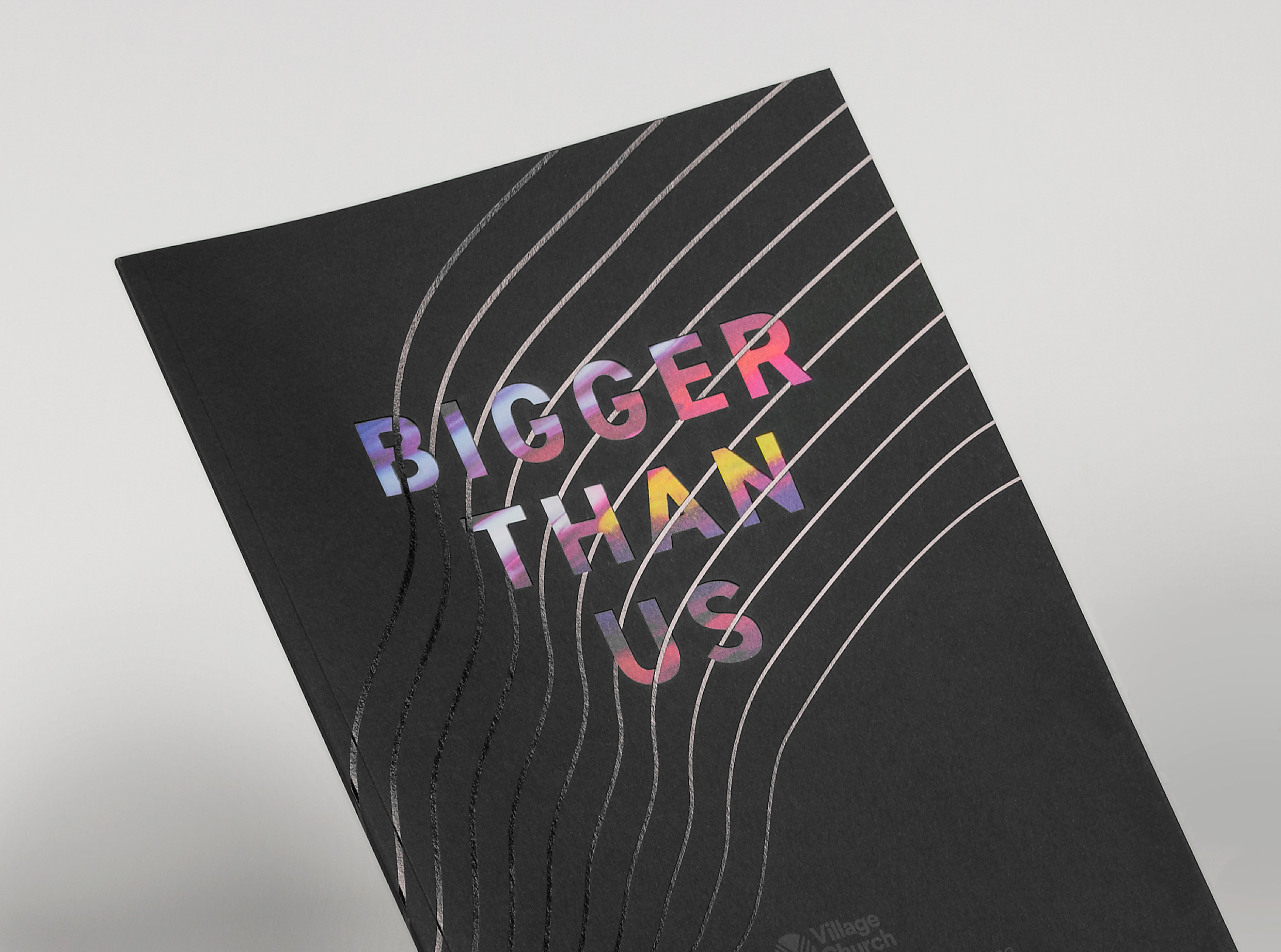 Marketing Materials
Village Church
An offset printed brochure. The covers features black foil and die cutting.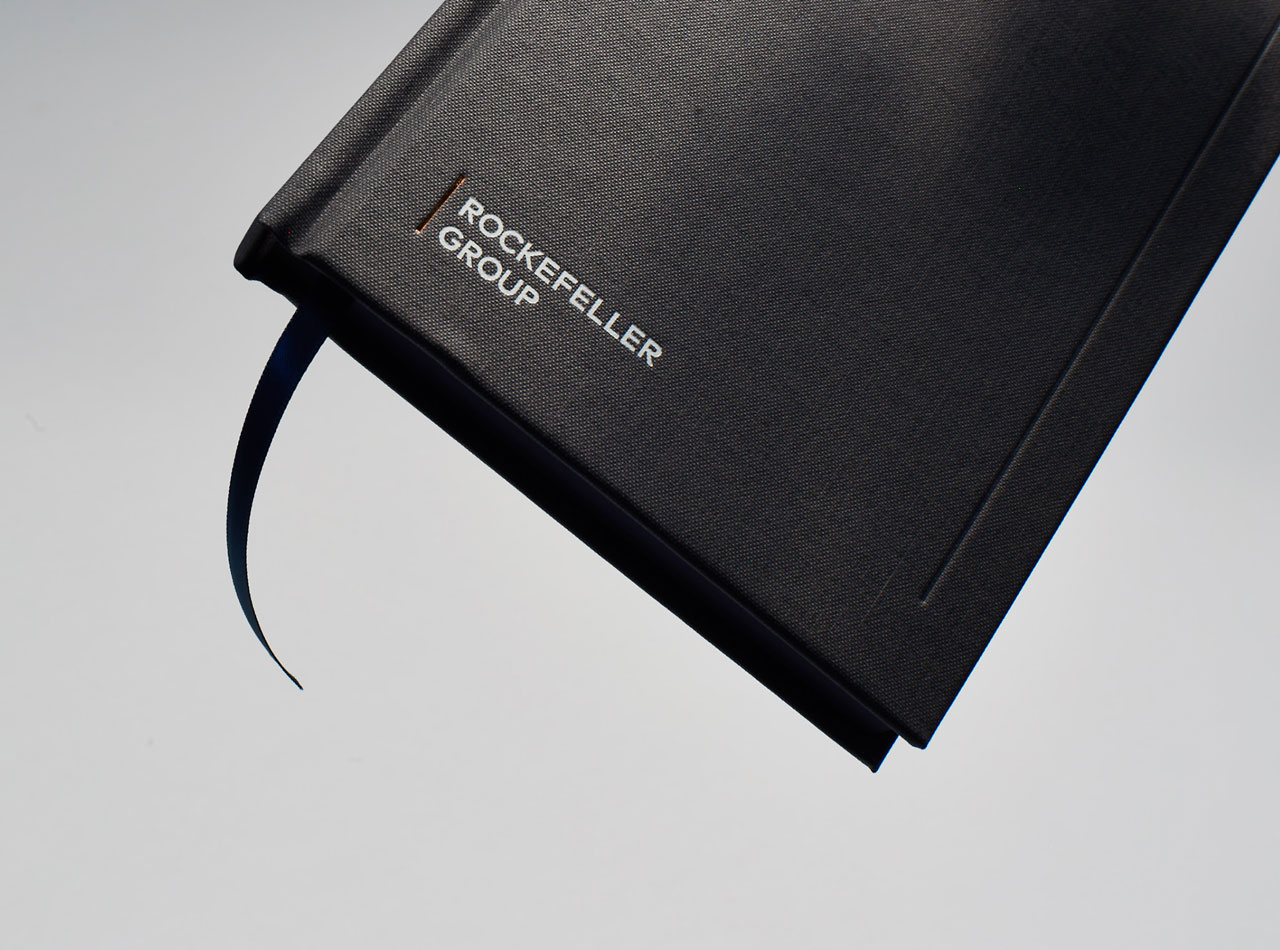 Marketing Materials
Rockefeller Group
Hardcover notebooks, foiled covers, painted edges with green ribbons.
Marketing Materials
Prose Tri-fold Brochure
Uncoated tri-fold brochure with full ink coverage.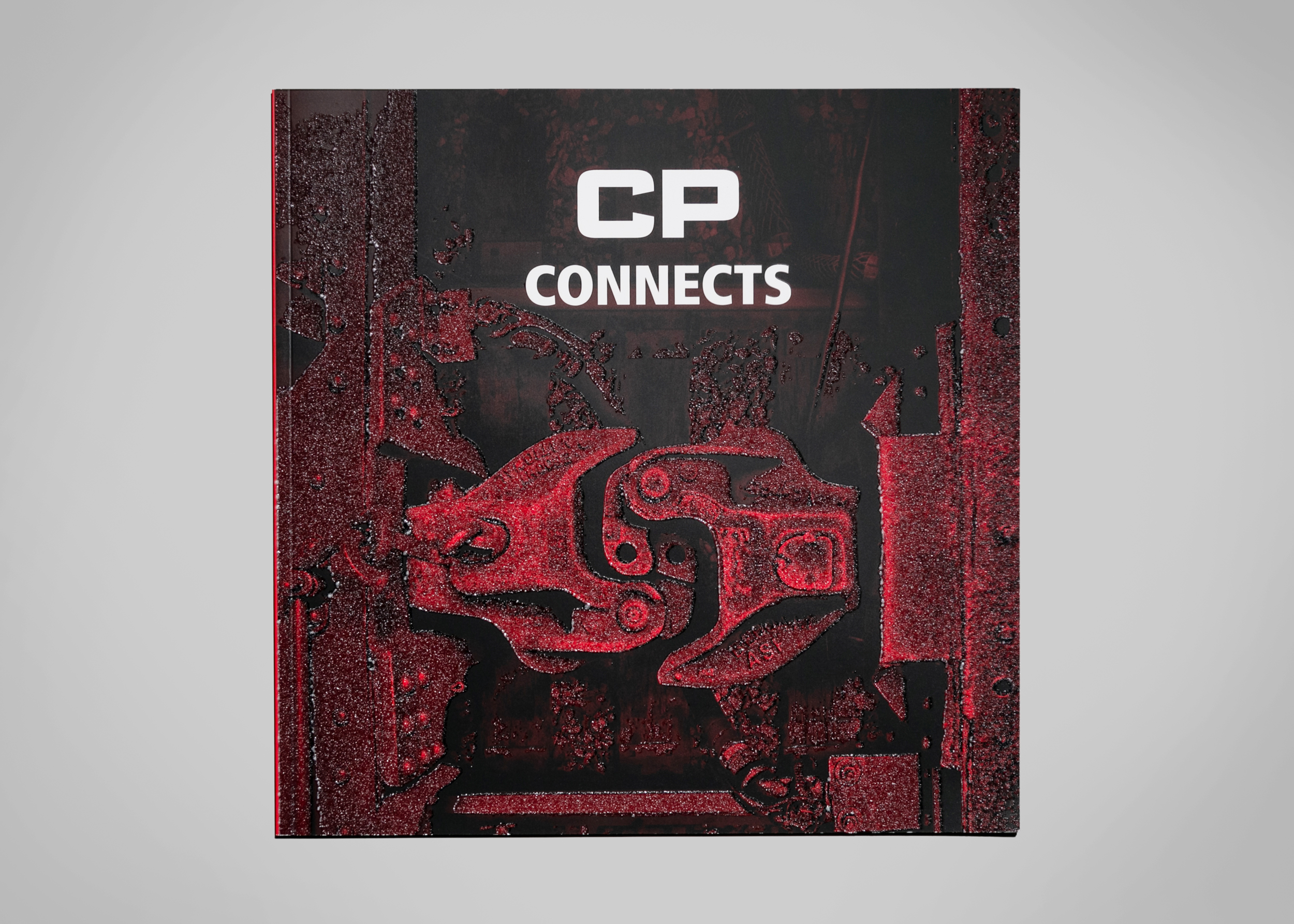 Marketing Materials
CP Rail
CP Connects - Best of Show Winner at the 2019 Canadian Printing Awards. Featuring UV Grit and UV High Build techniques.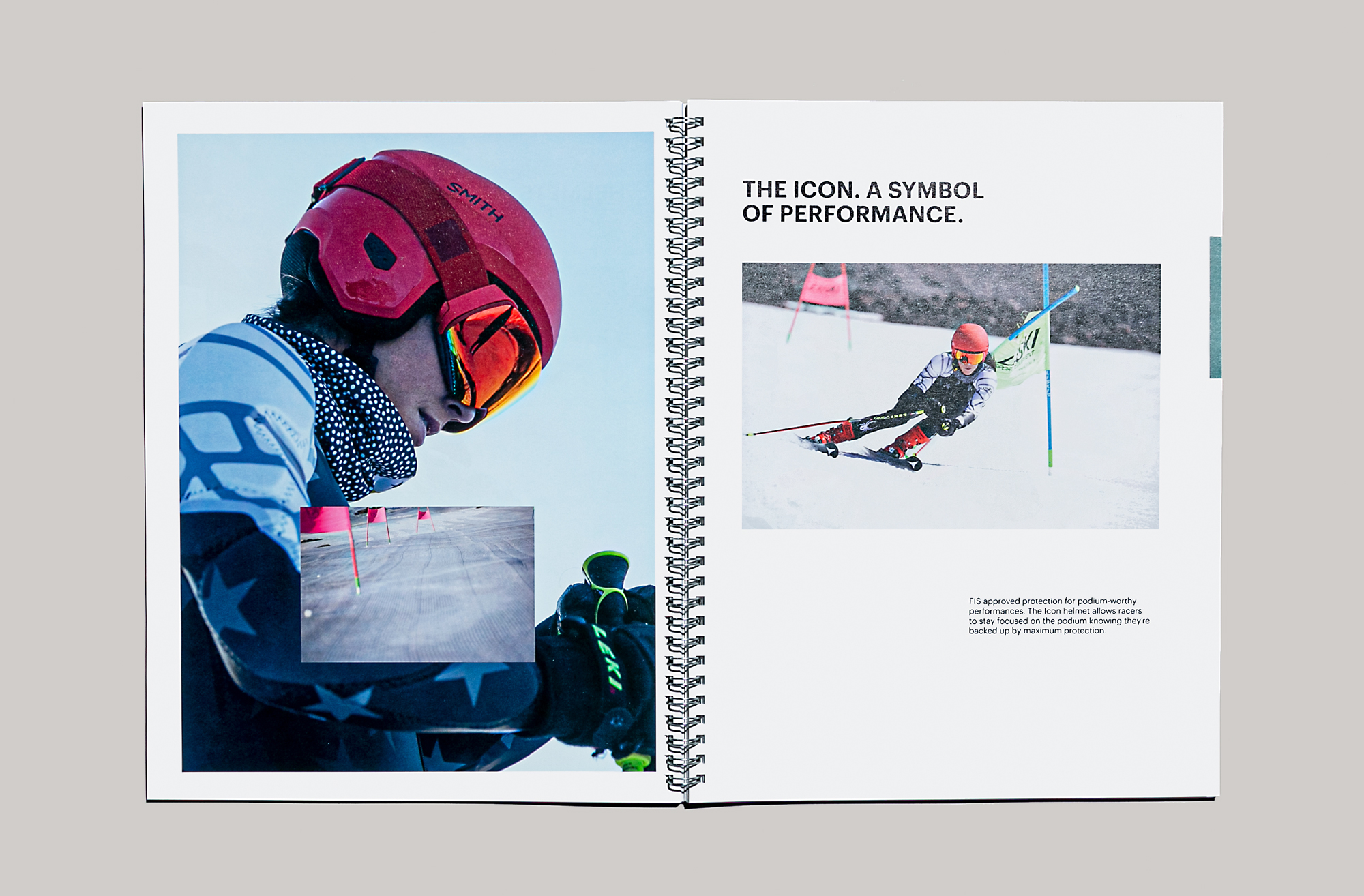 Marketing Materials
Outdoor Catalogue
Offset printed outdoor catalogue with wire-o binding.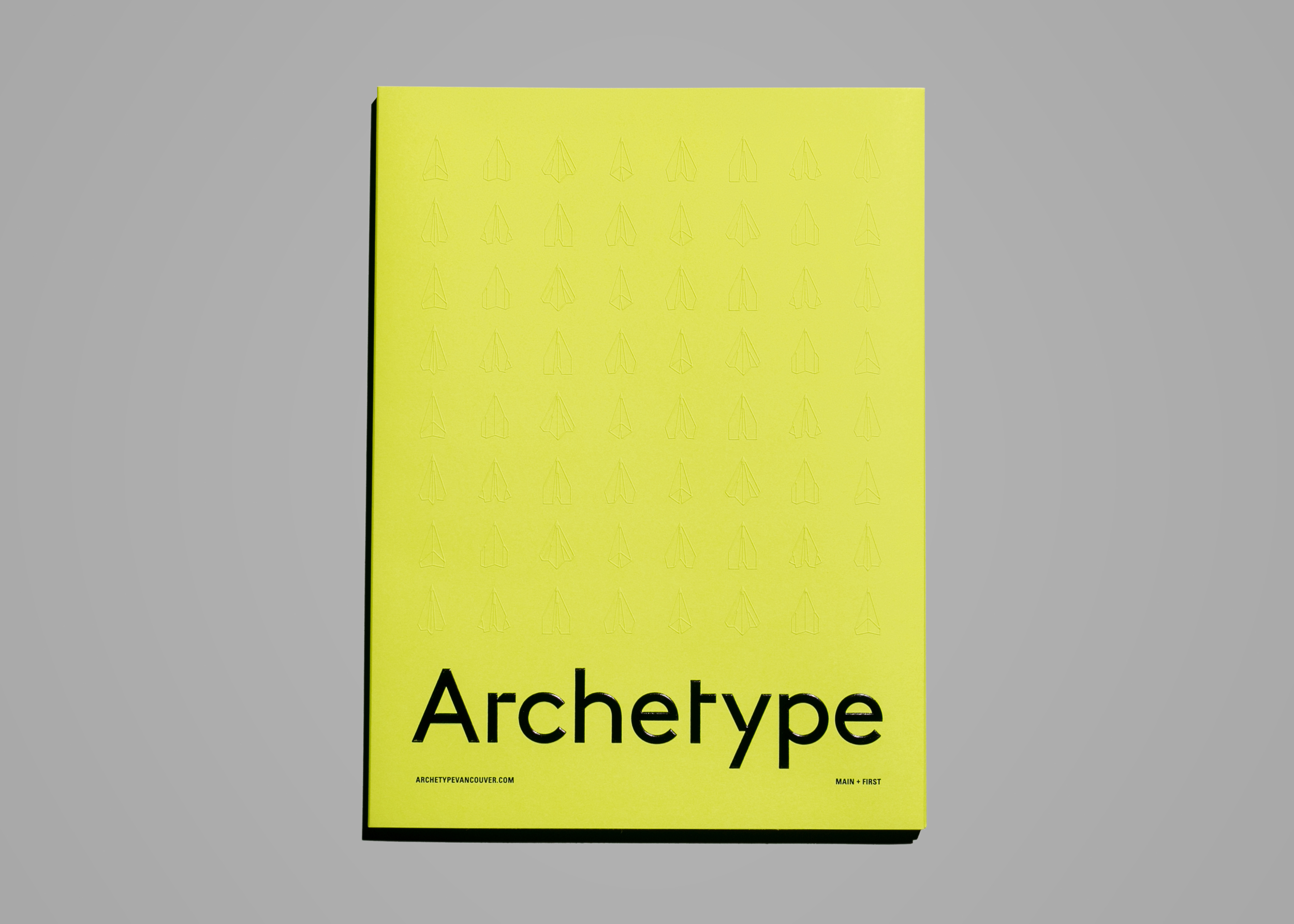 Marketing Materials
Archetype
Offset Presentation Folder with embossing and black foil.
Marketing Materials
Wynwood Green
Real Estate brochure featuring critical crossovers.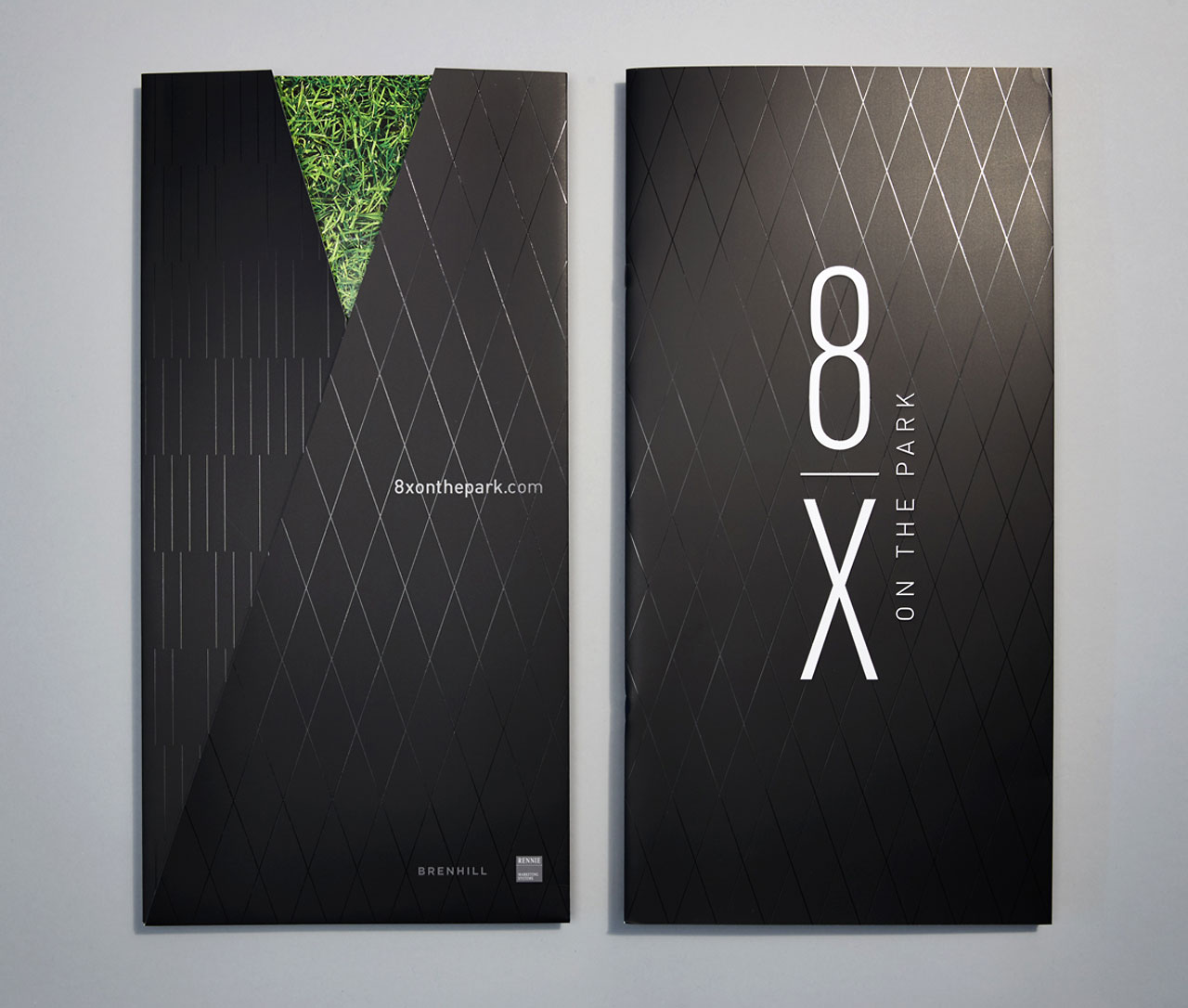 Marketing Materials
8X on the Park
UV strikethrough on booklet and matching folder.
Books
Touched by Starfish
Digitally printed hardcover book with cloth spine and foil stamp.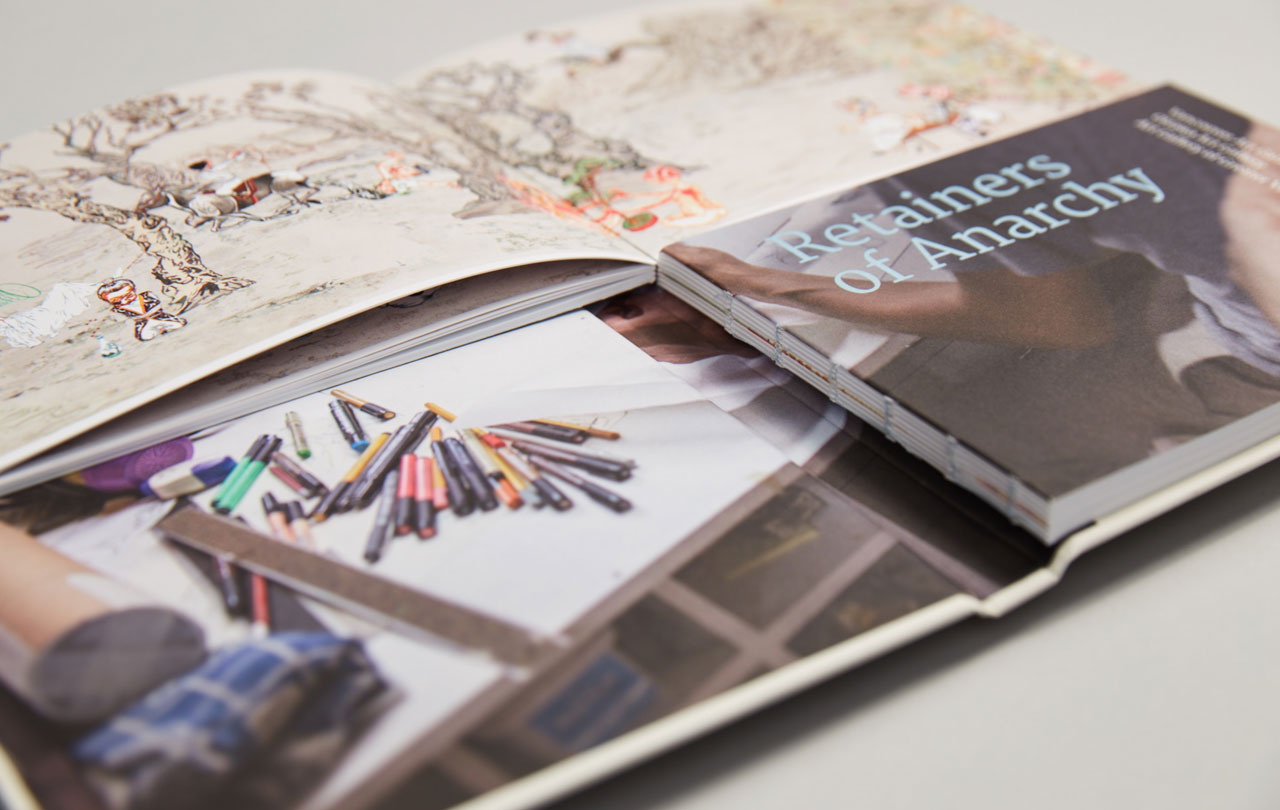 Books
Howie Tsui: Retainers of Anarchy
Hardcover book with soft touch cover, exposed spine with a split spine.
Books
Emily Carr Book
Hard cover book.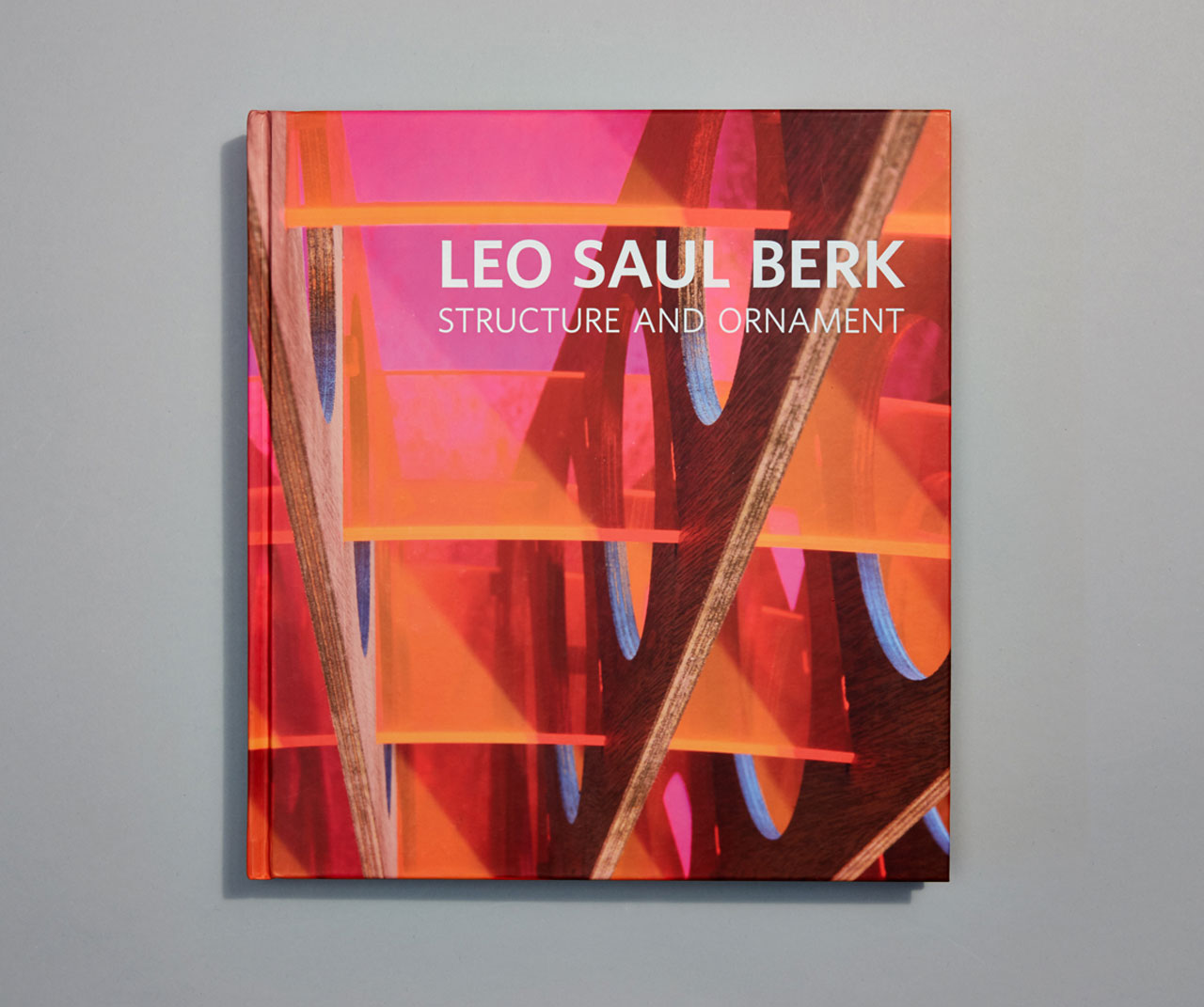 Books
Leo Saul Berk
Laminated hardcover book with fluorescent ink and foil stamp.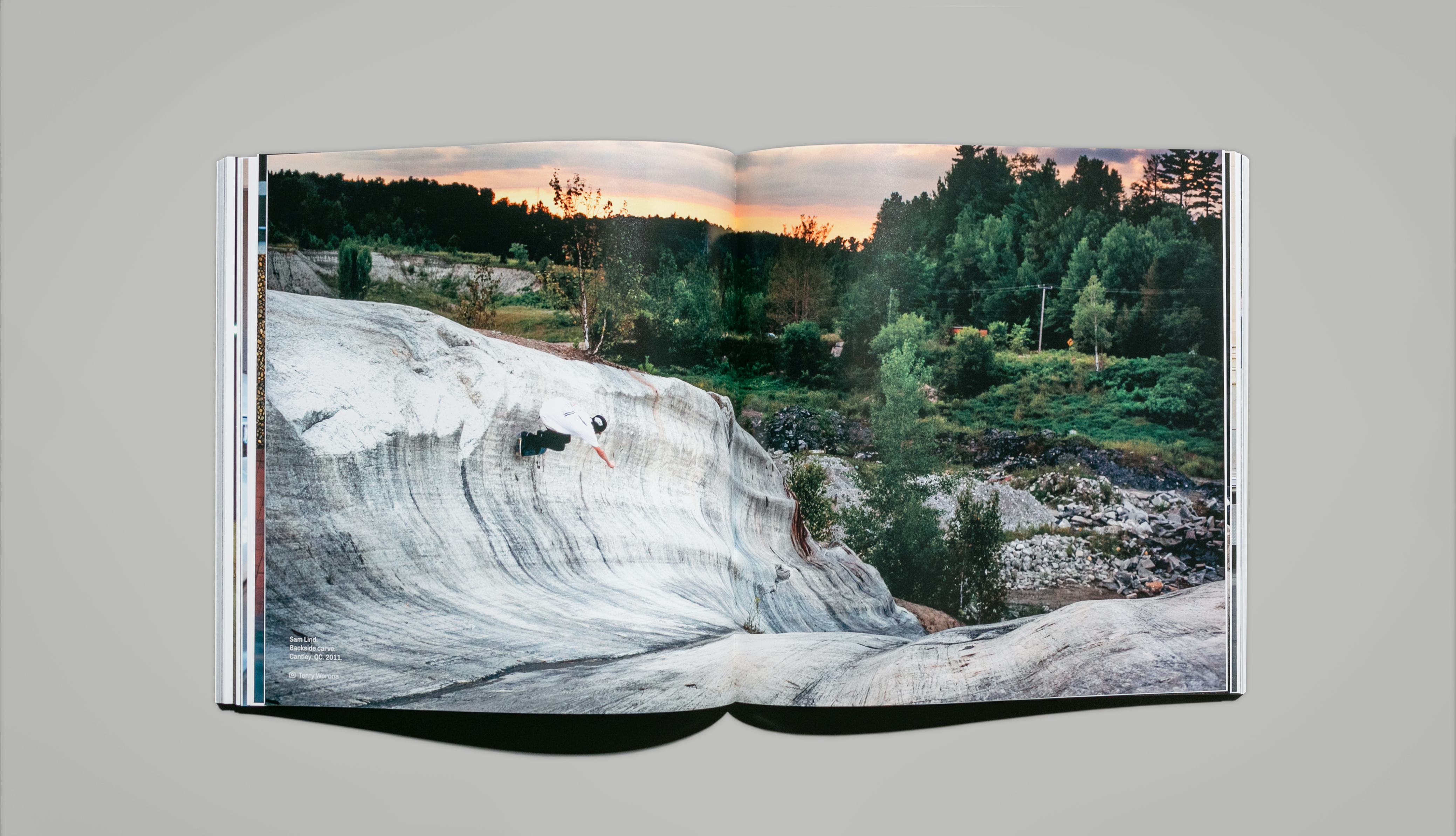 Books
Skateboarding Photobook
The inside spread of a softcover photobook.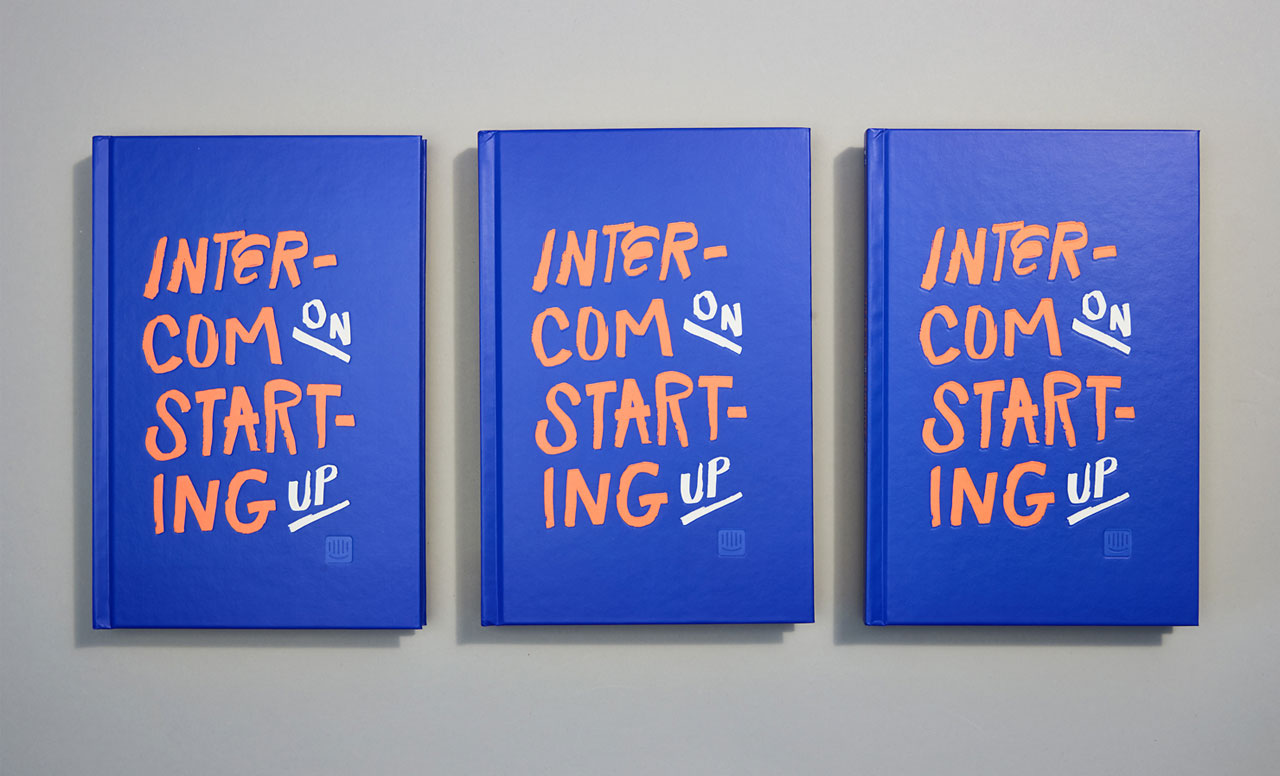 Books
Intercom On Starting Up
Laminated hardcover book with registered emboss and fluorescent ink.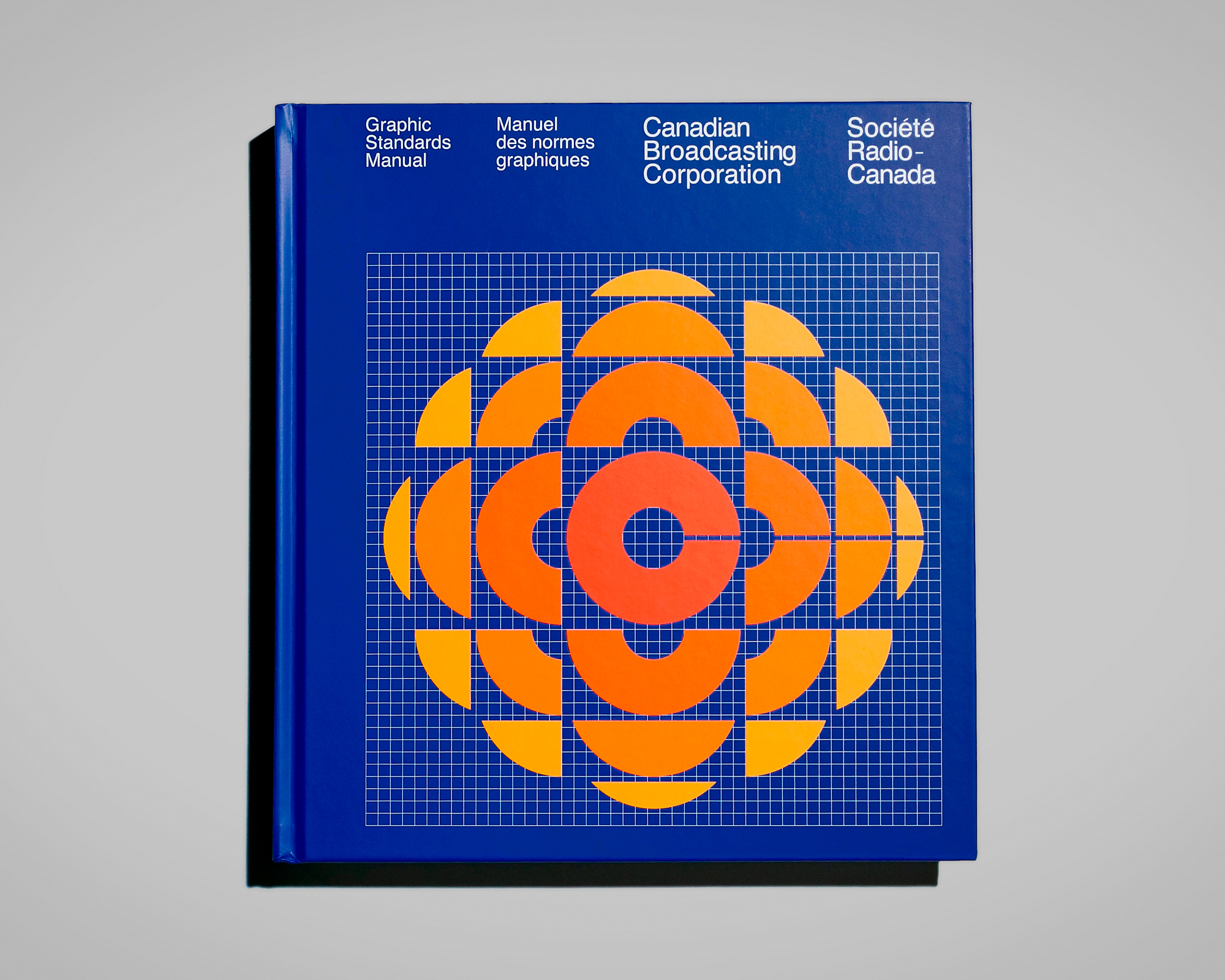 Books
Graphic Standards Manual
Hardcover book with 5 Pantone colours used on the cover.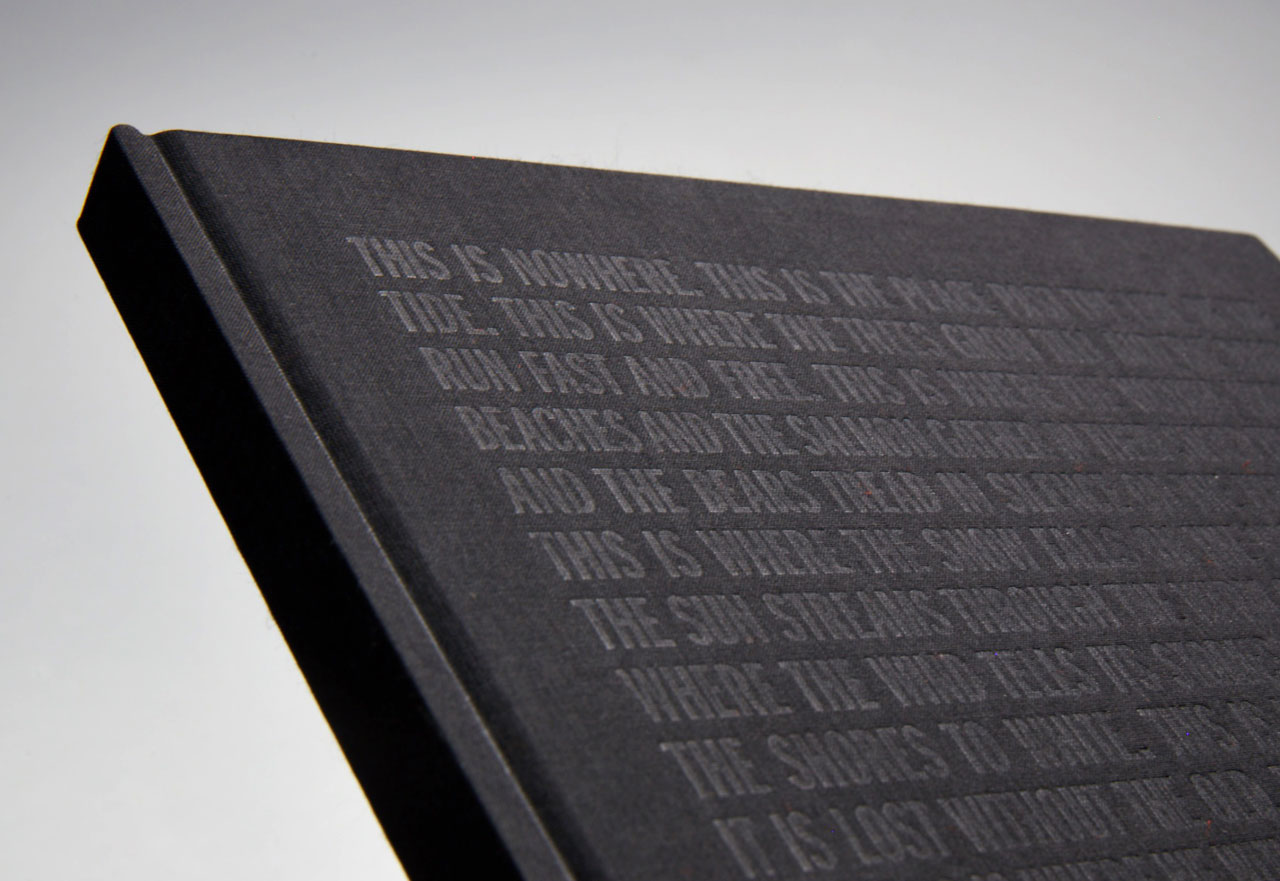 Books
This is Nowhere
Cloth hardcover book, embossed.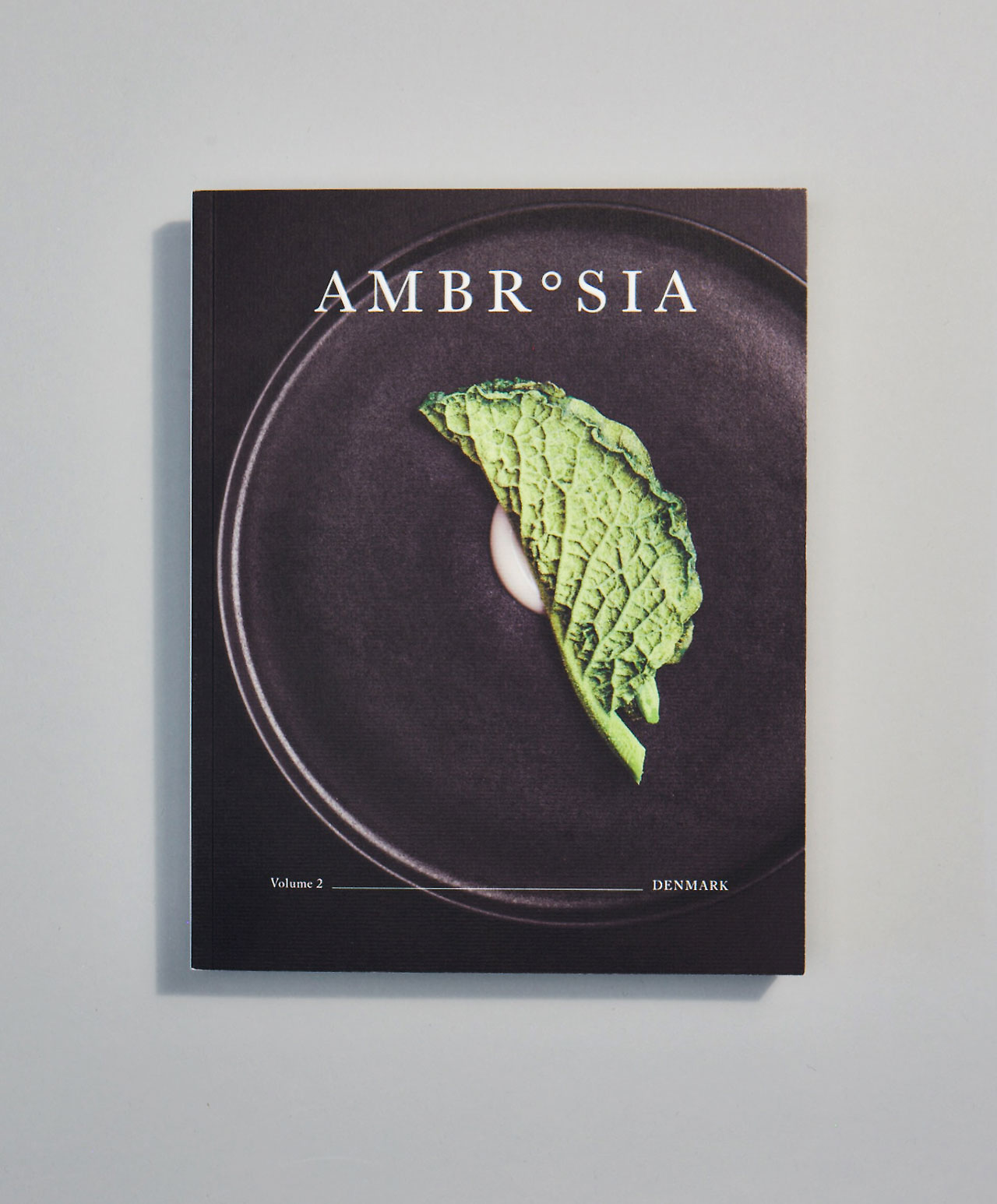 Publications
Ambrosia
Perfect bound magazine.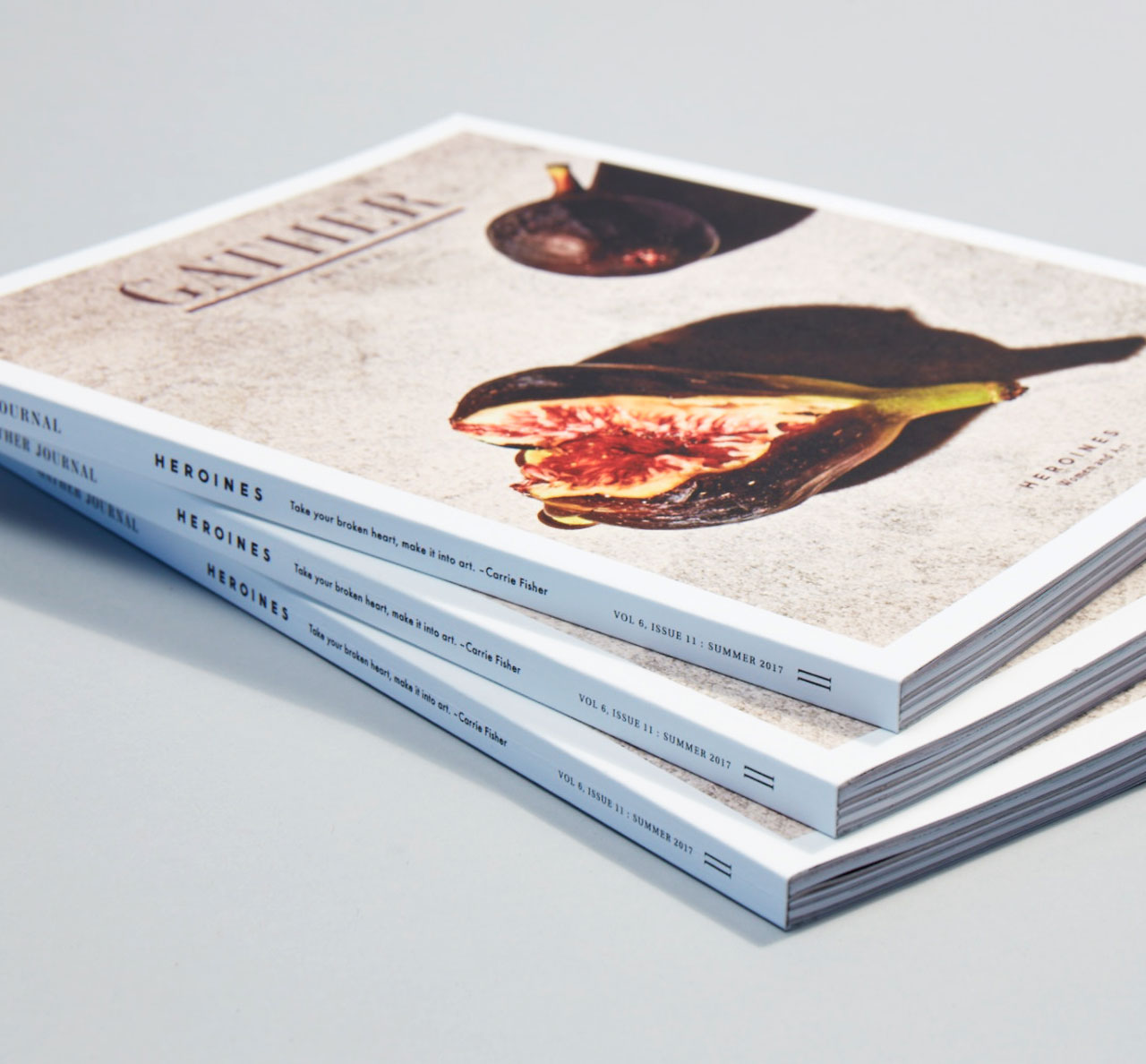 Publications
Gather
Perfect bound magazine with foil stamp.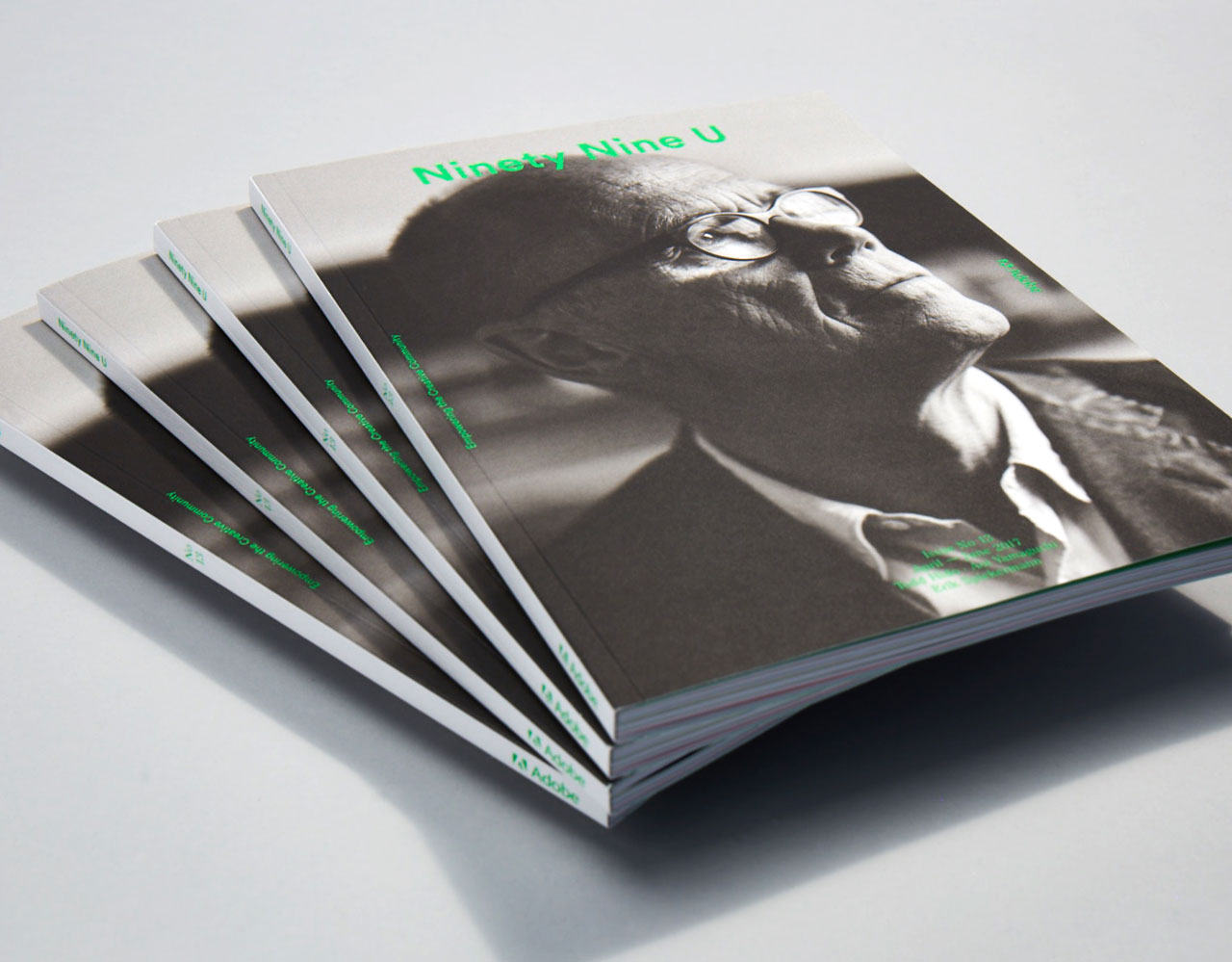 Publications
Ninety Nine U
Perfect bound magazine with neon green Pantone.
Publications
Noema
Perfect bound publication with UV LED PMS inks.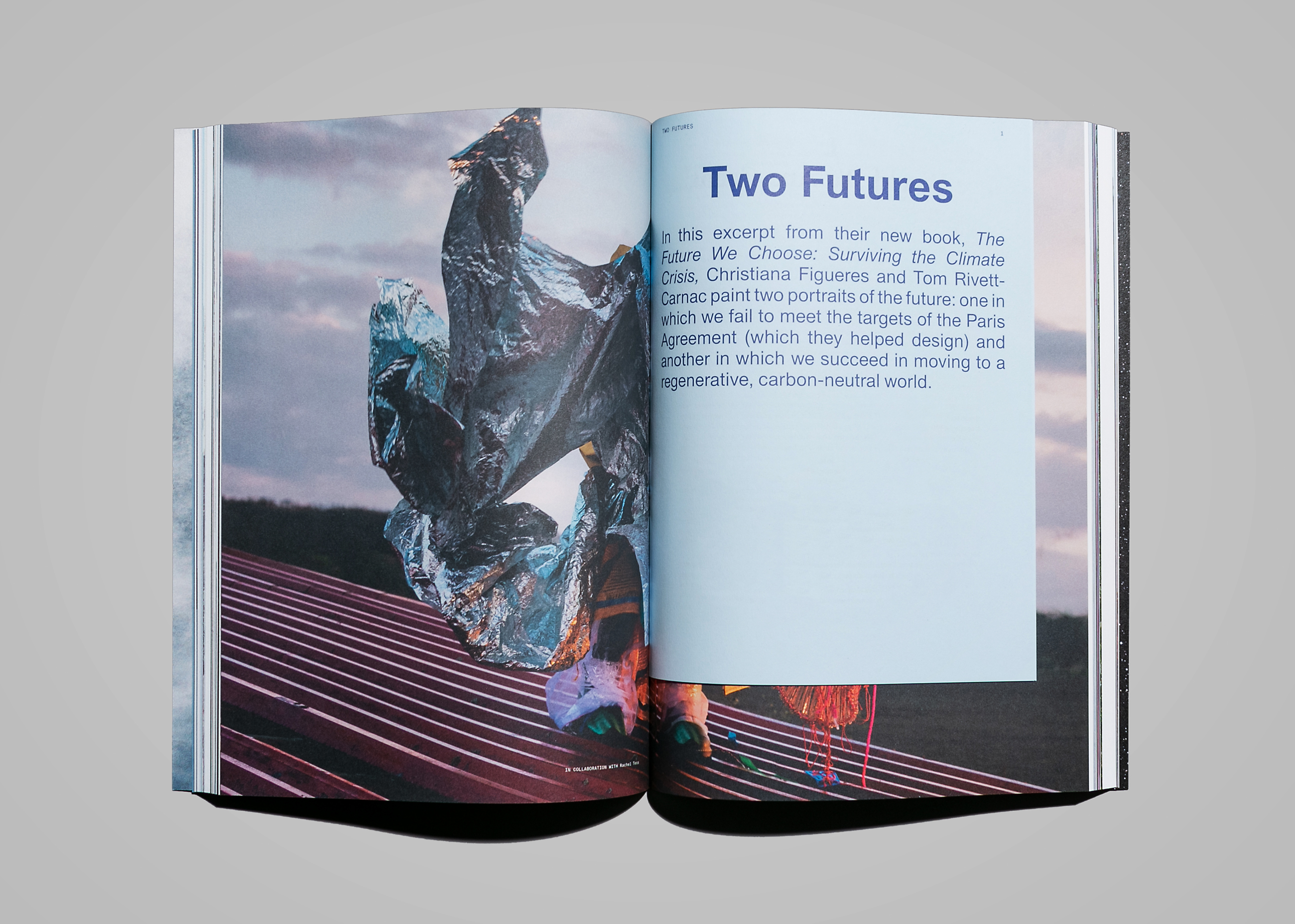 Publications
Atmos
Perfect bound publication showcasing two different sized text pages.
Publications
Drift
Perfect bound publication with shiny gold foil on the cover.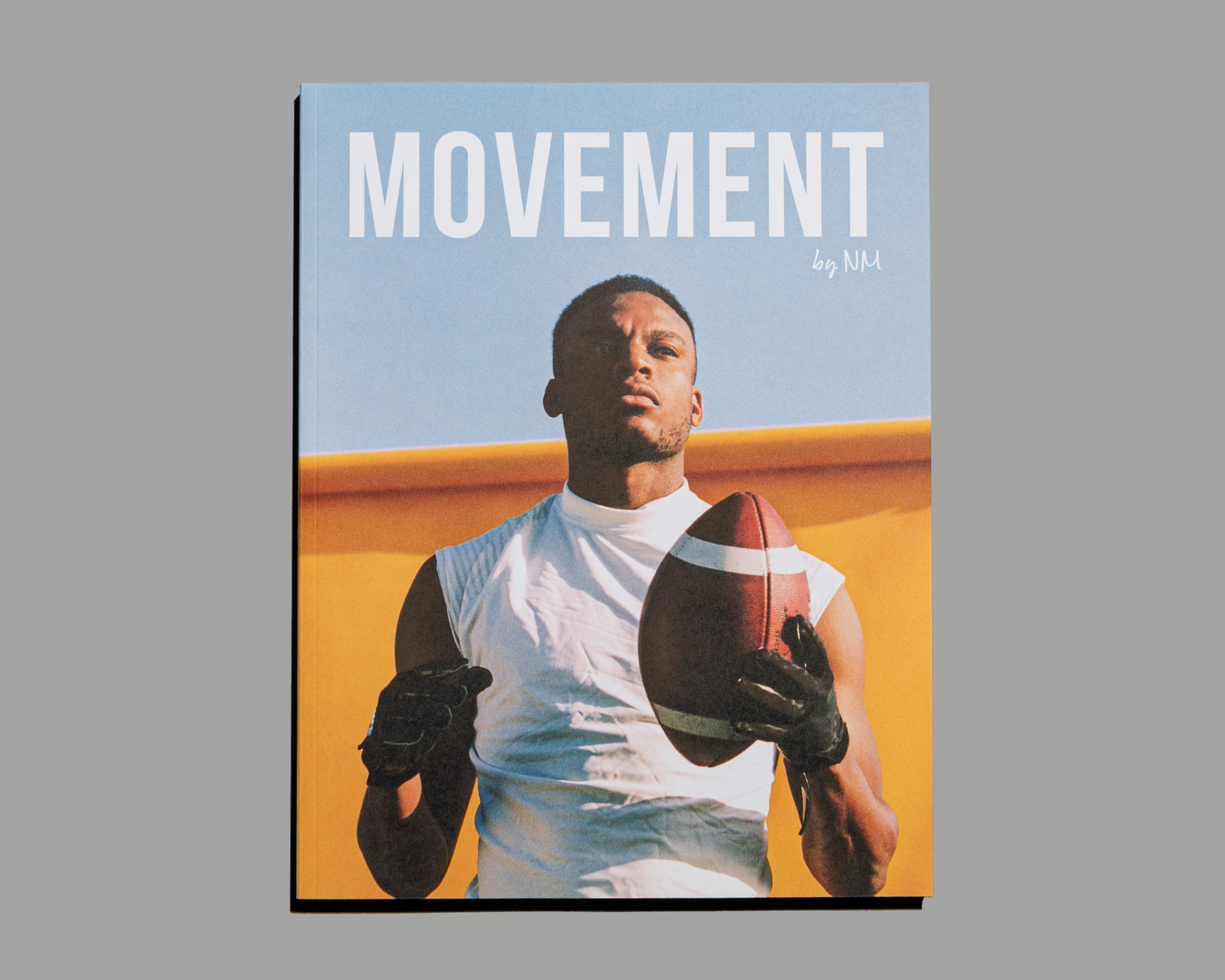 Publications
Movement
Oversized uncoated perfect bound publication.
Publications
crwnmag
Perfect bound magazine with both soft touch and spot gloss coatings on the cover.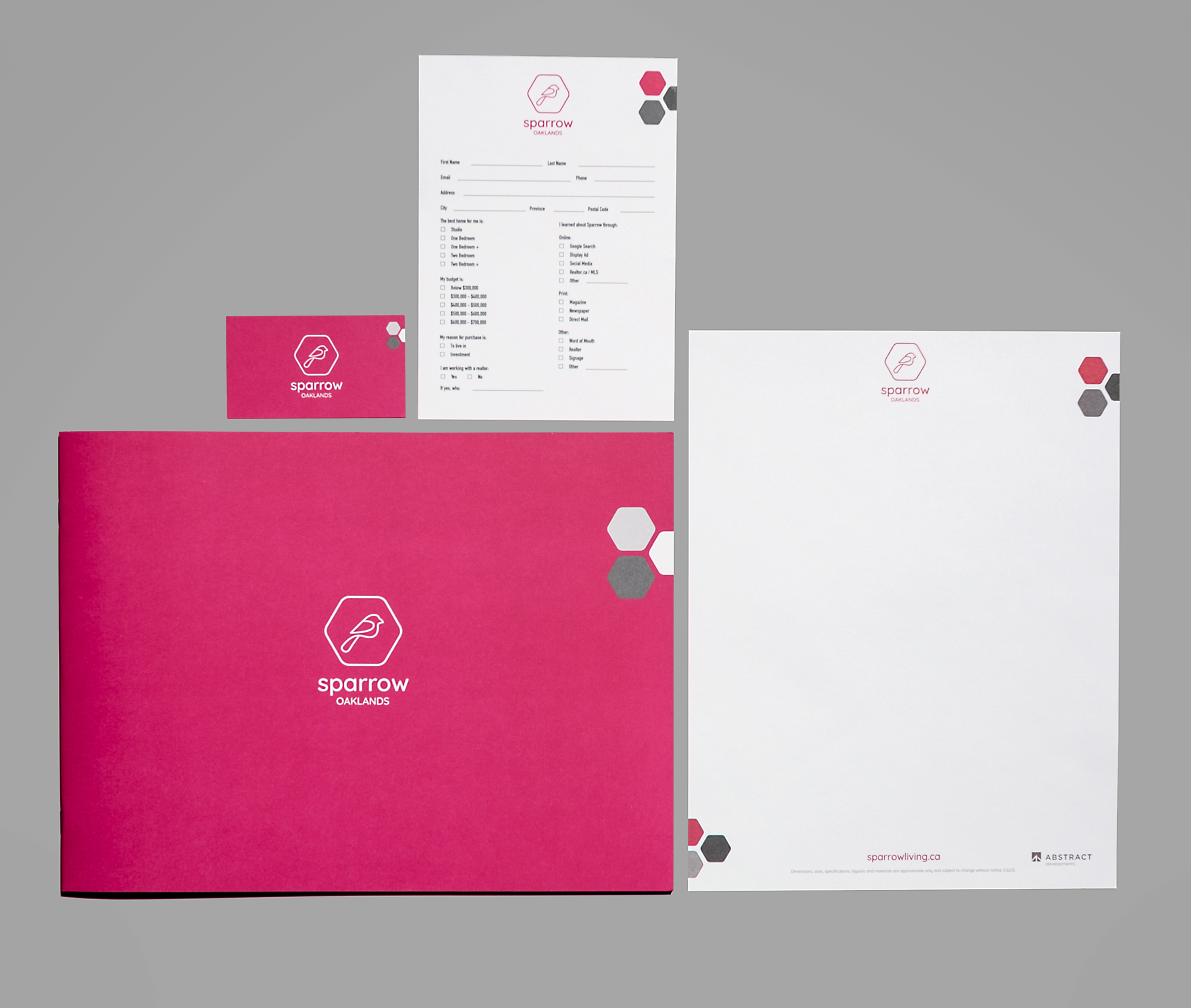 Stationery
Sparrow Oaklands
Stationery package with an additional Pantone colour.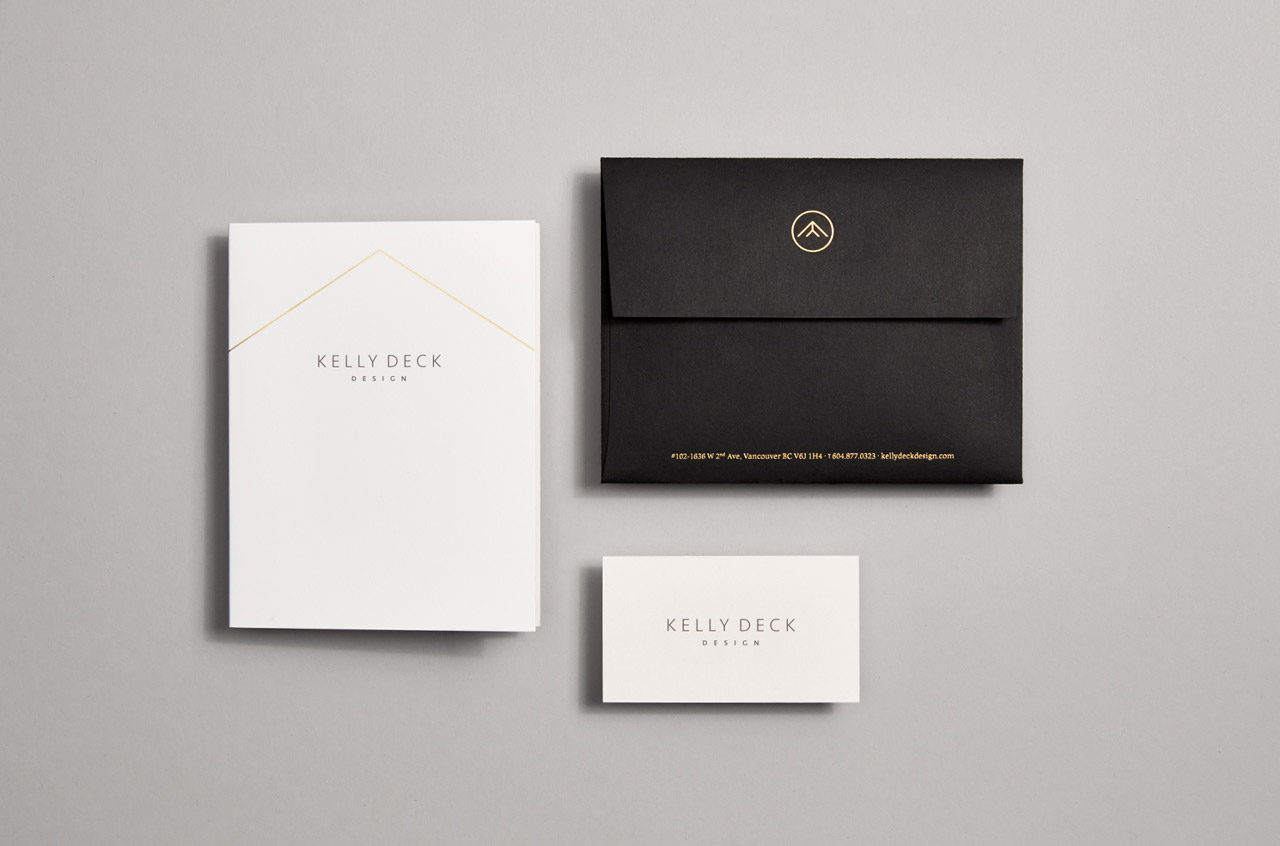 Stationery
Kelly Deck
Uncoated stationery suite with foil and business cards with gilded edges.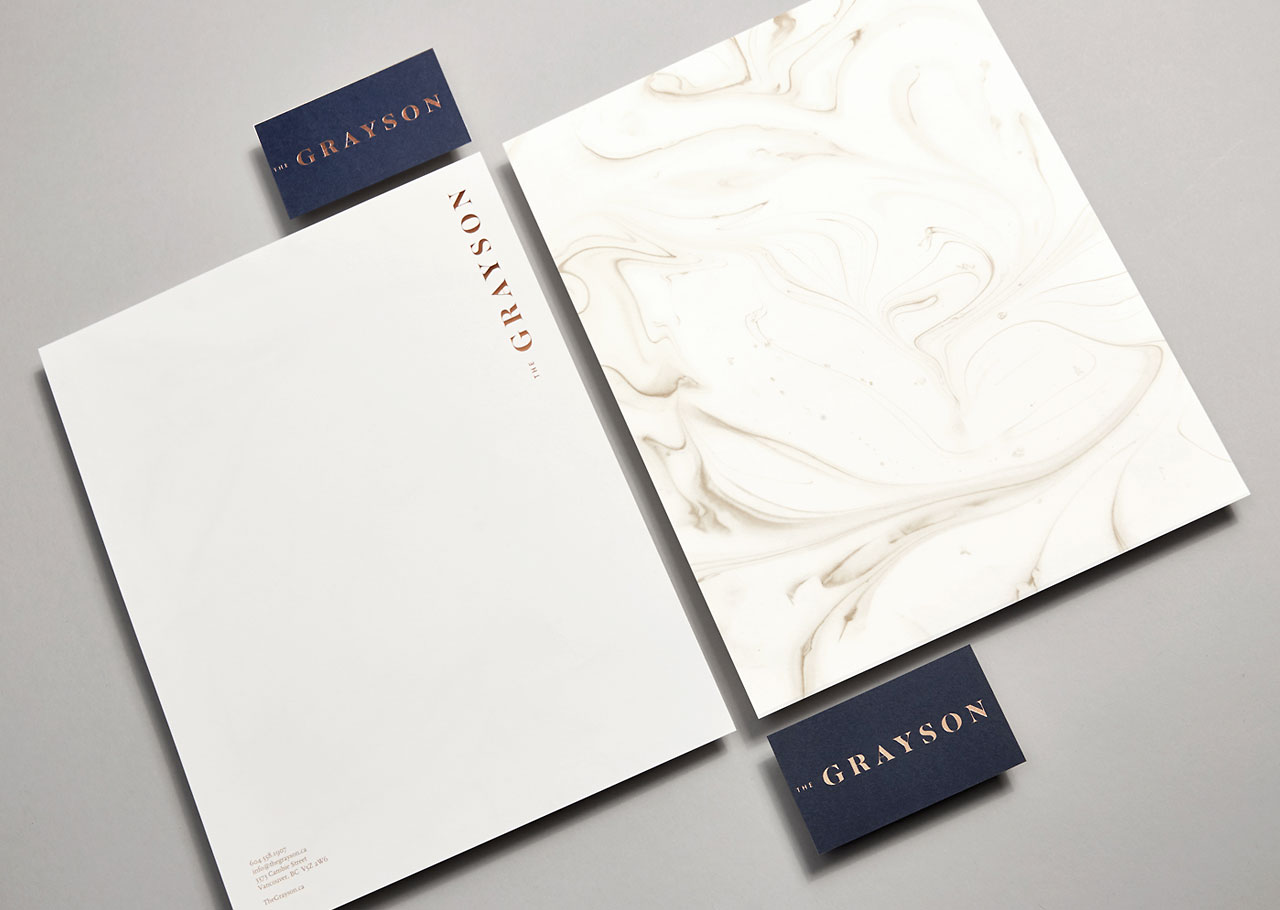 Stationery
Grayson
Uncoated stationery suite with foil stamp.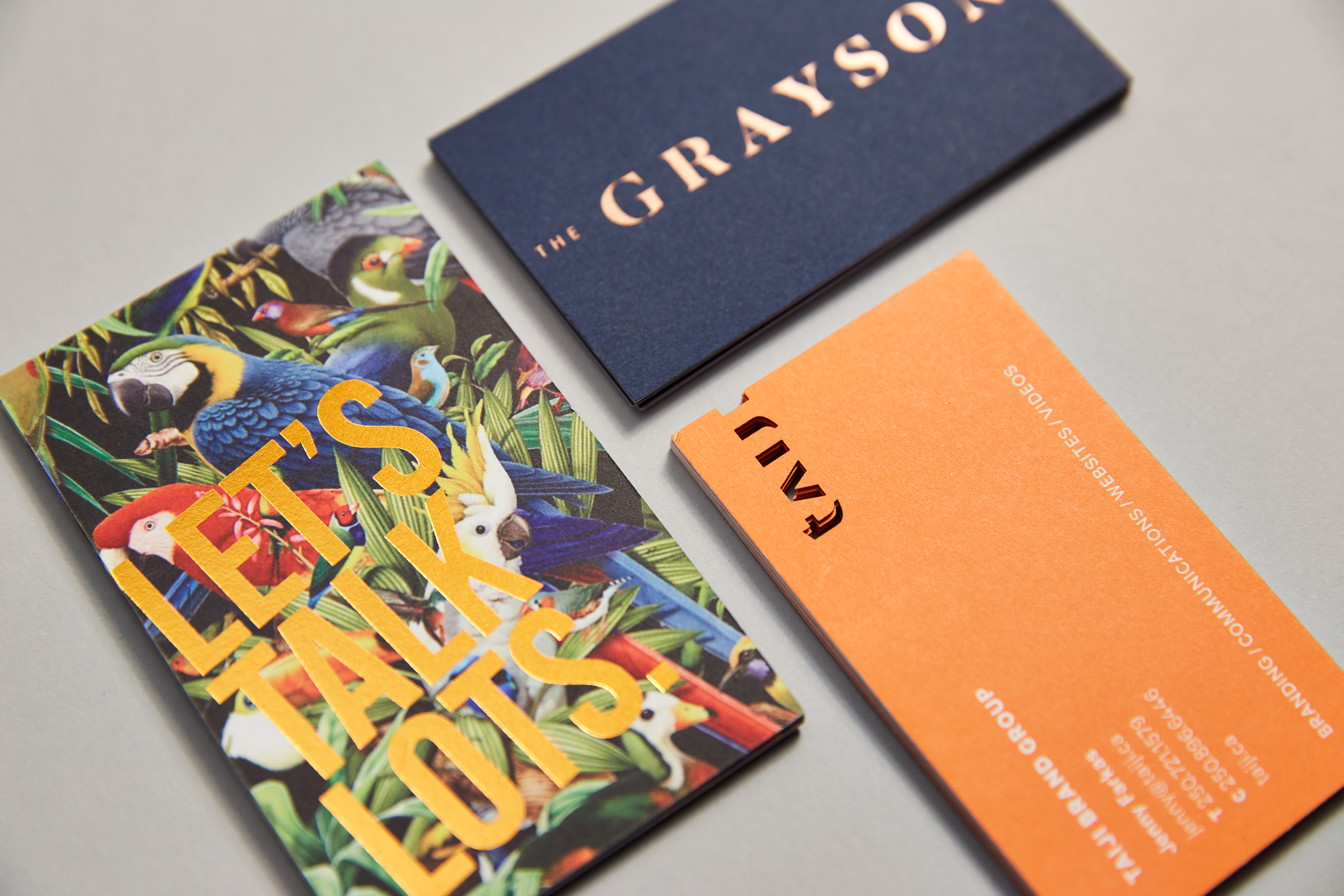 Stationery
Business Cards
Add foil or laser diet to your next set of business cards.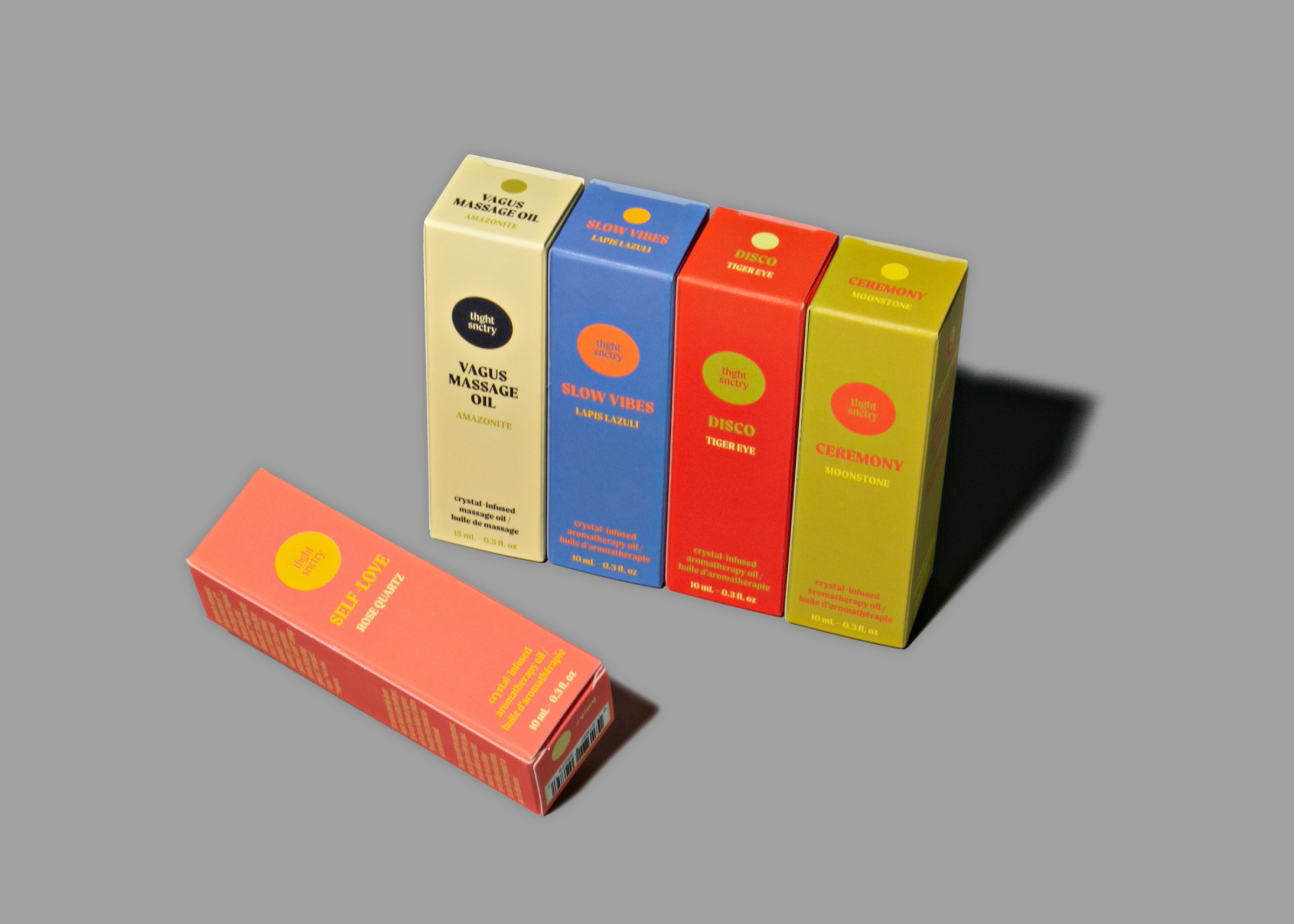 Packaging
Thght Snctry
Retail packaging with soft touch aqueous coating.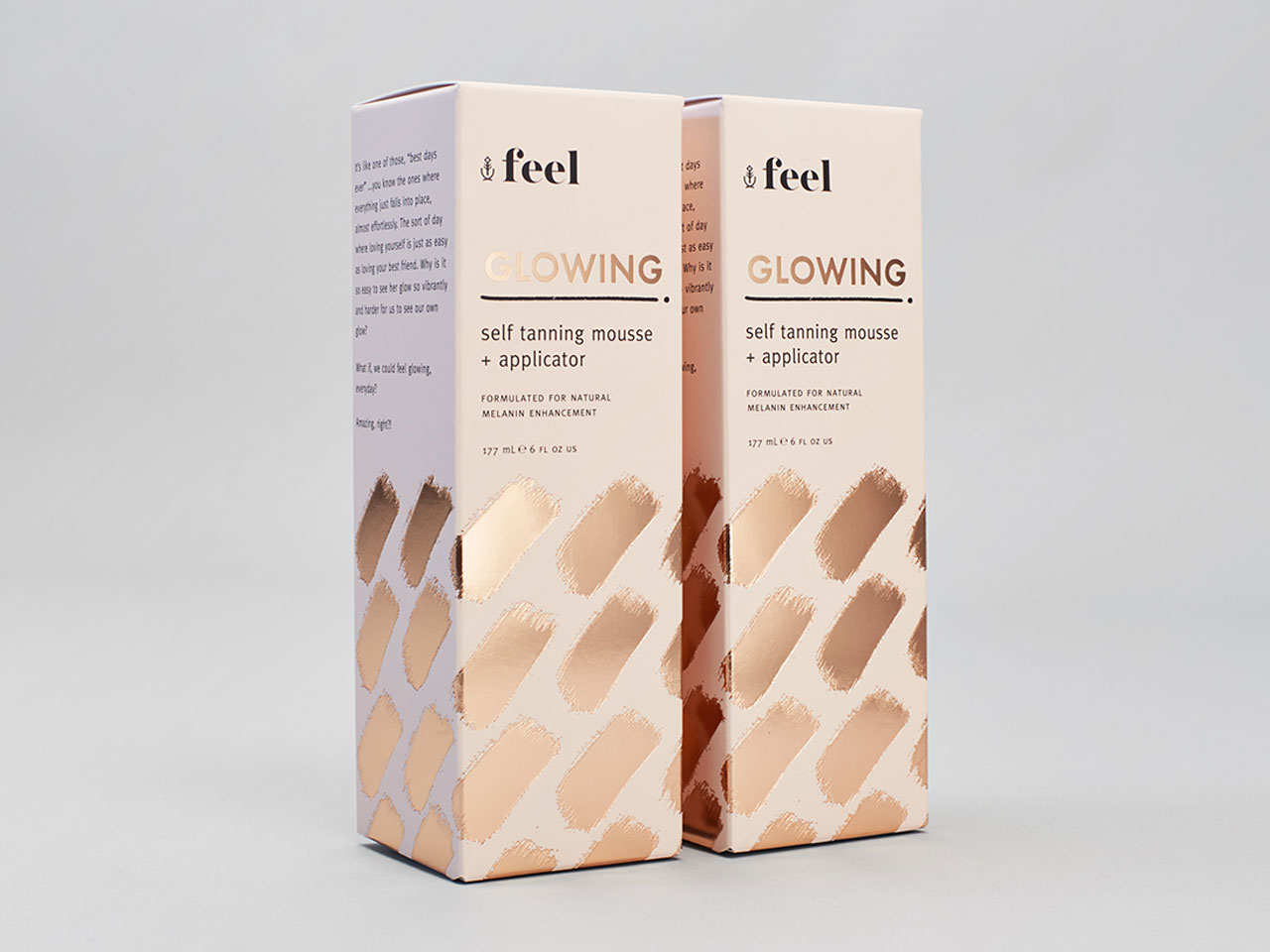 Packaging
Feel
Soft touch packaging.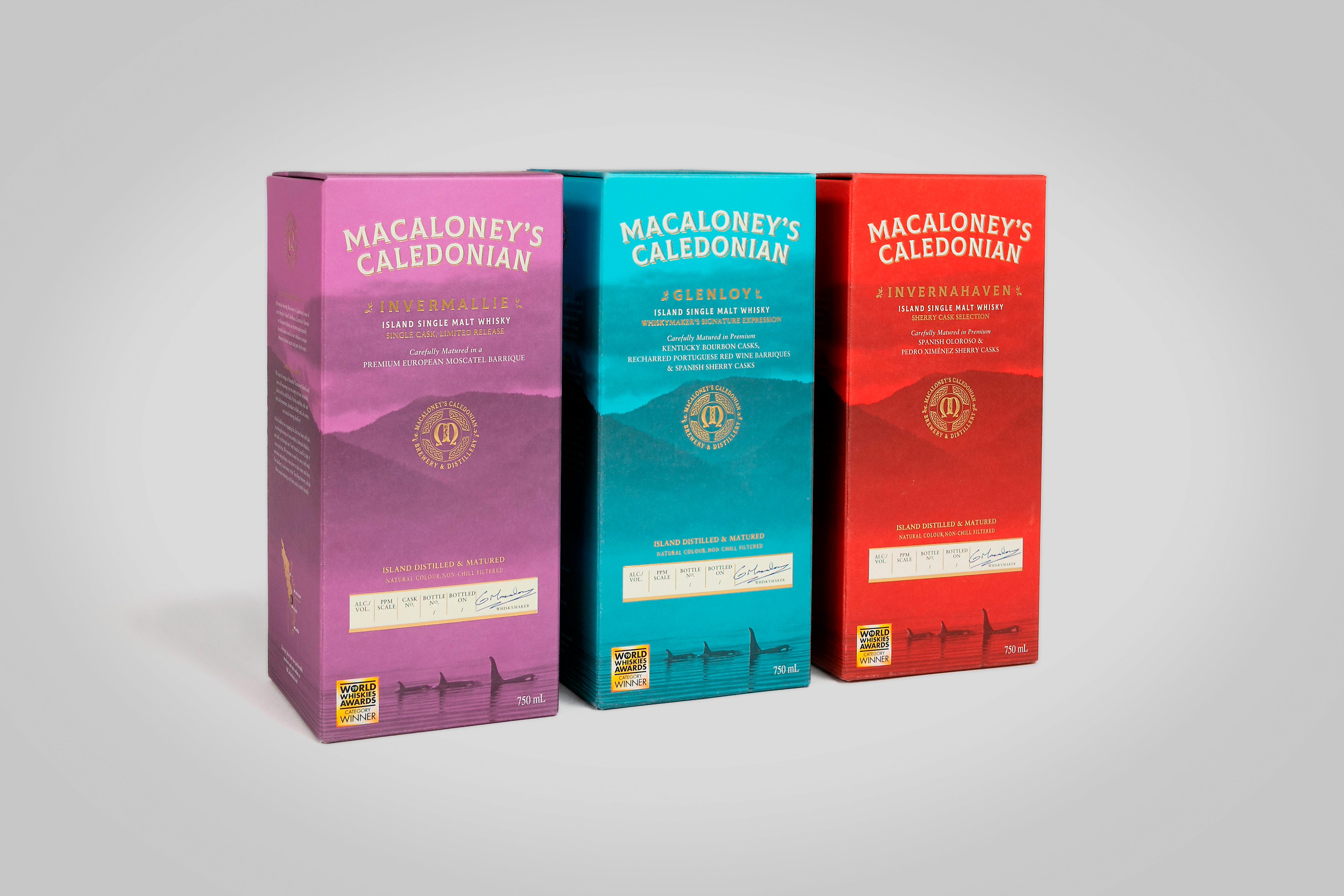 Packaging
Whisky Boxes
Uncoated packaging with embossing and gold foil.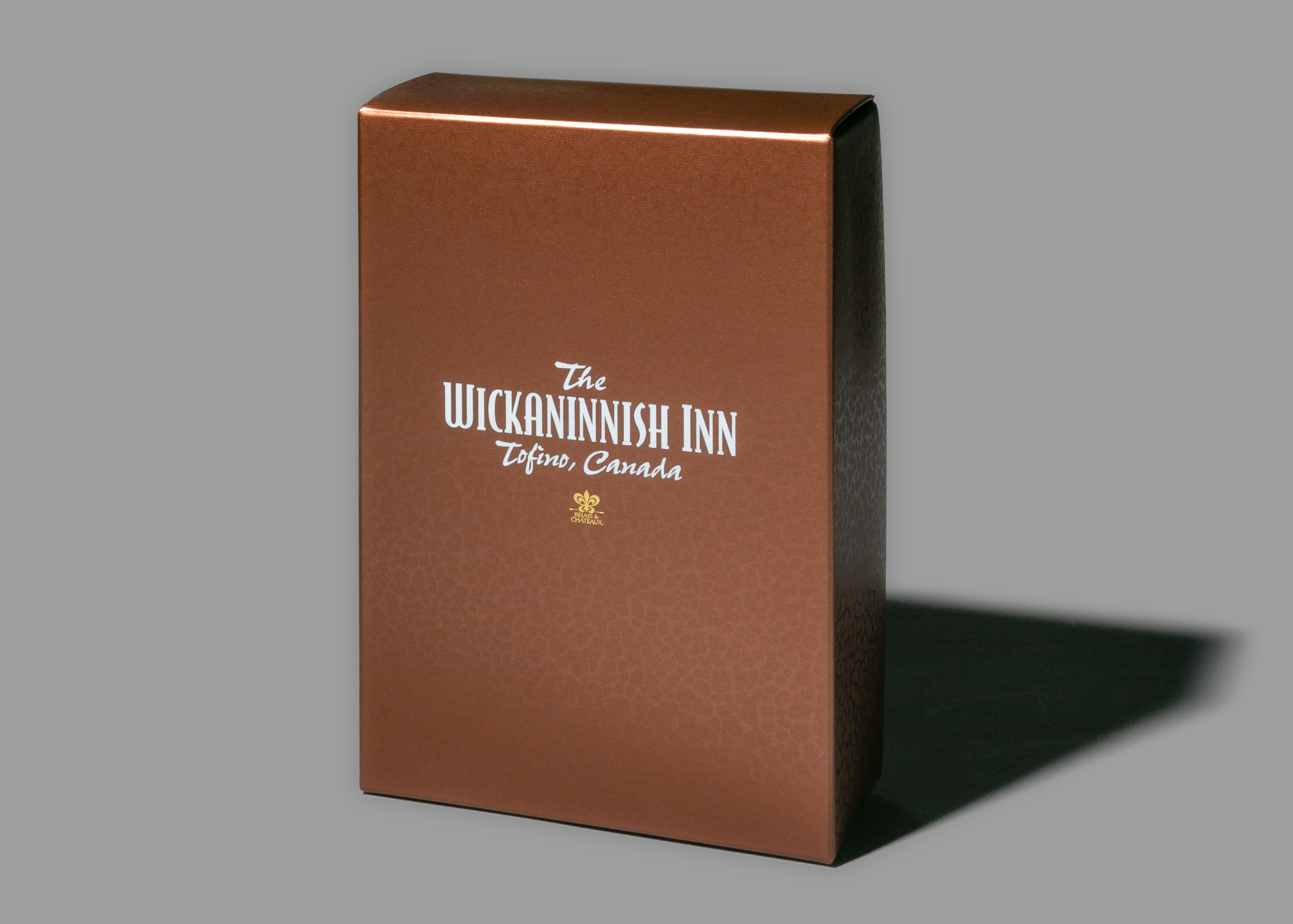 Packaging
Wickaninnish Inn
White foiled logo on textured copper folding board.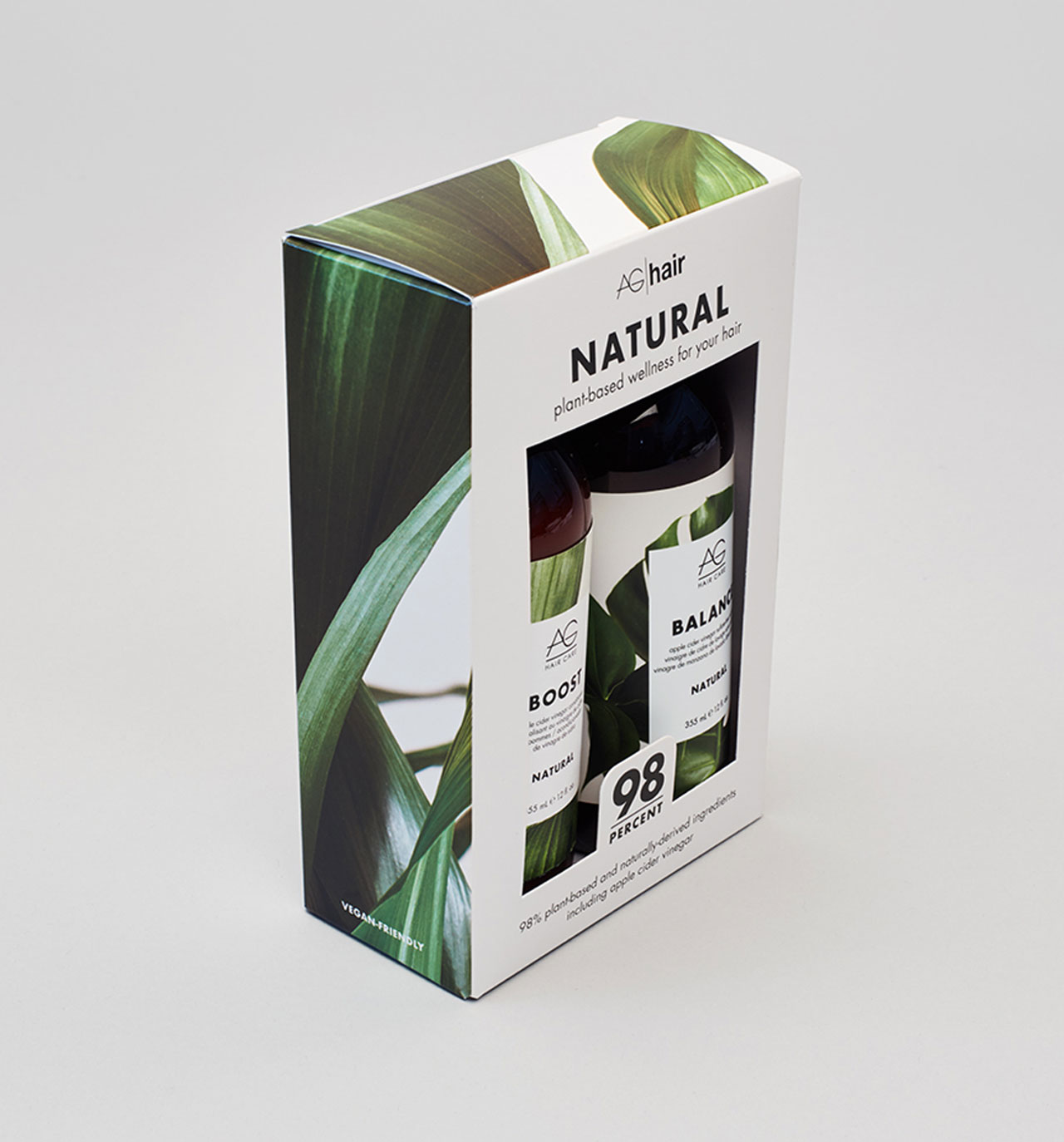 Packaging
AG Hair
Coated, auto-lock bottom.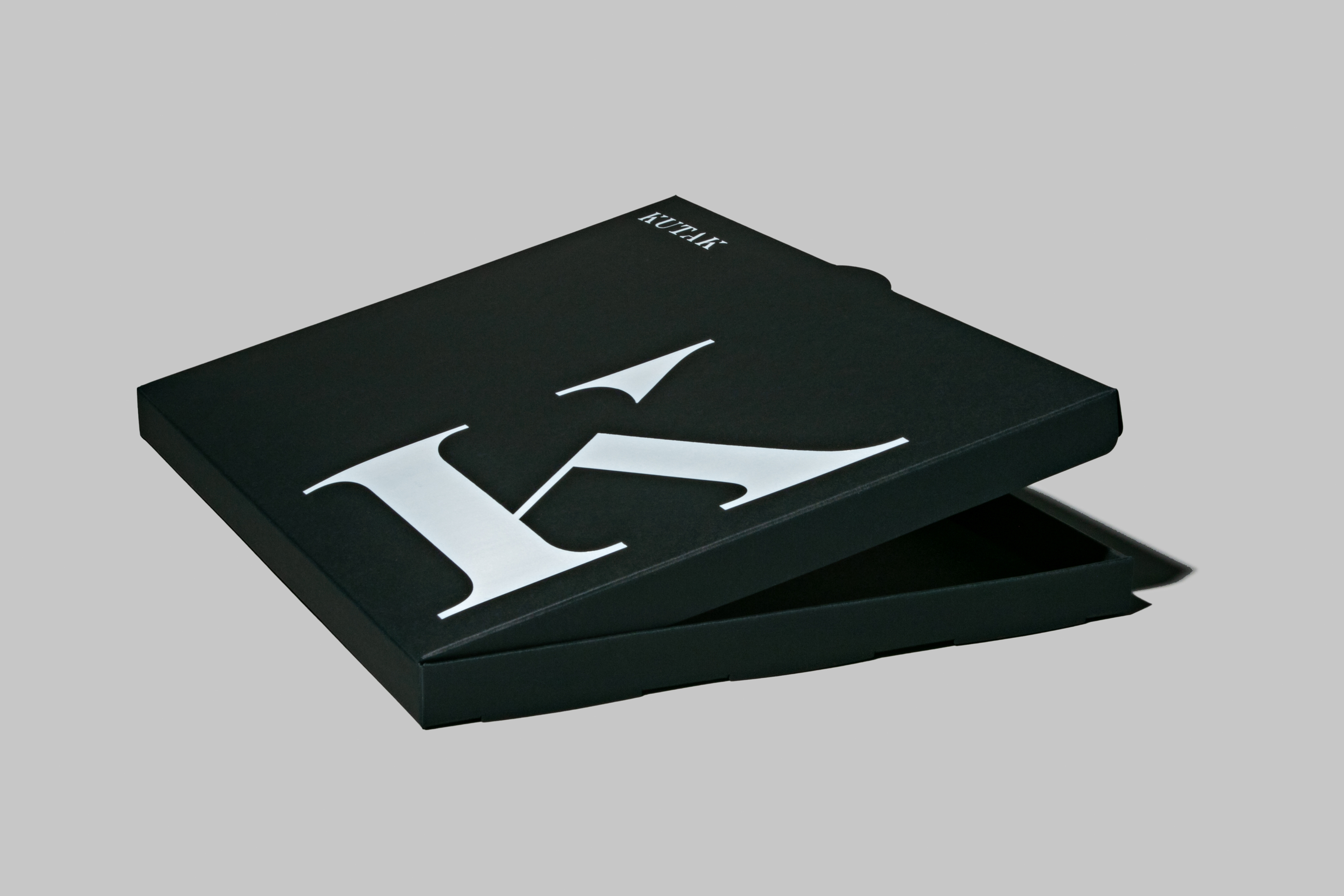 Packaging
Kutak Box
This box, created by Free Agency Creative, features white foil on black stock.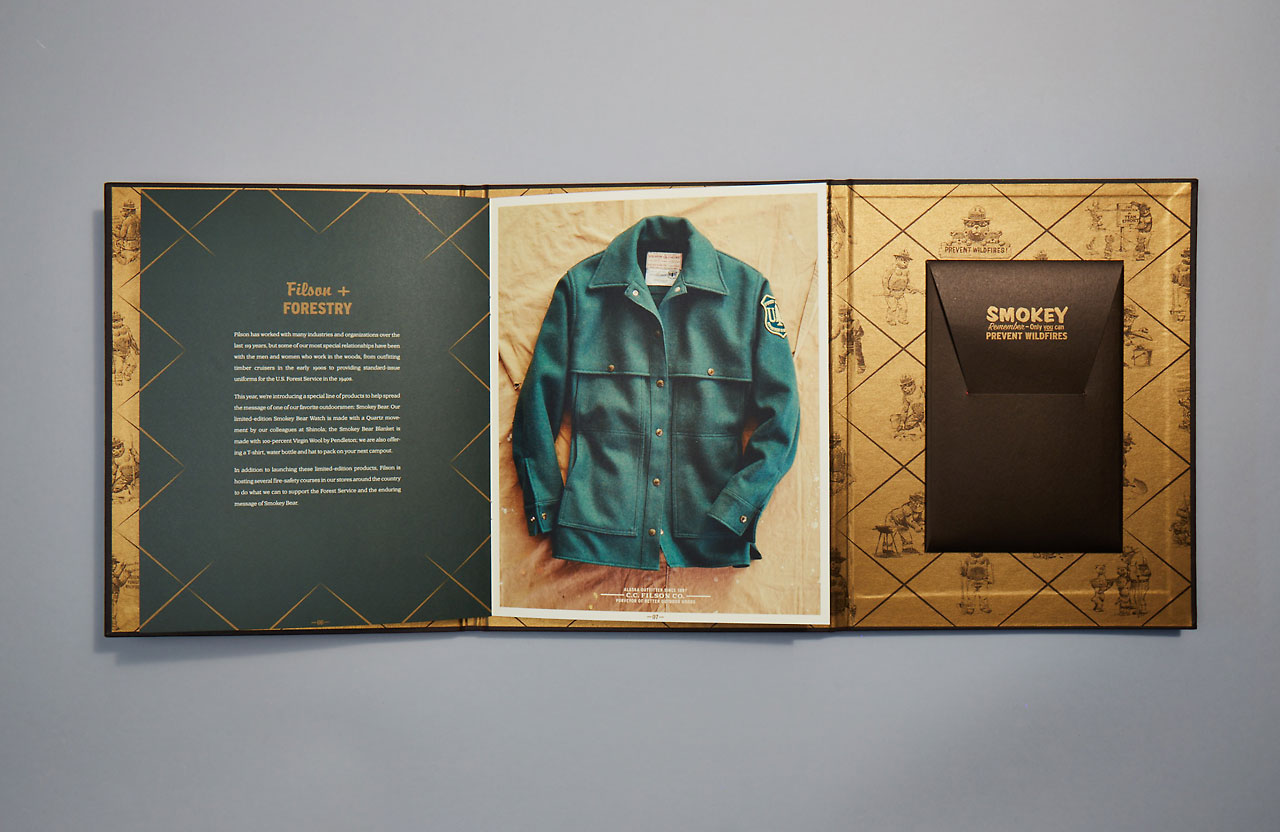 Catalogues
Filson + Forestry
Linen-wrapped tri-fold catalogue with booklet and postcards inside.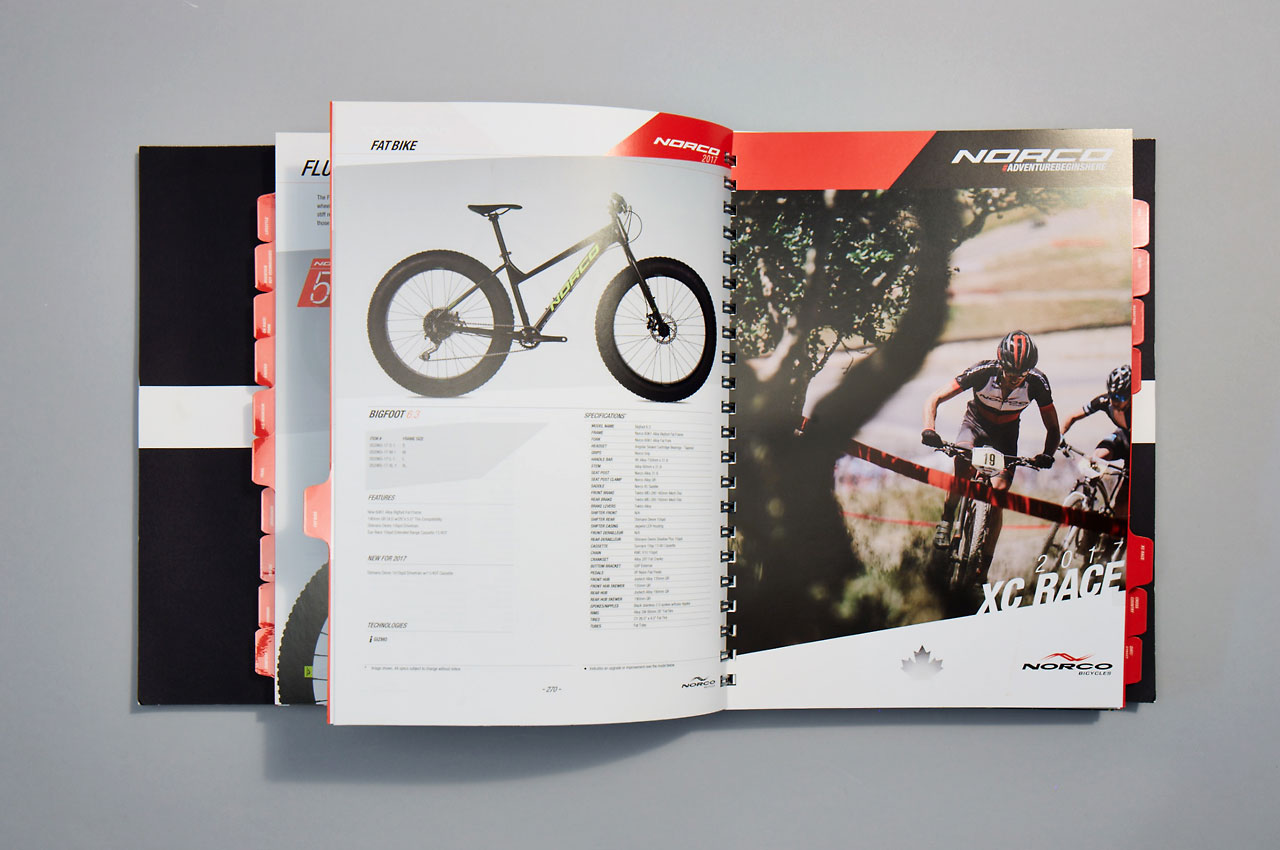 Catalogues
Norco
Wire-o bound catalogue with various tabs and dividers.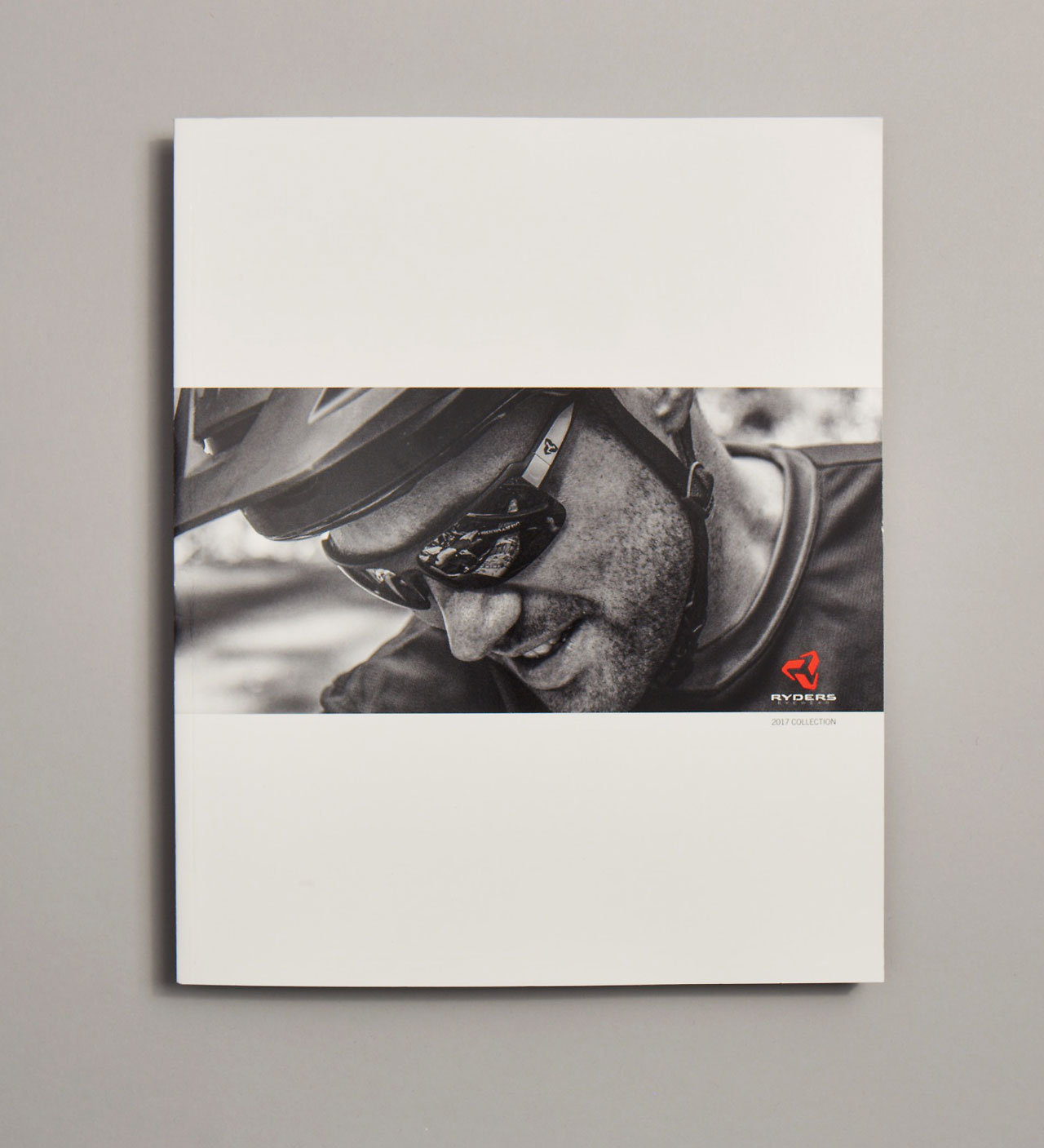 Catalogues
Ryders Eyewear
Perfect bound catalogue.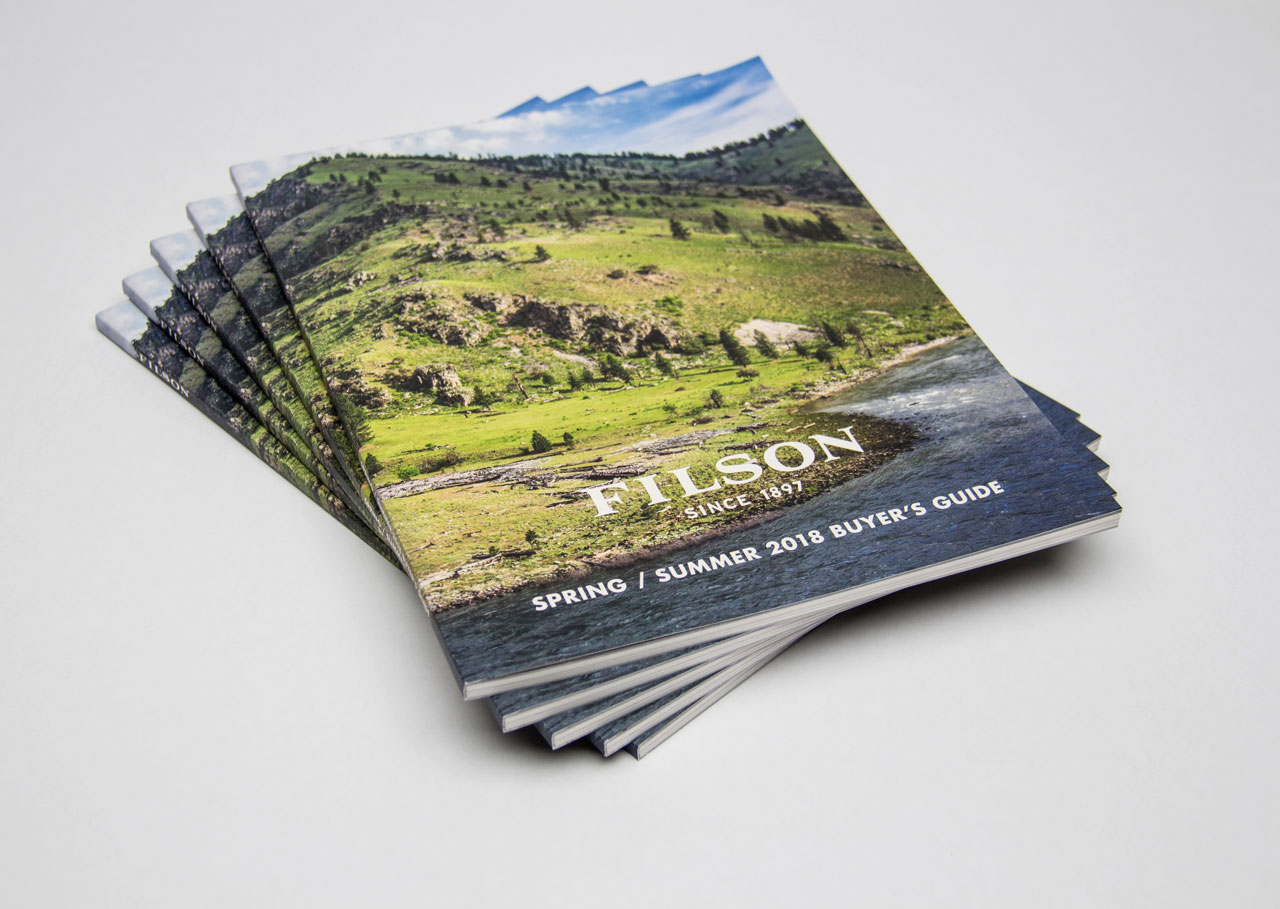 Catalogues
Filson
Uncoated, perfect bound catalogue.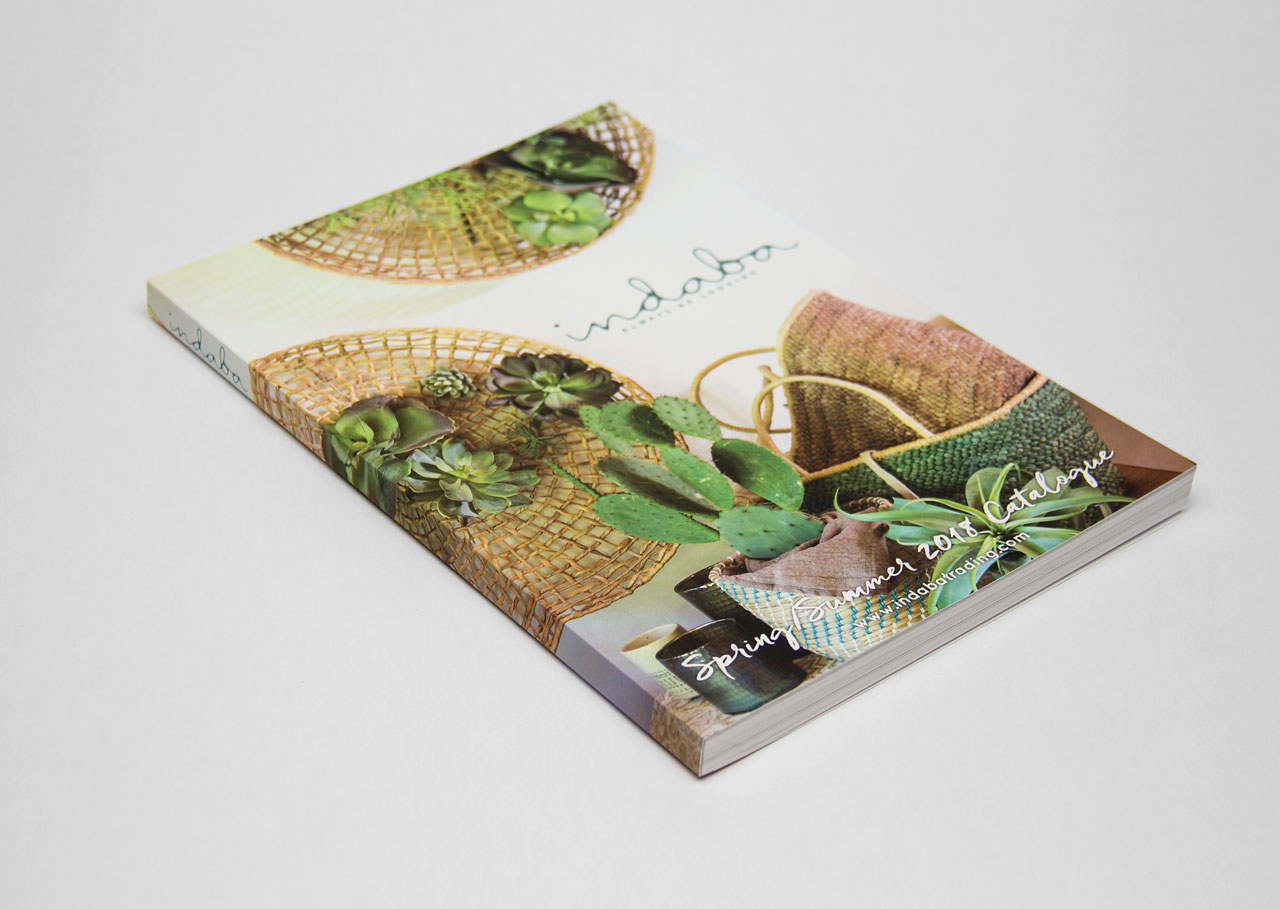 Catalogues
Indaba
Perfect bound catalogue with soft touch on the cover.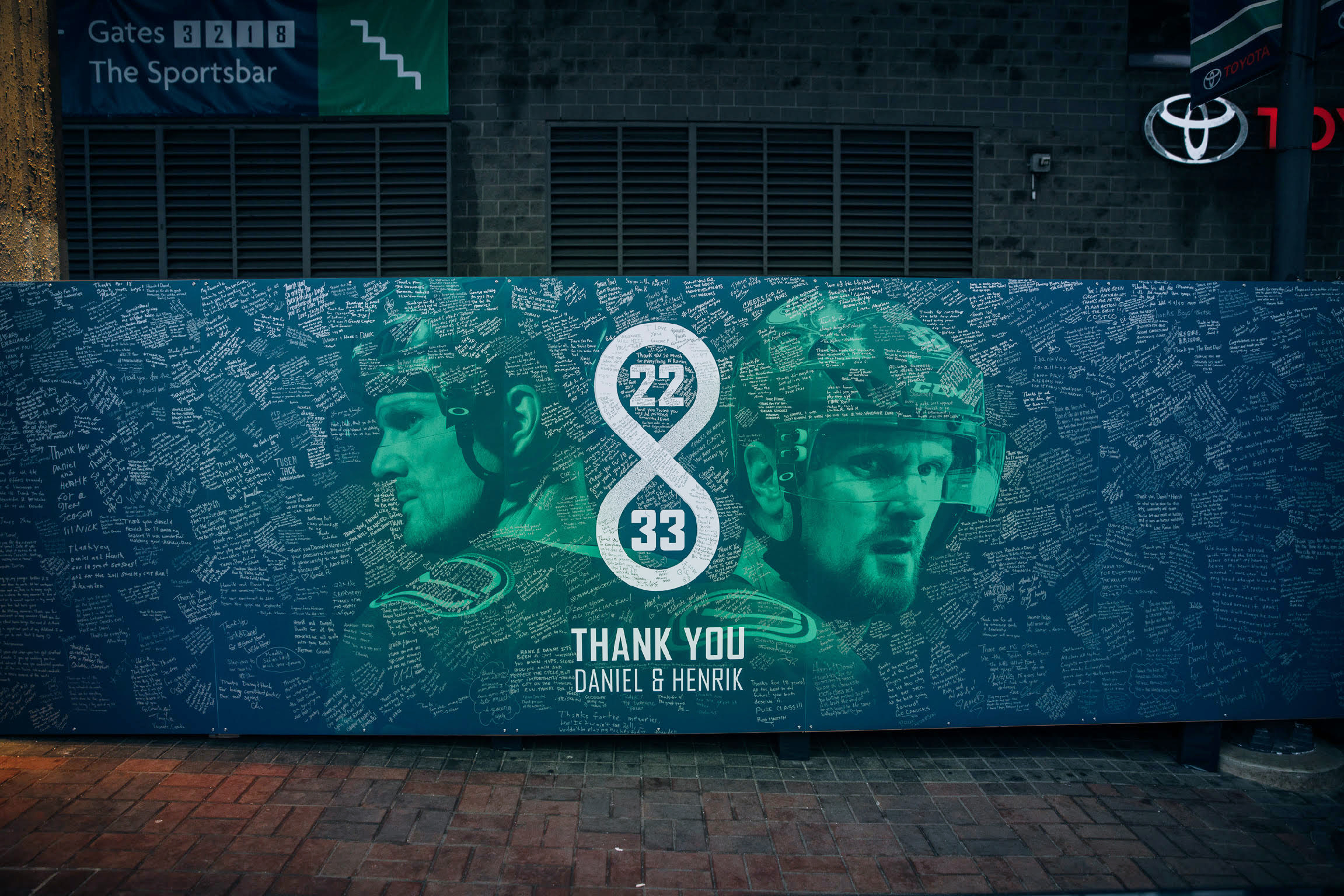 Display
Canucks Signage
Outdoor Signage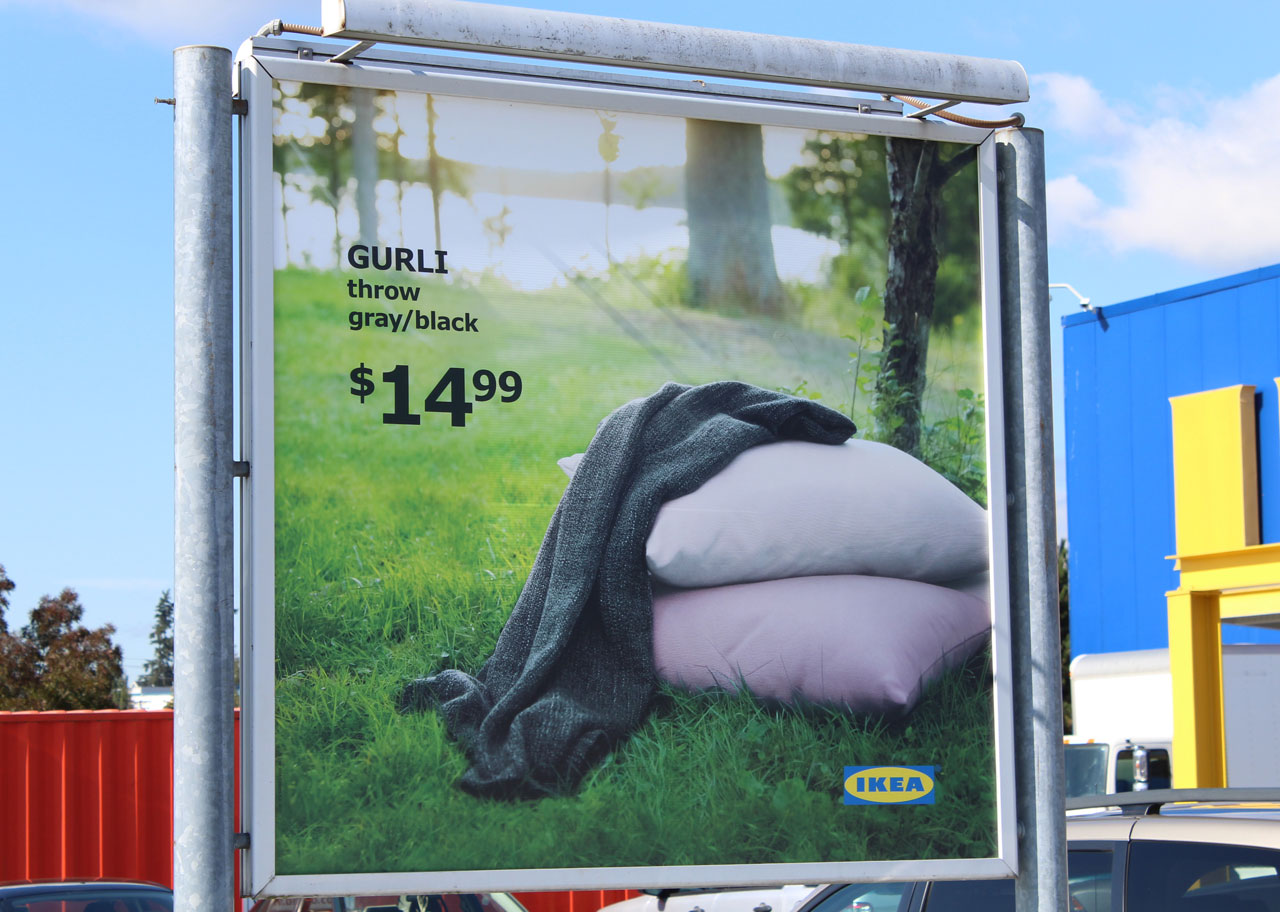 Display
Ikea
Outdoor graphics.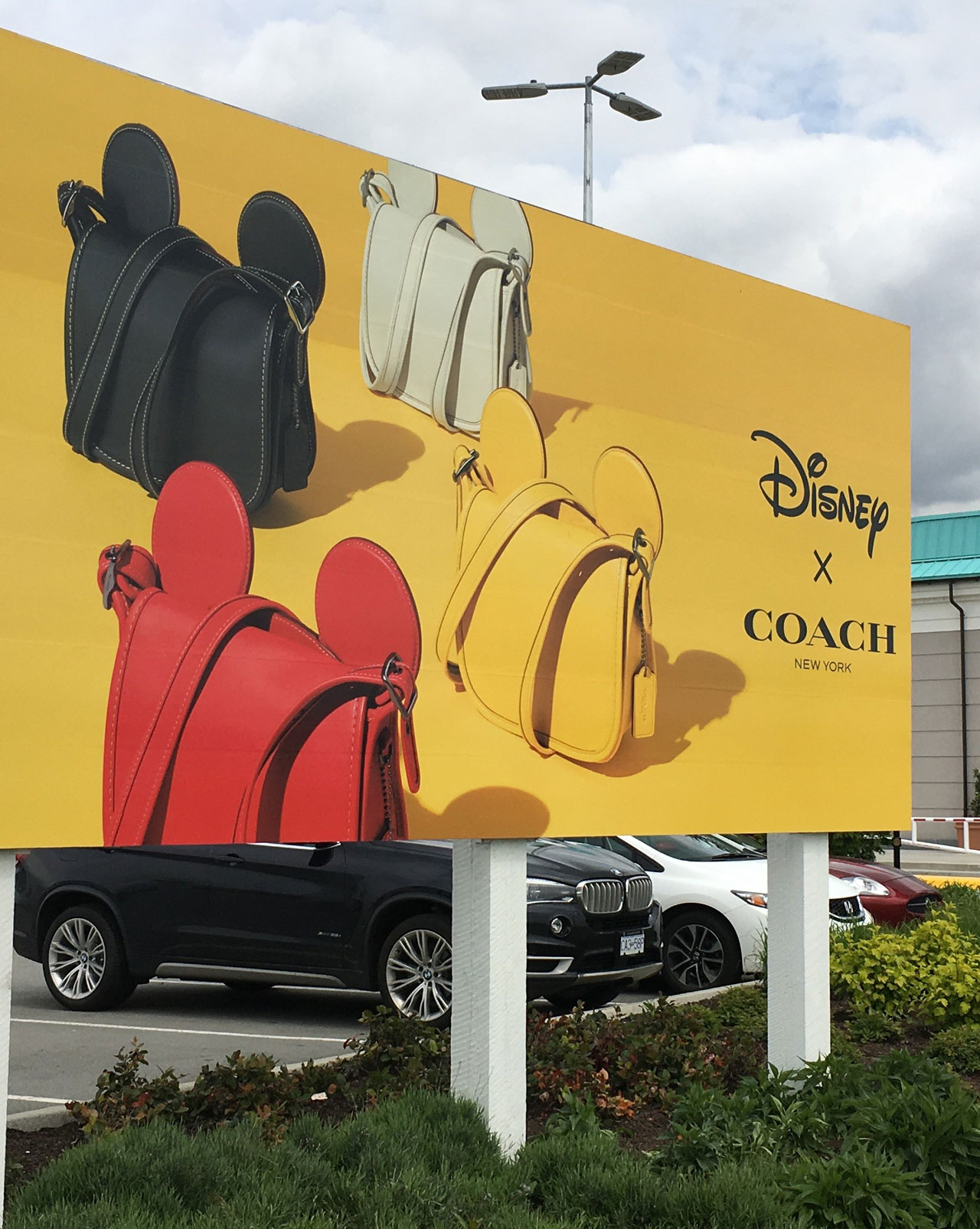 Display
MacArthur Glen
Outdoor graphics.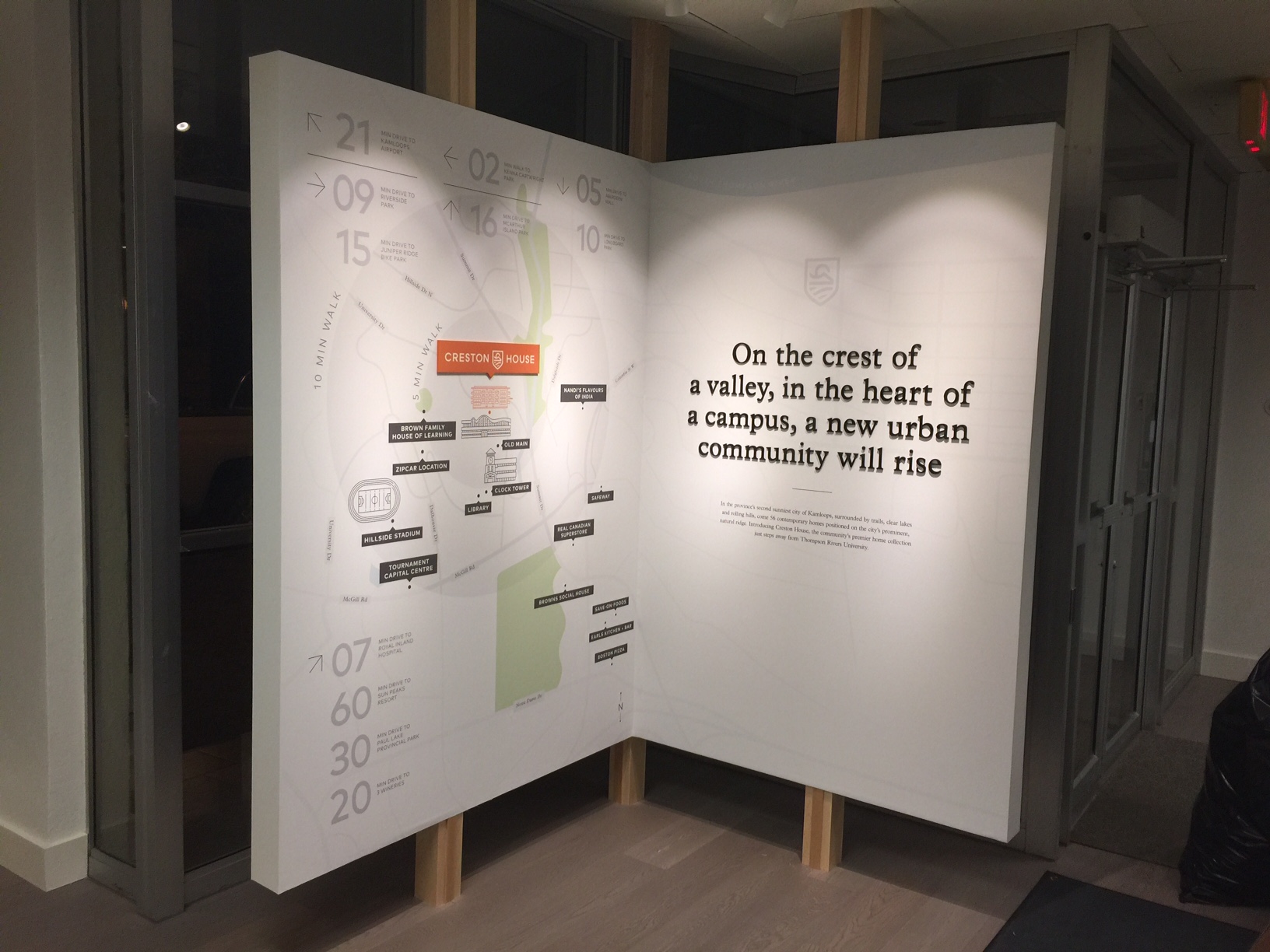 Display
Berkeley Village
Display Graphics.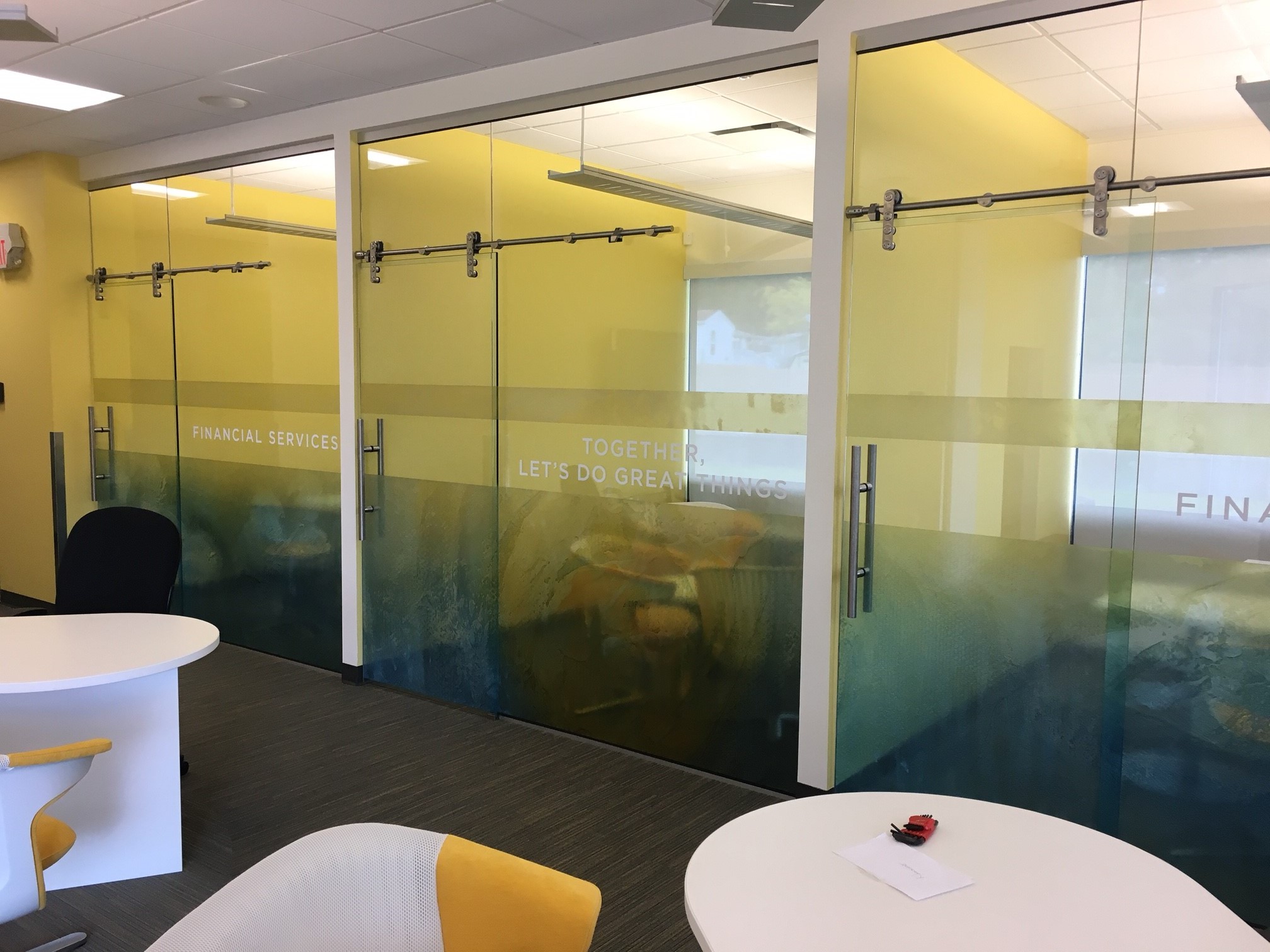 Display
Interior Office Graphics
Wall graphics installed in an office.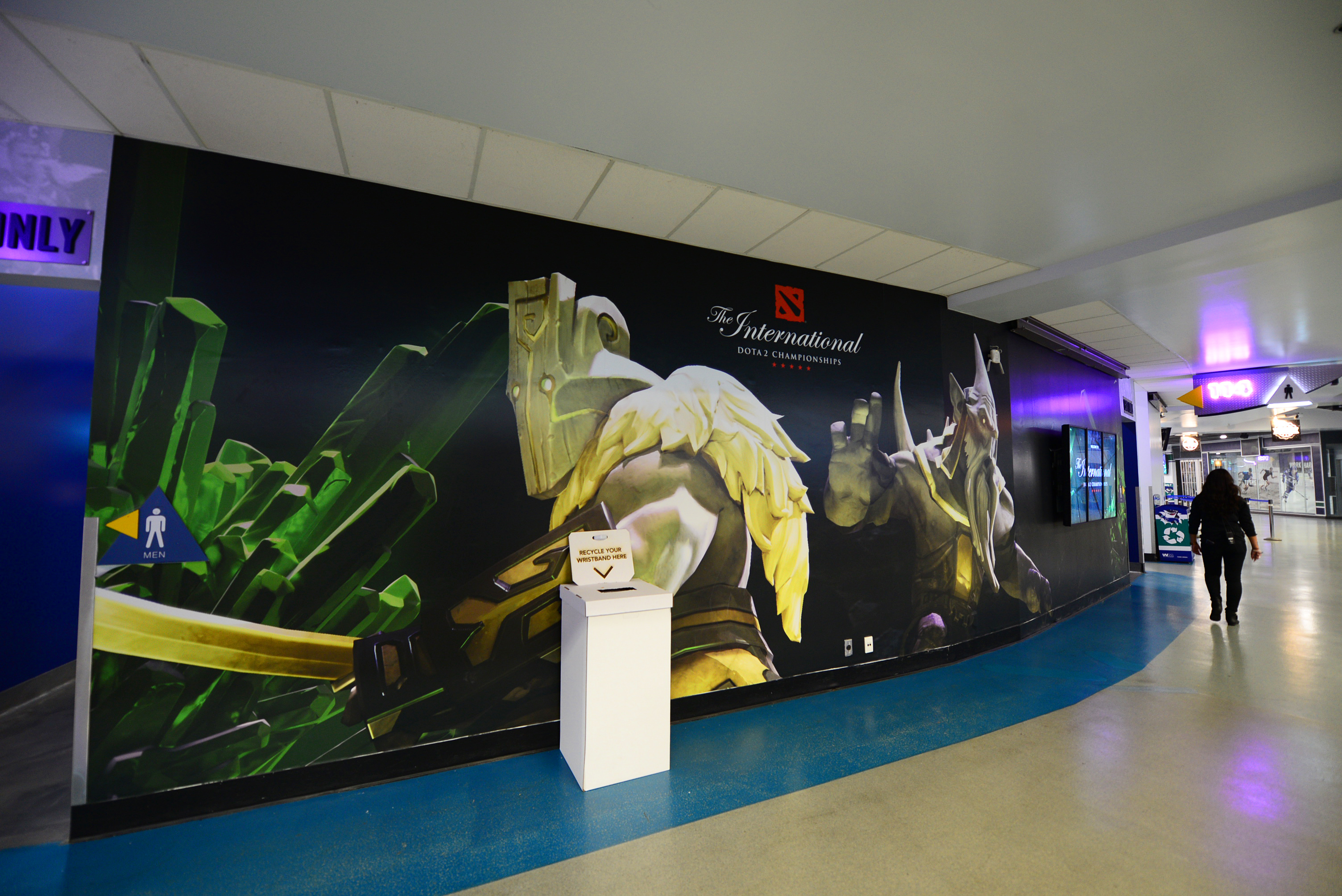 Display
Dota 2 Signage
Indoor event signage for the Data 2 Championship at Rogers Arena.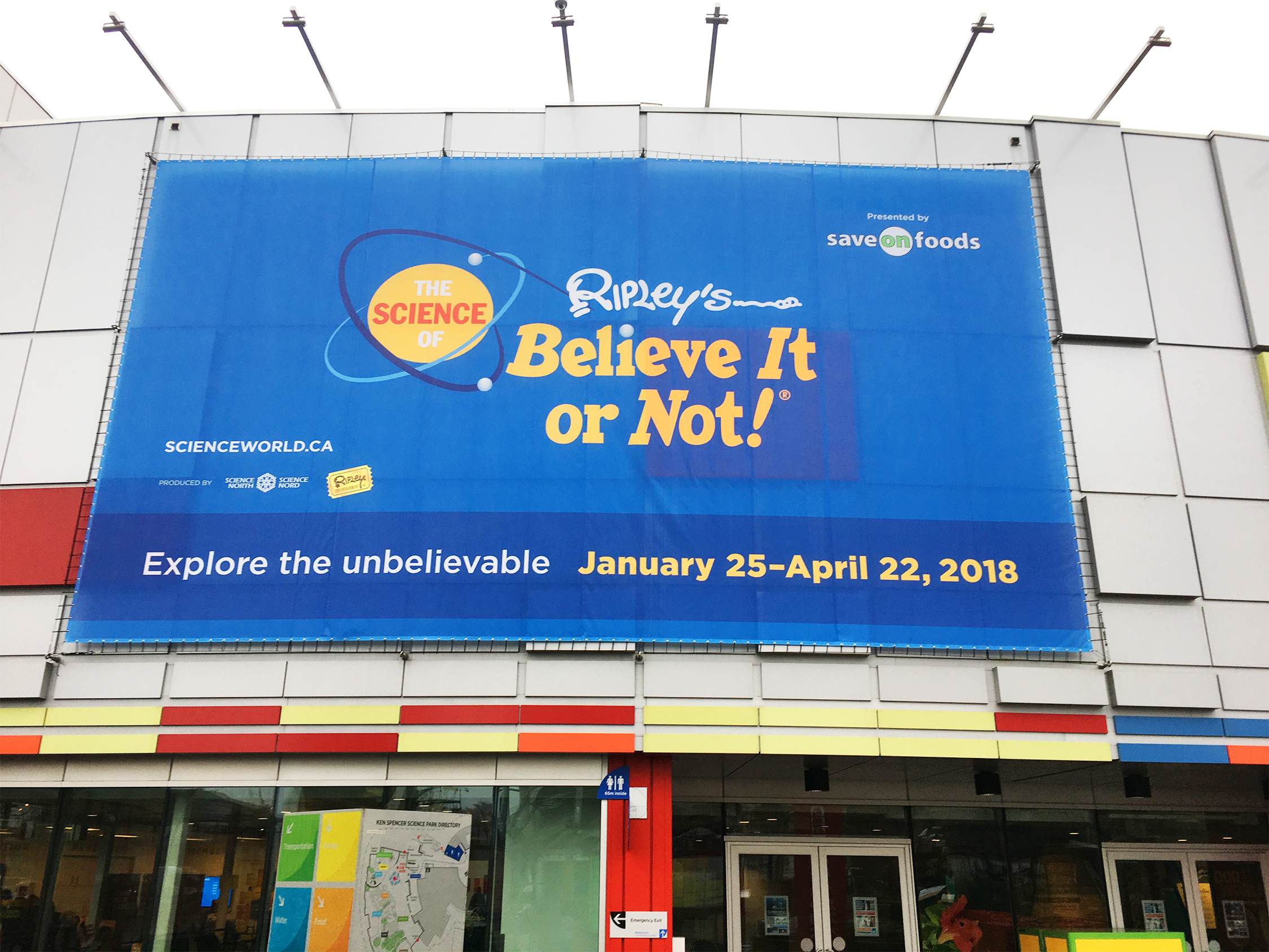 Display
Science World
Outdoor mesh banner for Science World.
Display
2019 NHL Draft
Outdoor banners for the 2019 NHL Draft.
Portfolio
Your creative vision deserves elevated results. Expect remarkable.
The team at Hemlock were outstanding partners in our success! Our annual esports tournament requires hundreds of graphics—some as large as billboards, some as small as postcards—and their team was responsive and accurate every step of the way. It was obvious that our success was their greatest focus—even when we did everything we could to toss them eleventh-hour curveballs.
Hemlock has been a valued creative partner for Pacific Lutheran University for many years. Now, during this COVID year, it is comforting to know that we have someone who we can trust to make sure our projects are produced at the highest levels of quality while helping us navigate and manage the production challenges of our current environment.
Hemlock's customer service is untouched by other printers and their commitment to sustainability is a perfect match to the values of our institution. The Hemlock team is always eager to offer creative solutions to ensure we get the best product.
I presented the first sample to the client and he was absolutely delighted with the quality, craftsmanship and elegance – the books truly are beautiful. Many thanks for your exceptional patience as we checked all the options time and again – the end product speaks for itself.
We've had a few large projects completed by Hemlock recently and we've been very pleased with the outcome. You are always knowledgeable, extremely helpful, punctual and an absolute delight to work with. The quality of Hemlock's printing is superior and we couldn't be happier with your product and service. Thank you for making us look so good!
Certifications