About to send a print job to the printer? Here are five things to double check before you submit files, saving you precious time to print.

If It Bleeds, We Will Crop
This staple has probably been drummed into your routine when creating a document, but if not, a 1/8" bleed (.125") is necessary on all digital and offset print projects that require ink to run off your page. If you are submitting a wide format job, at least ¼" (.25") bleed is required.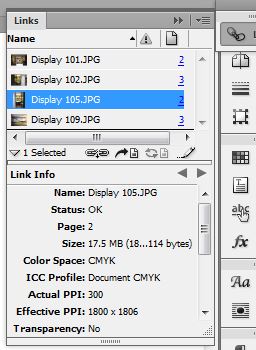 High Resolution Images
Make sure all your images are CMYK and high enough resolution for printing. 300 PPI (pixels per inch) is recommended. Stopping a project while in prepress to obtain high-resolution images slows the process.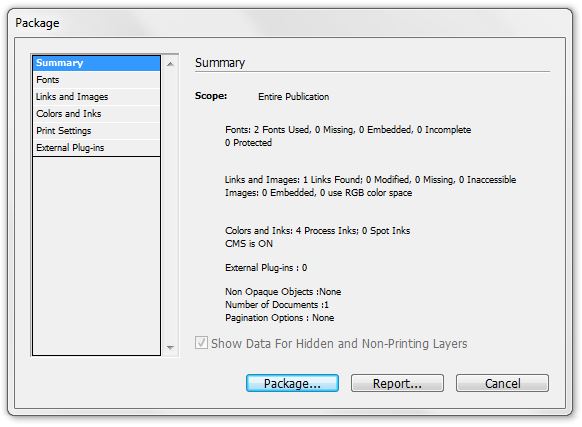 Package Your Files
When supplying InDesign files, remember to package your files (File > Package) to include fonts and photos. In Illustrator, you must manually package your fonts and send them with the file.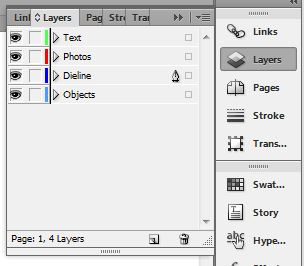 Create Dielines In a Separate Layer
Also, label the layer "Dieline" and use a Spot (Pantone) colour for easy location of the dieline. Use a colour not used in your project for easy locating.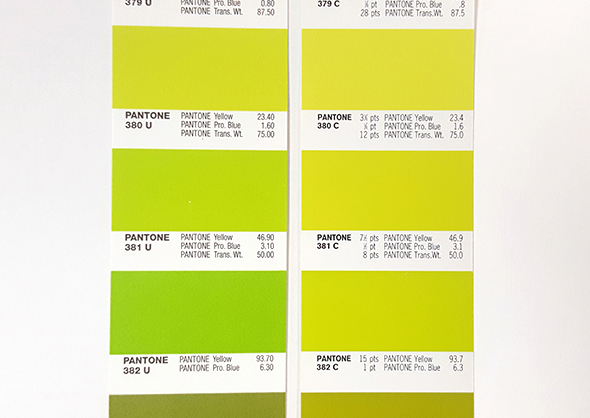 Be Aware of the Difference Between Coated and Uncoated Pantone Layers
It's easy to quickly select a spot colour from the list of Pantone's colours, but make sure you select the Pantone colour most suitable for your project. Coated "C" and Uncoated "U" Pantone mixes use different CMYK values and will reproduce differently. The most important aspect is consistency when working with a Pantone colour. Use either "C" or "U" but do not mix within the same Pantone colour.

Need some more help preparing your files? Be sure to check out our Prepare Files page and download our File Preparation Guide book. If you'd rather talk to one of our knowledgable print experts, send us a message and we can get back to you.