We have all personally felt the allure of the limited edition. Maybe you felt it when you stumbled across a collaboration between your favourite brand and an up-and-coming artist. Or it came up in conversation when a friend eagerly shared her opinion on the newest seasonal flavour at Starbucks. Maybe you were simply strolling your regular route around town when you came across an impossibly long line—the kind that wraps around corners and seemingly never ends—and you thought to yourself, what could possibly be worth the wait in that line? Am I missing out?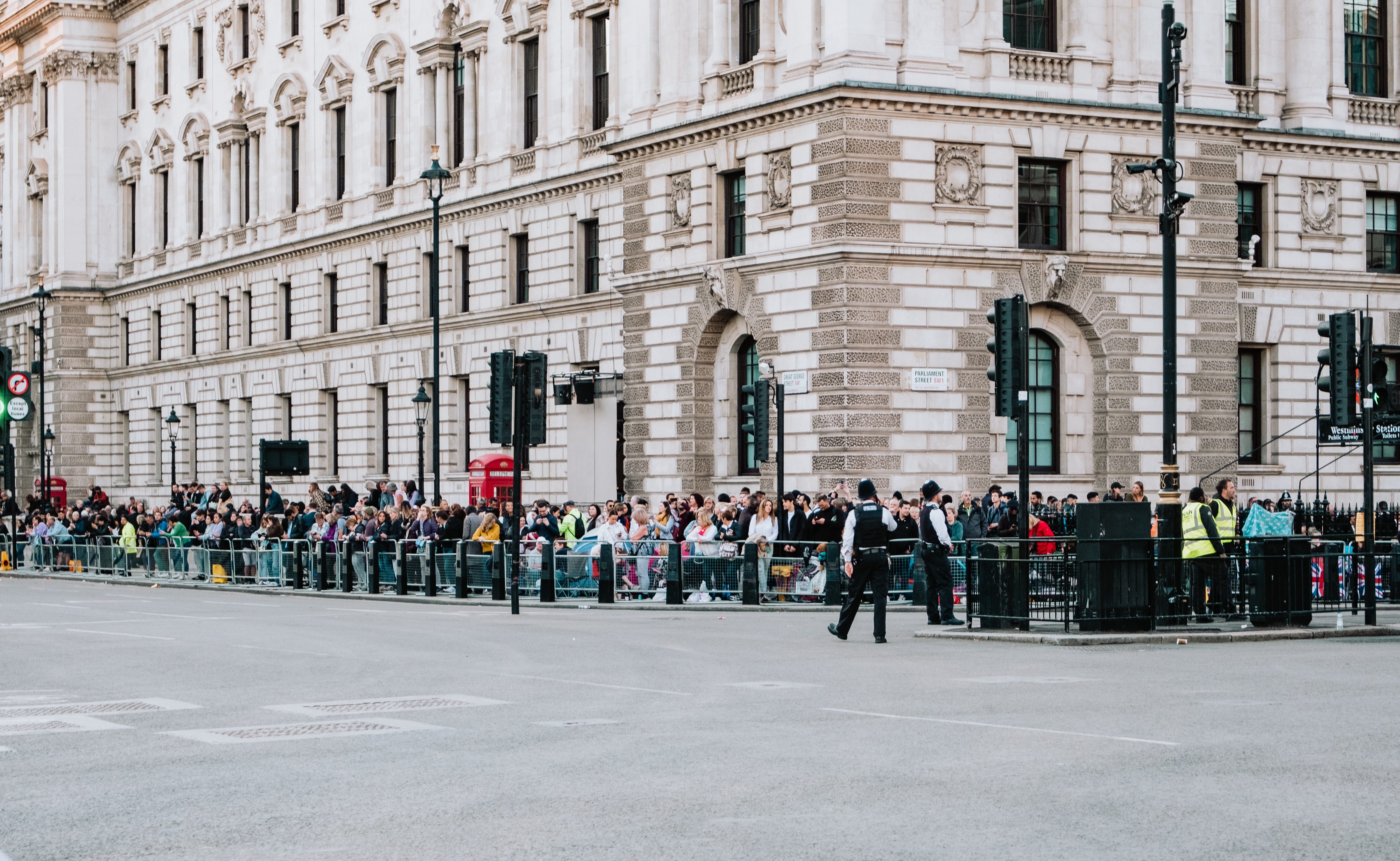 "Limited" is a Powerful Word
The mechanism that gives the limited edition its power can be explained simply: By labelling something as "limited", you are stating plainly that its availability is finite. This promises exclusivity for those in the know, and this drives interest and increases demand. Brands harness the power of the limited edition all the time to either sell a lot quickly or sell at a higher cost.
While some baulk at the consumerism limited editions feed into, the idea of something as limited is undeniably a commanding force. We all remember the early days of the pandemic when toilet paper hysteria took hold. Those lucky enough to find toilet paper took what they could, leaving shelves empty for those who came after. Experts cite various reasons for the shortage, but all agree it was made worse by the perception of limited supply.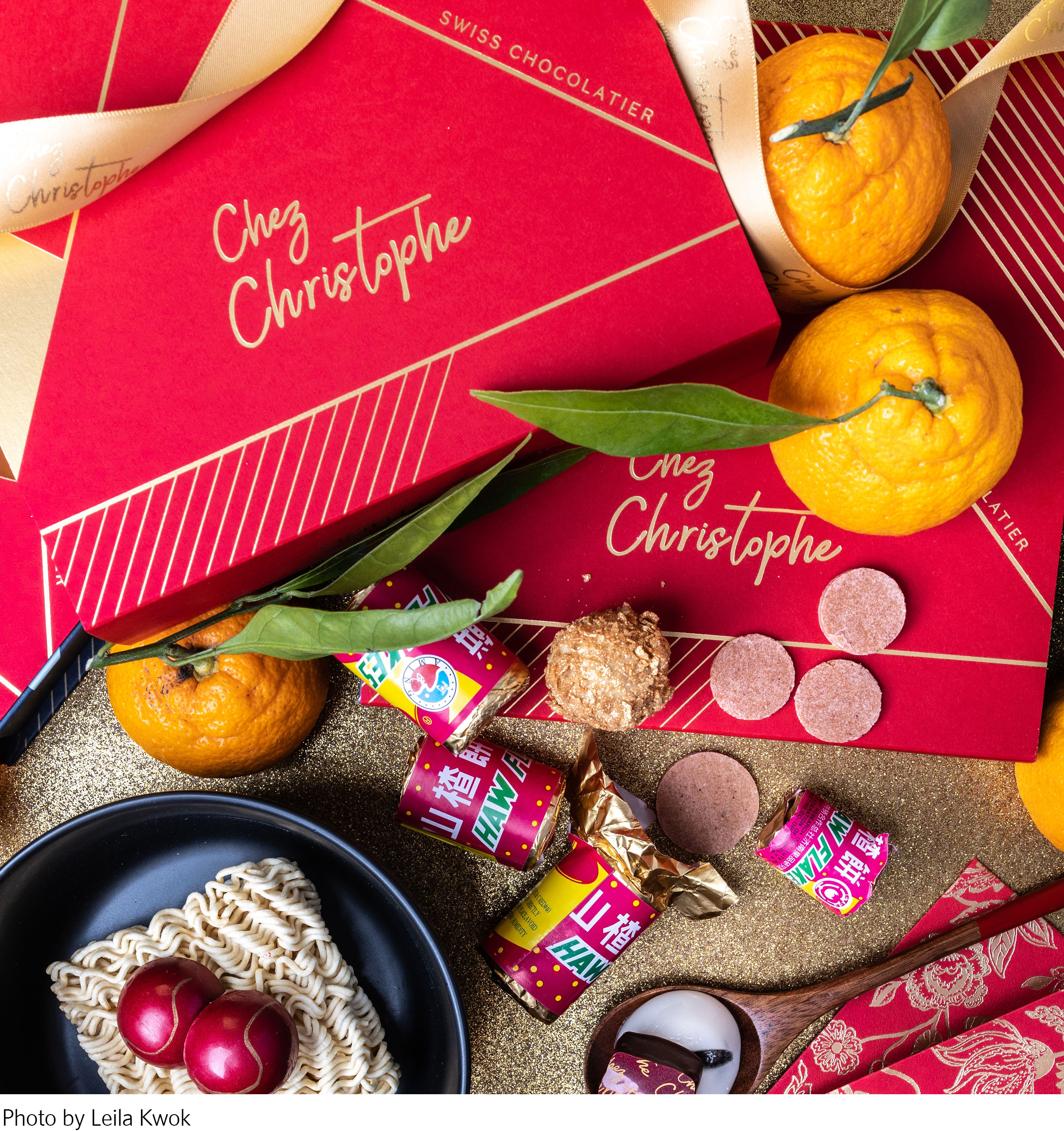 Limited Editions in Action
The limited edition is, and should be, more than just a scare tactic. Brands that successfully implement a limited edition strategy use the opportunity to give their supporters a special token of appreciation.
Last Lunar New Year season, Instagrammers @deannawoo, @eathingwithkirby, and @foodology teamed up with local chocolate legend Chez Christophe to create a truly        special box of treats. Their respective followers quickly bought up the set of exclusive new year's flavours—packed in a special edition red and gold foiled sleeve printed by yours truly, Hemlock Printers. Similarly, Campbell's soup patrons have delighted to find their usual soup cans dressed in Andy Warhol inspired labels. And BTS fans demonstrated their love of the limited BTS-McDonald's collaboration by turning the purple-packaged meals into wearable fashion.
So how can you put a limited edition strategy to work for you?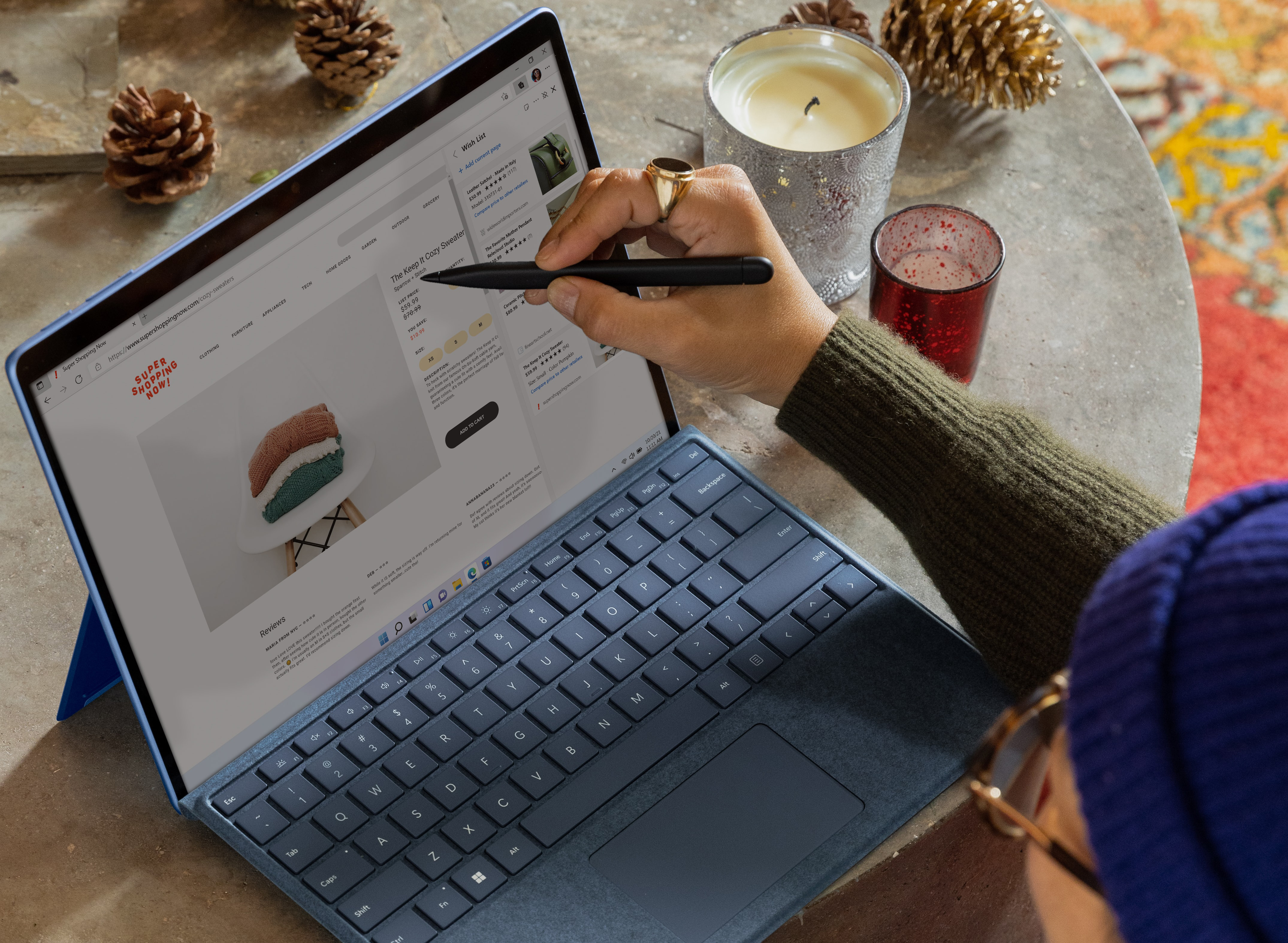 How to Adopt a Limited Edition Strategy
Campaigns that utilize a limited edition strategy can be seen across the retail landscape. If you're new to retail and are working with a tight budget, don't be afraid to start small. Letting potential customers know you'll be adding a small gift to select orders can encourage tentative shoppers to buy. Seasoned sellers can reinvigorate sales with fun holiday-edition packaging. And for those looking to upsize sales with an offer so enticing that customers happily pay more, take a figurative page out of 000 Magazine's book. This quarterly publication is available in two subscriptions: the Standard Edition and the Limited S Edition. Encased in a premium, animal-free leatherbound hardcover, uniquely numbered on a metal "VIN" plate, and then housed in a hand-crafted aluminum slipcase, 000's successful        Limited S Edition proves how powerful a draw a limited edition showpiece can be.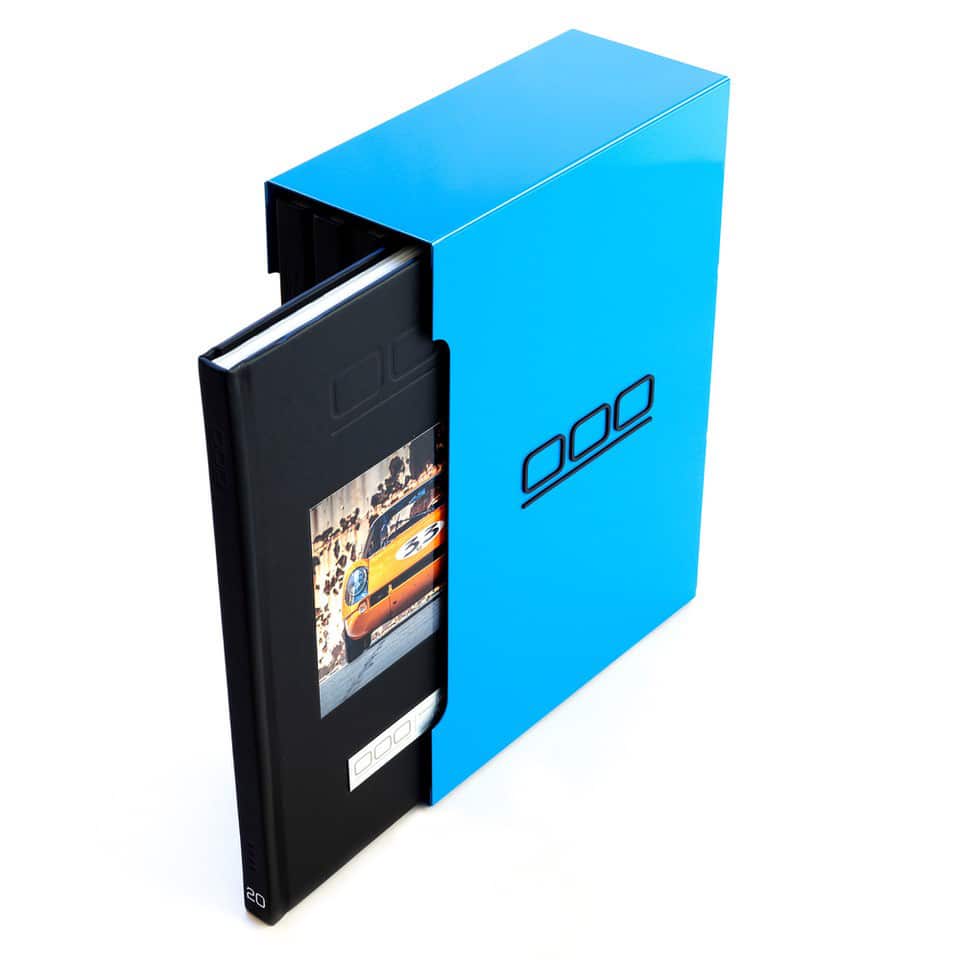 Whatever limited edition strategy you choose, Hemlock Printers has the print solution to help you execute. Whether you need a custom short run, creative packaging, or high-end finishes to communicate high-end value, contact us today to learn how our capabilities will work for you.