The 16th annual Canadian Printing Awards was held on November 10th, 2022 in Toronto, recognizing and celebrating the best in Canadian print, environmental leadership, and the individuals who have led with industry achievements. Hemlock was once again recognized as a print leader in Canada, winning an impressive nine awards across a wide range of categories, including Most Environmentally Progressive Printing Company and the coveted Best of Show award.
"It is an honour to receive this recognition," said Colleen Moyles, Marketing Manager, who was in attendance at the awards ceremony. "It is a testament to our relationship with our clients who push us to produce the best possible product every time and our incredible team who take on that challenge and produce amazing work. To be recognized for our dedication to craftsmanship and our environmental initiatives is something our entire team can be proud of."
Thank you to PrintAction Magazine and the judging panel for this recognition and congratulations to all the winners!


Best of Show – The Sherlock Holmes Exhibition Catalog
Most Environmentally Progressive Printing Company – Hemlock Printers
Most Environmentally Progressive Printing Project – The Explorers Log
Environmental Print Production – The Explorers Journal
Marketing Collateral – Alias Brochure
Brochure and Booklets, digital – The Explorers Club 50
Books, digital – Frame 240 Vol. 2
Magazines, Sheetfed Offset – Gossamer Vol. 7
Business Cards – Marquis Cellars Business Cards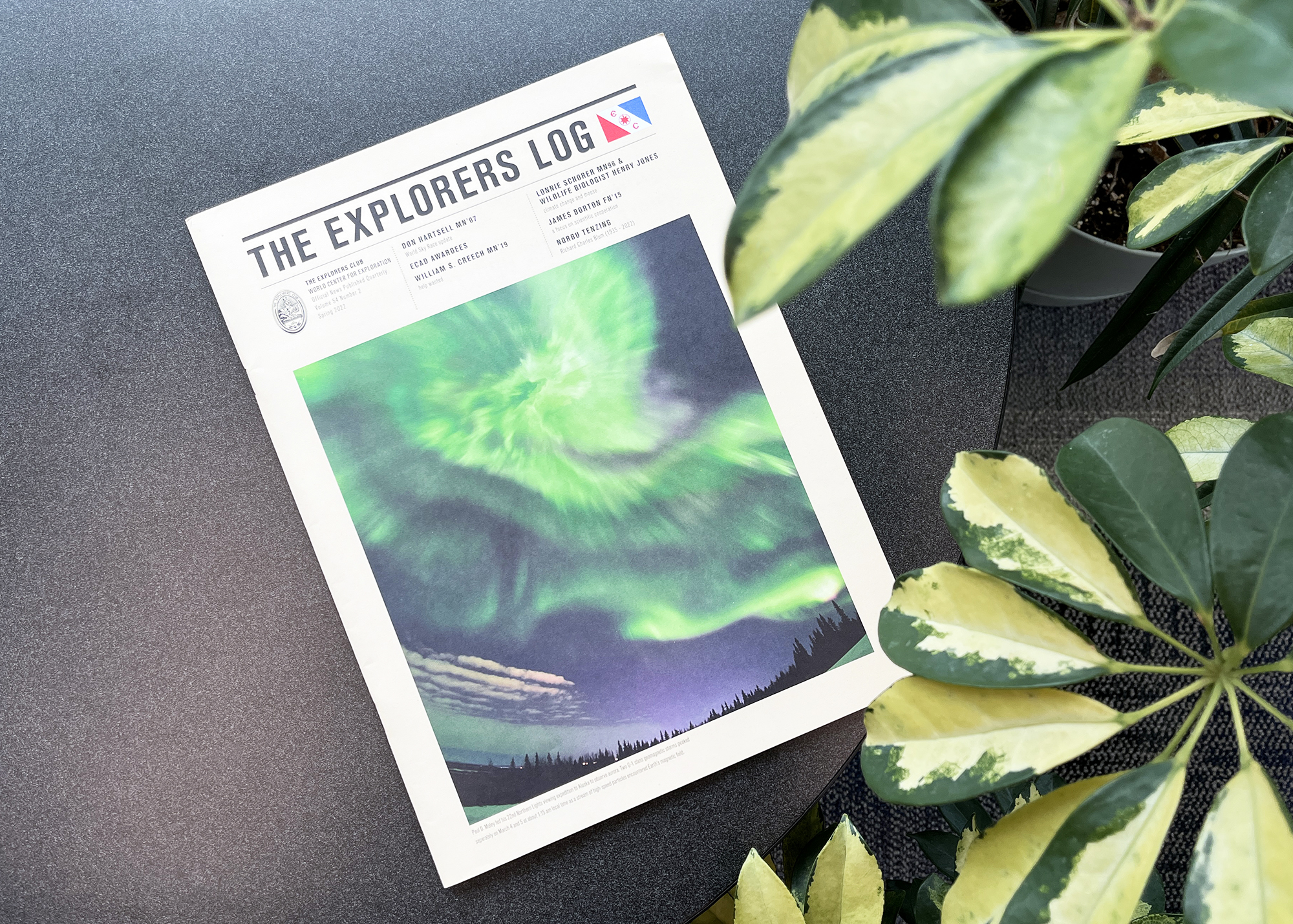 If you are interested in learning more about any of these winning pieces from the 2022 Canadian Printing Awards, reach out to your sales rep or contact us.