Amidst change and disruption in the past two years, one of the most positive shifts in printing is the resurgence of magazine publications. We explore the ways in which niche publishing is taking a new approach and thriving.
Niche Publishing
Of the 122 new magazines that launched in the US in 2021 (double the year prior), it is interesting to note niche publishing is what's experiencing the most success. These have a specific, focused audience who are passionate about a particular lifestyle, hobby or interest. Produced quarterly and bi-annually, these publications maintain a subscriber-based business model.
You can see and feel the quality of the substrates and finishing touches as well as the artfully created articles and imagery inside.
This importance of quality makes sense for the niche publisher, whose driving force behind revenues is subscribers. This is in contrast to traditional publishers, who rely on advertisers for revenue. The trend is expected to continue over the next few years. Revenue based on subscribers is projected to scale up much faster than advertising revenue.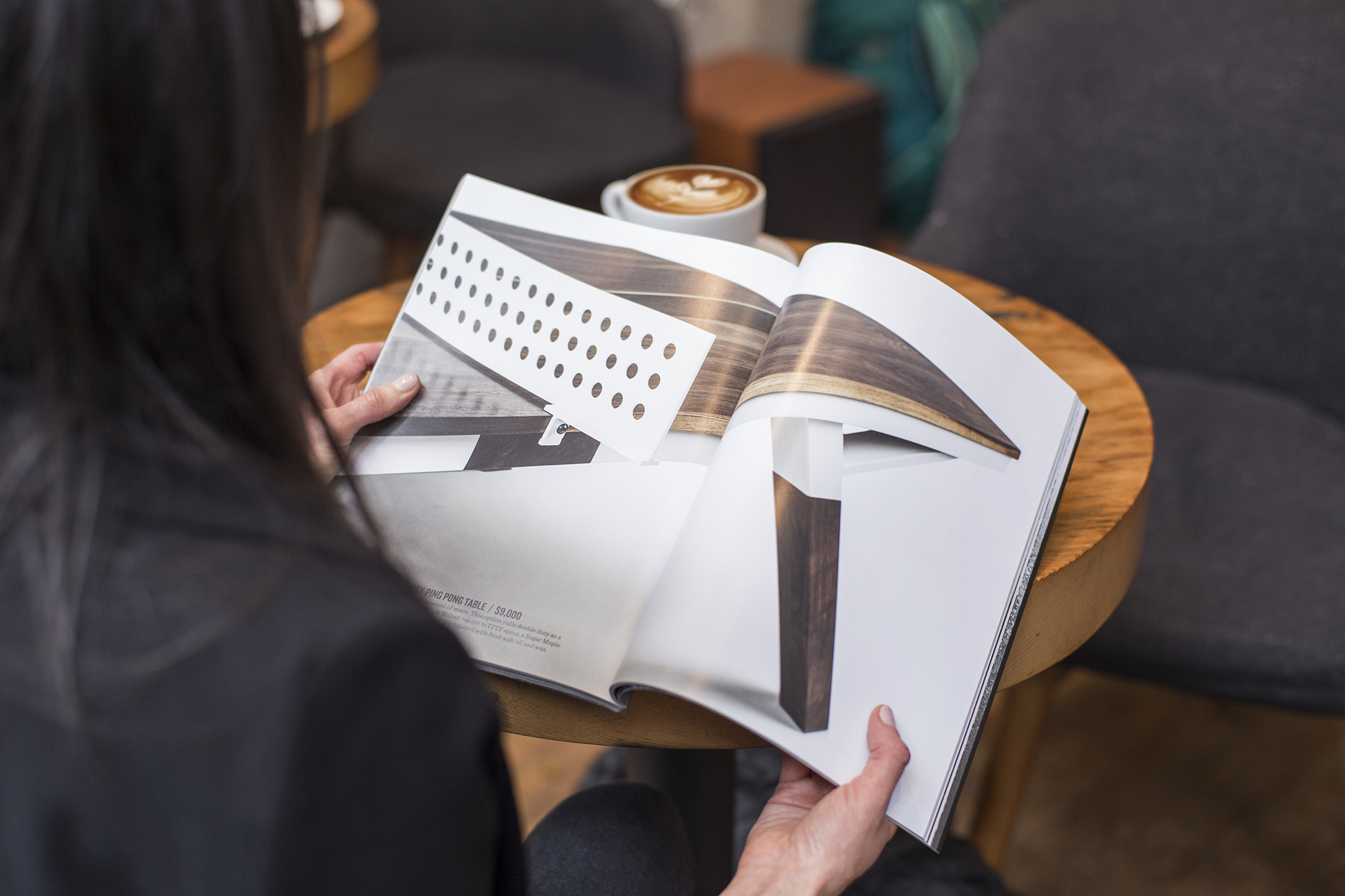 Why the demand for print publications?
COVID-19 has certainly played a huge part in the resurgence of print publications. Not surprisingly, since the start of the pandemic, the amount of time people spent in front of screens increased. With a large percentage of the population asked to work from home and communicate with friends and family virtually, the need to disconnect from our computers, TVs and phones is at an all-time high. The concept of digital disconnection and diving into a quality-produced publication on a topic of interest is just what many people need; a sense of calmness and shared community without having to remember a password.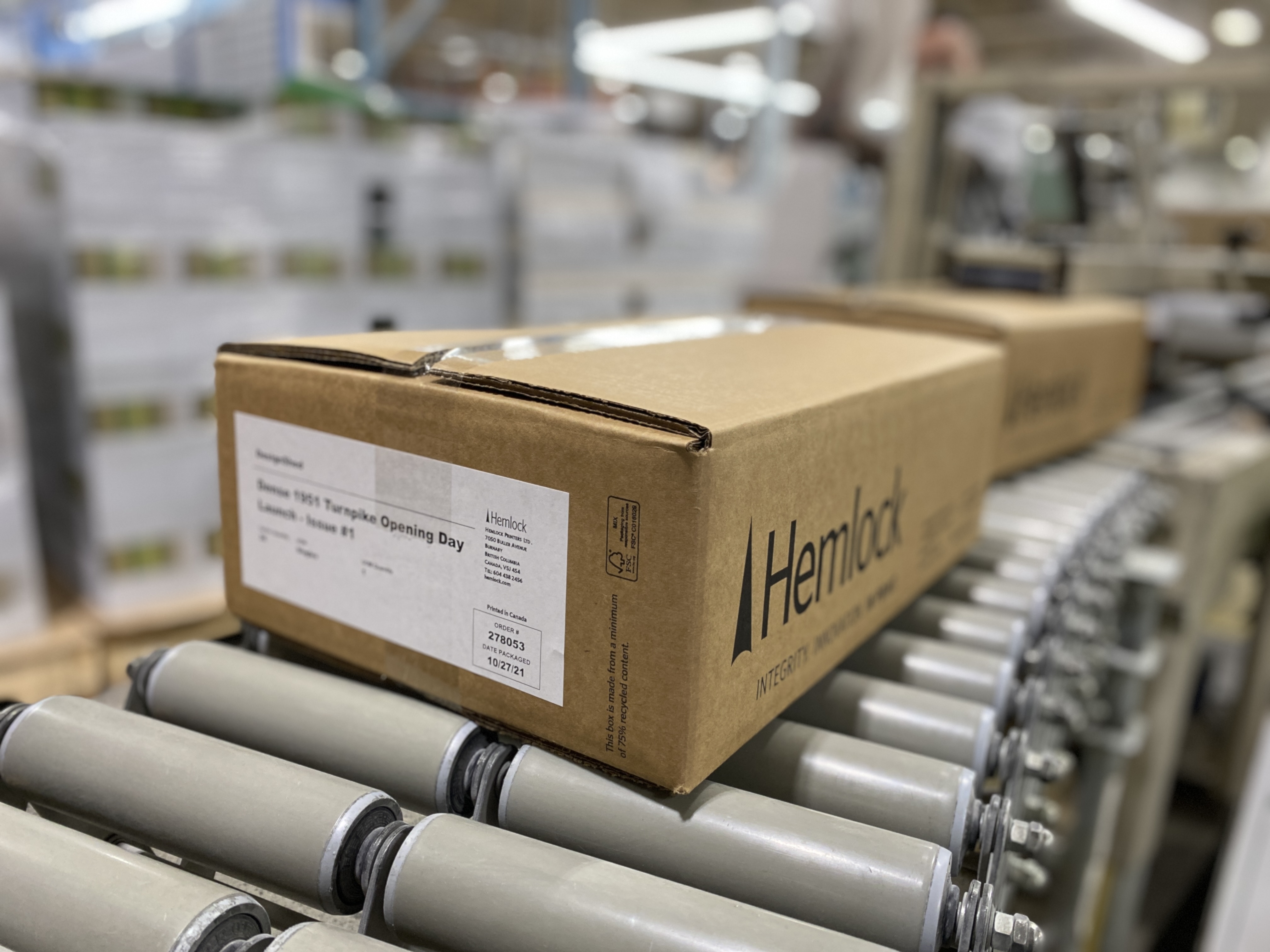 Why partner with Hemlock?
Our blend of fine artisanship, modern press and bindery technology and distribution solutions means we have become the ideal partner for publications. Our sustainable initiatives mean we can print with our ZERO Carbon Neutral Printing Program, select substrates which contain 100% post-consumer waste, and print entire publications with Forest Stewardship Council (FSC) certified stocks. Additionally, our stochastic screen process produces a higher-quality product, similar to that of high-end photographic prints.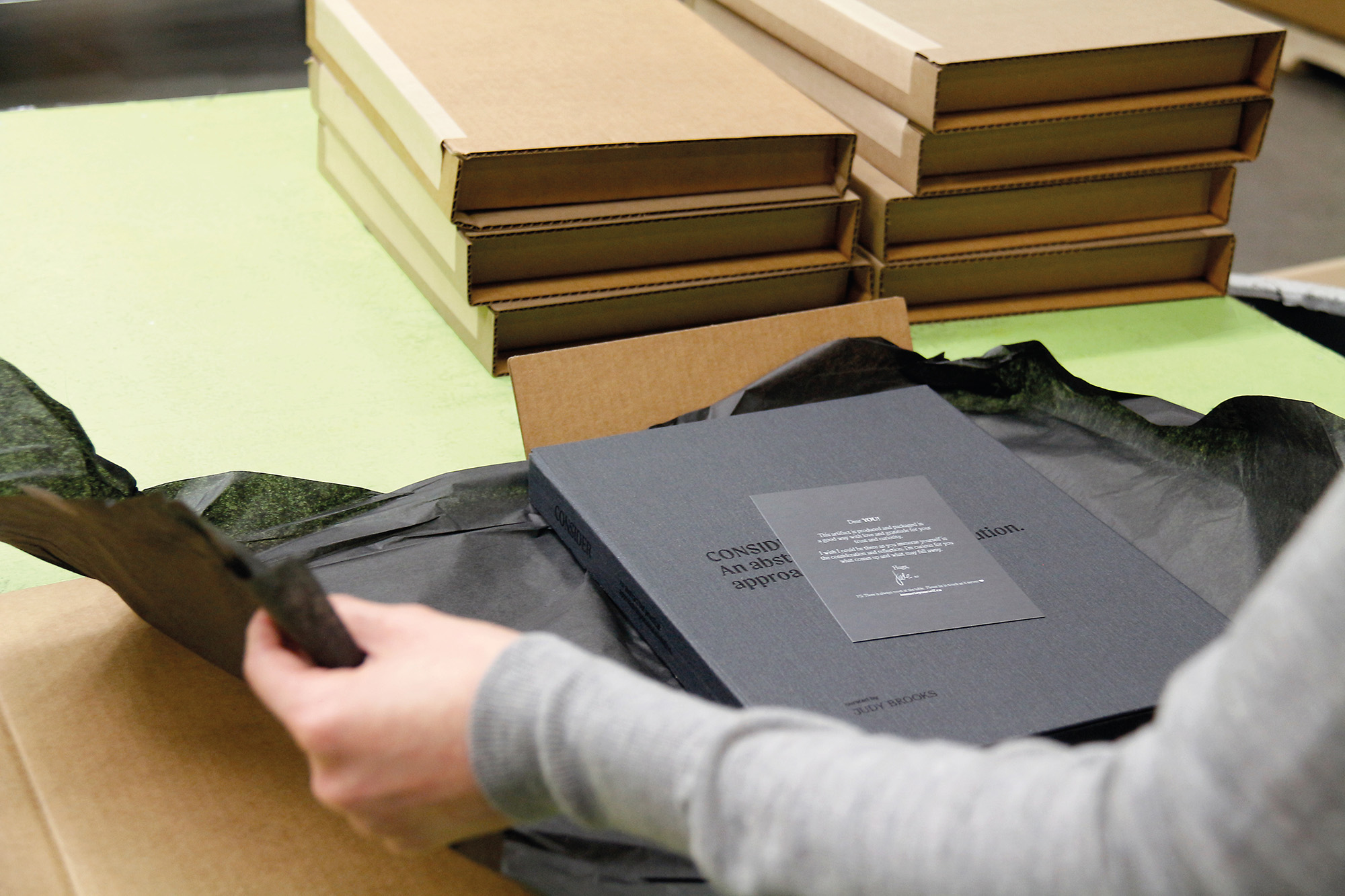 Distribution Solutions
In recent years, Hemlock Harling Distribution has become a vital resource for our publication clients. They provide cost and time-efficient distribution to subscribers, distributors and retailers. Typically delivered by USPS, Canada Post, Purolator or FedEx, these magazines are delivered across the continent and around the world.
eCommerce
We also work with many of our customers' eCommerce ordering systems. This gives access to back-issue and other related materials, such as journals, notebooks, branded merchandise and non-print items. All of these items are stored at our facility and ready to be picked, packed and shipped upon receipt of orders.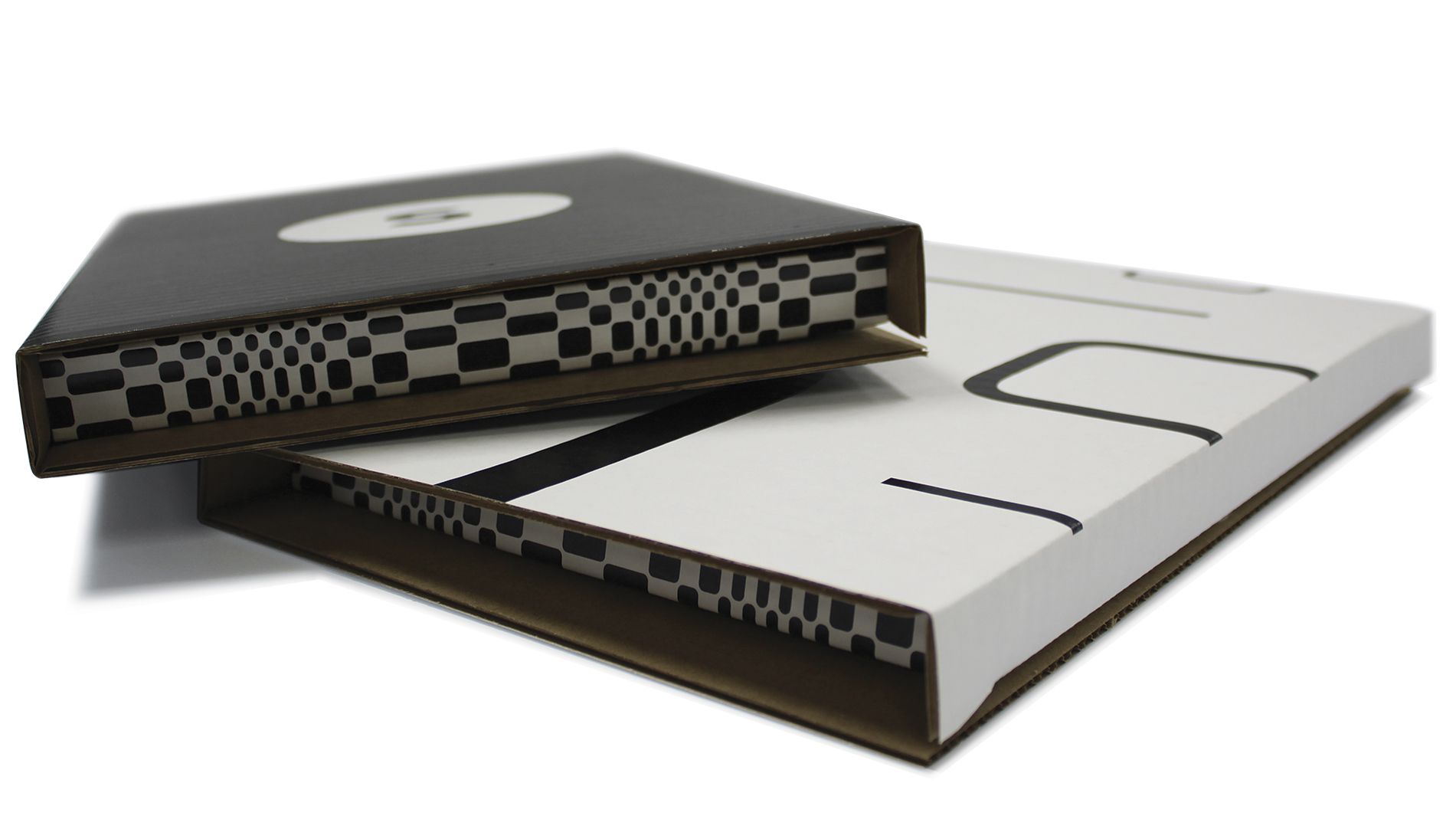 Custom T-mailers
Our friends at PrismTech Graphics help protect the finished publication by producing custom T-mailer wraps. These mailers are often screen printed with bright, vibrant inks and can be customized to the shape of the publication.
They are durable, cost-effective and completely recyclable. Ask our team for a sample or inquire about using these mailers for your next job.
What's Next?
We recommend meeting with a print expert as you are designing your magazine, so we can help give you print tips along the way. We can often find ways to reduce costs or review designs and offer up techniques that will wow your audience.
Get in Touch
We would love to hear from you! Send us a message and our print experts will be in touch to hear about your niche publishing project.