Company culture is often defined as the set of shared values, goals, attitudes, and practices that characterize an organization. Or as marketing guru and author Seth Godin captures it "people like us do things like this." Amidst the pace of disruption and change of the last several years, defining and communicating company culture has leapt to the forefront of company and employee needs and has become a critical element in strategic planning as well as finding and retaining talent. 
The way in which many of our leading-brand customers have demonstrated just how great a priority communicating their unique culture is to their employees and community, is by telling their compelling story using a culture or brand book. For each company, this communication serves a different purpose and can take whatever form or voice they need. Some may combine their brand and culture stories in the same book, while others may split them up and create two vastly different documents (in terms of voice, style, and design). Here is a look at some distinct kinds of brand books that we have recently printed, comparing how each company created their own, unique version.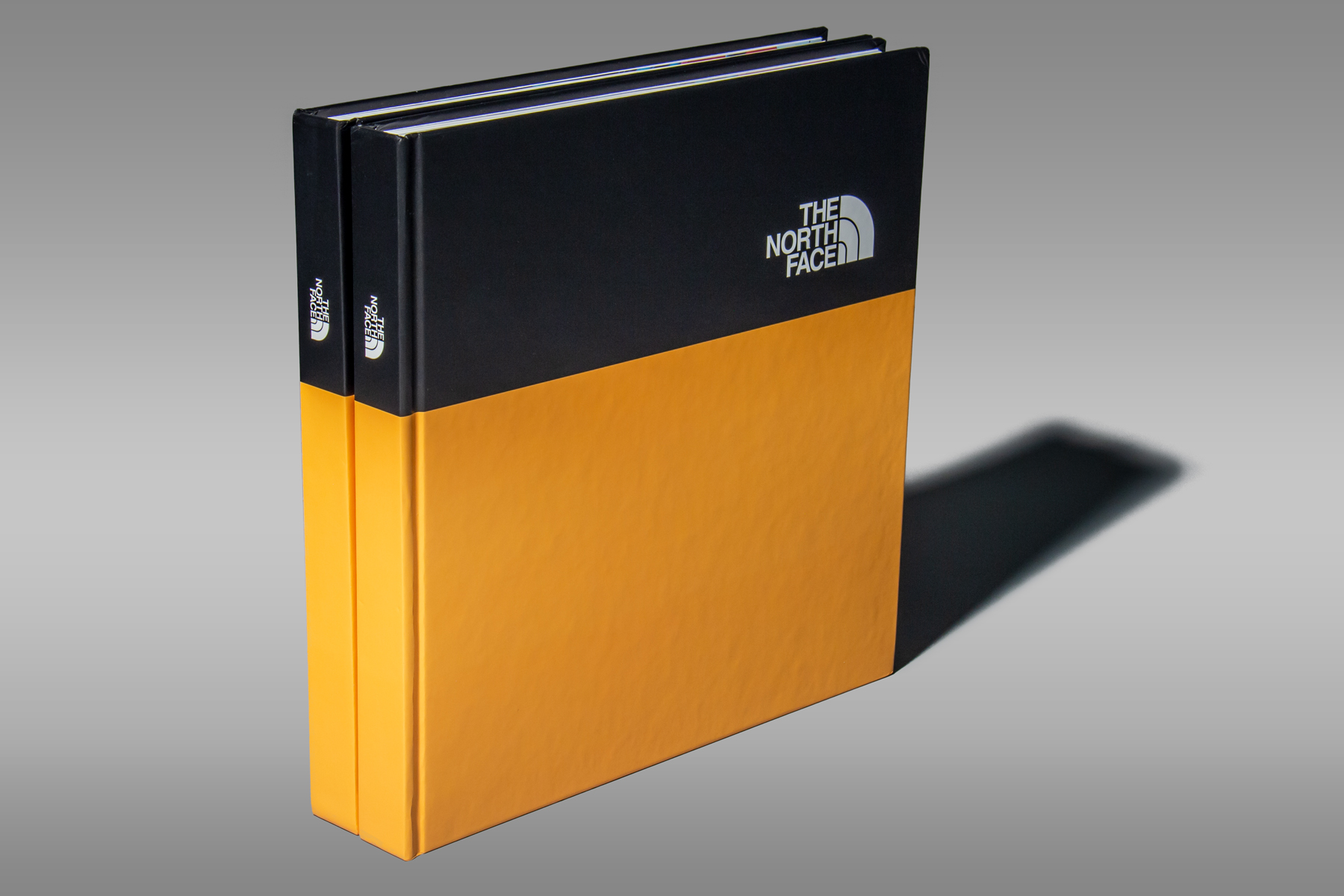 Brand Books
You could call brand books the original culture books. Typically built to outline a company's mission, vision and core values, a brand book act as a snapshot of a company's identity. The typical flow of a brand book consists of: 
The origin story, history, purpose, and mission of a company

Logo and its parameters

Font and styling rules and parameters

Brand colours and usage

Company image and voice

 
Brand books are instrumental in maintaining brand consistency and illustrating the full scope of a company externally. Depending on the size of an organization, this is a necessary document to ensure all employees are portraying the company's core values and image consistently throughout all forms of communications.
What brand books lack, however, are the stories and understanding of those who embody the company values, the people who help create and maintain a company's culture. Brand books help bring cohesion to external parties; culture books tend to focus internally and put employees front and centre.

Culture Books
A creative take (or addition) to a company handbook, culture books offer a unique and interesting window into the company for potential new hires. Not only that, but it can be a great tool for employee retention and engagement. With no template or rules to follow, culture books can be tailored to fit the needs of any business.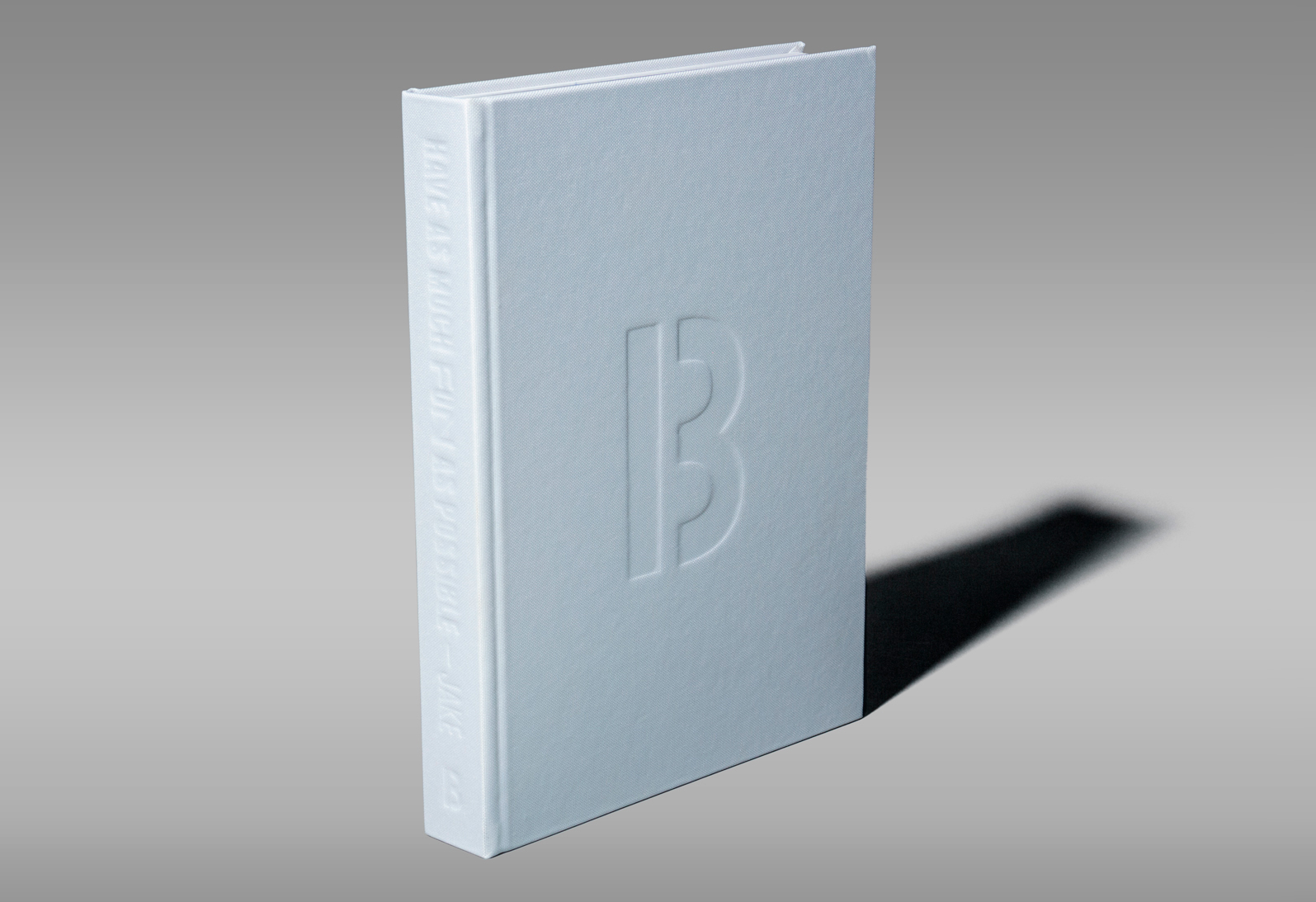 Burton Snowboard
On the birthday of Burton Snowboard's late founder, Jake Burton Carpenter, Burton celebrated his life and legacy with the release of 13: The Story of Jake Burton Carpenter – a casebound coffee table book that contains a mix of images gathered from friends and family, and world-renowned photographers.
With this piece, Burton created a book to honour the man who founded the company. But it shows how the culture of their company came to be, directly from the eyes of the founder himself. This showcases just how different each culture book can be, and how it can show up in different forms of communication.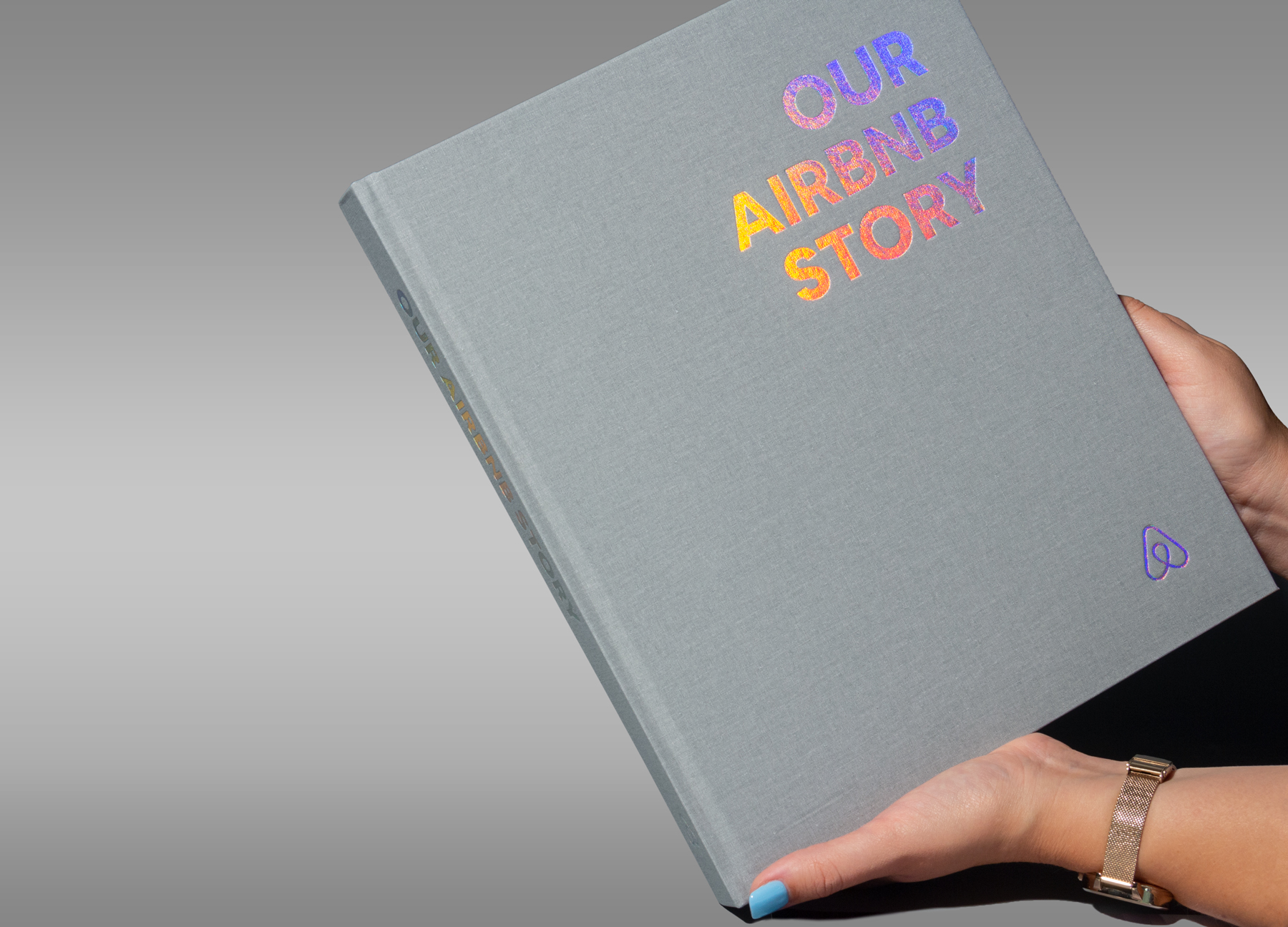 Airbnb
Airbnb transitioned to become a public company in 2020. In honour of this momentous occasion, they asked employees to share photos of memorable moments in their Airbnb journey. With thousands of photos submitted, they grouped the images into six distinct categories.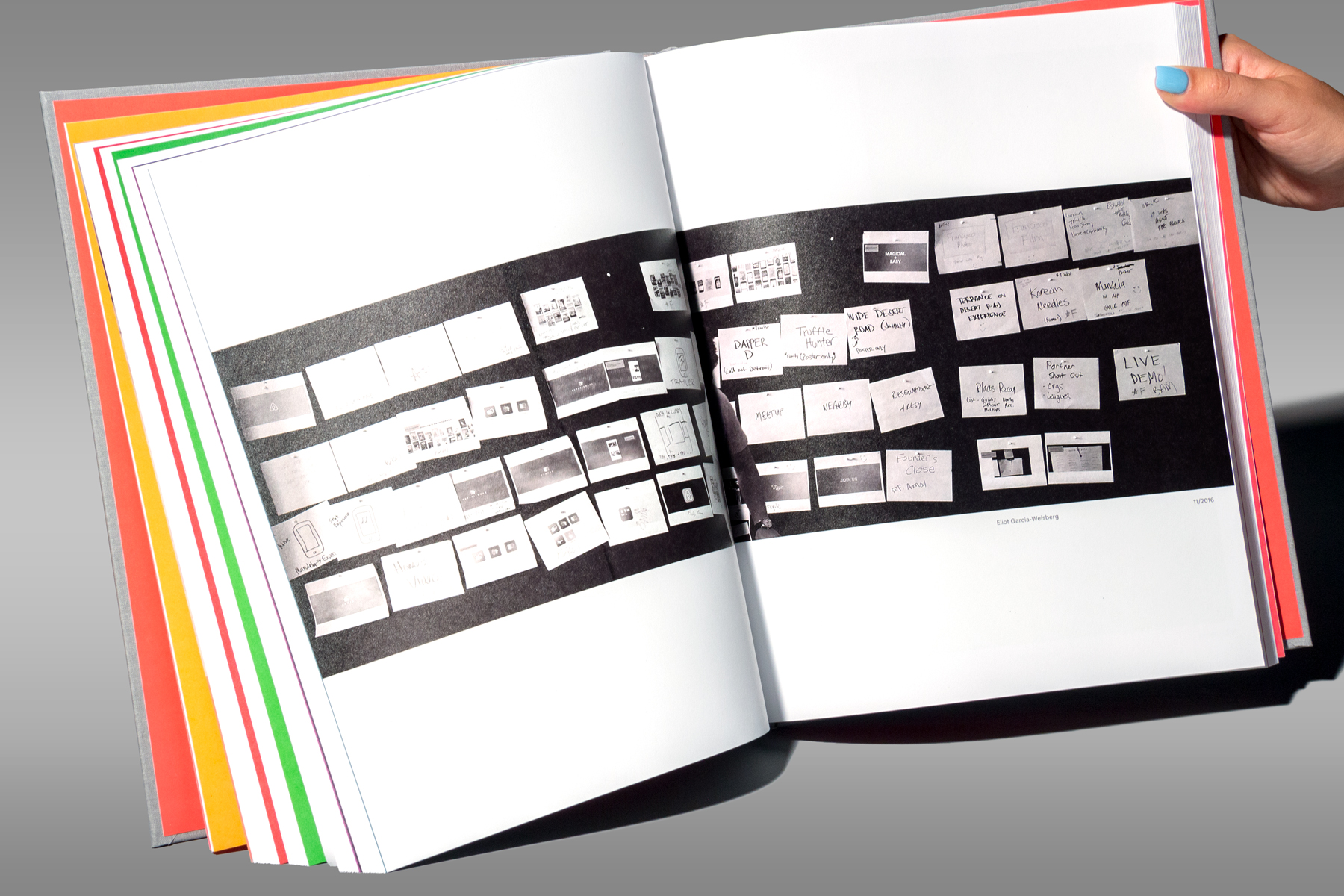 Hemlock assisted Airbnb's efforts by creating the customized portal for employees to upload their images. Over 10,000 individuals were set a link to upload their photos, supply captions for each image and provide their mailing address to have a copy shipped to them once ready.
The images were then downloaded by Airbnb's creative team so they could get to work on this incredible photo book. This is a perfect example of how culture books can both unify current employees and attract potential talent.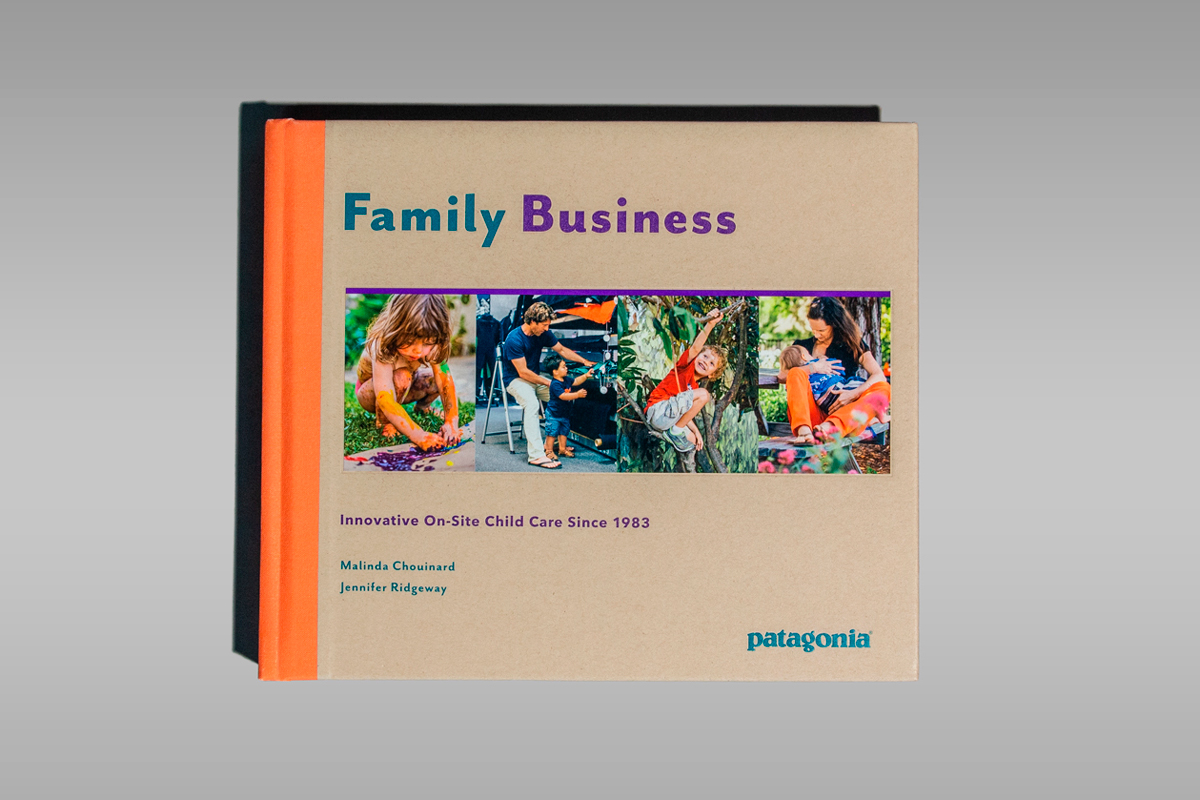 Patagonia
Another compelling reason to create a culture book is to bring awareness to a company's other projects. Projects such as philanthropic commitments, environmental and social leadership, or other initiatives for which they have a focus and passion. Patagonia has been known to publish books that reflect their company values. They have created books on wilderness, outdoor sports, innovation, and environmental activism. And in 2016, they published Family Business: Innovative On-Site Child Care Since 1983. 
It details their investment in on-site, corporate-sponsored childcare for over three decades. They reviewed over 85,000 images which inspired the content of the book, broken into two sections.
Why they invested in on-site childcare

Their mission and vision in practice.
Highlighting a company's mission and vision in action, rather than simply stating their statements, instantly adds relatability to a company's culture.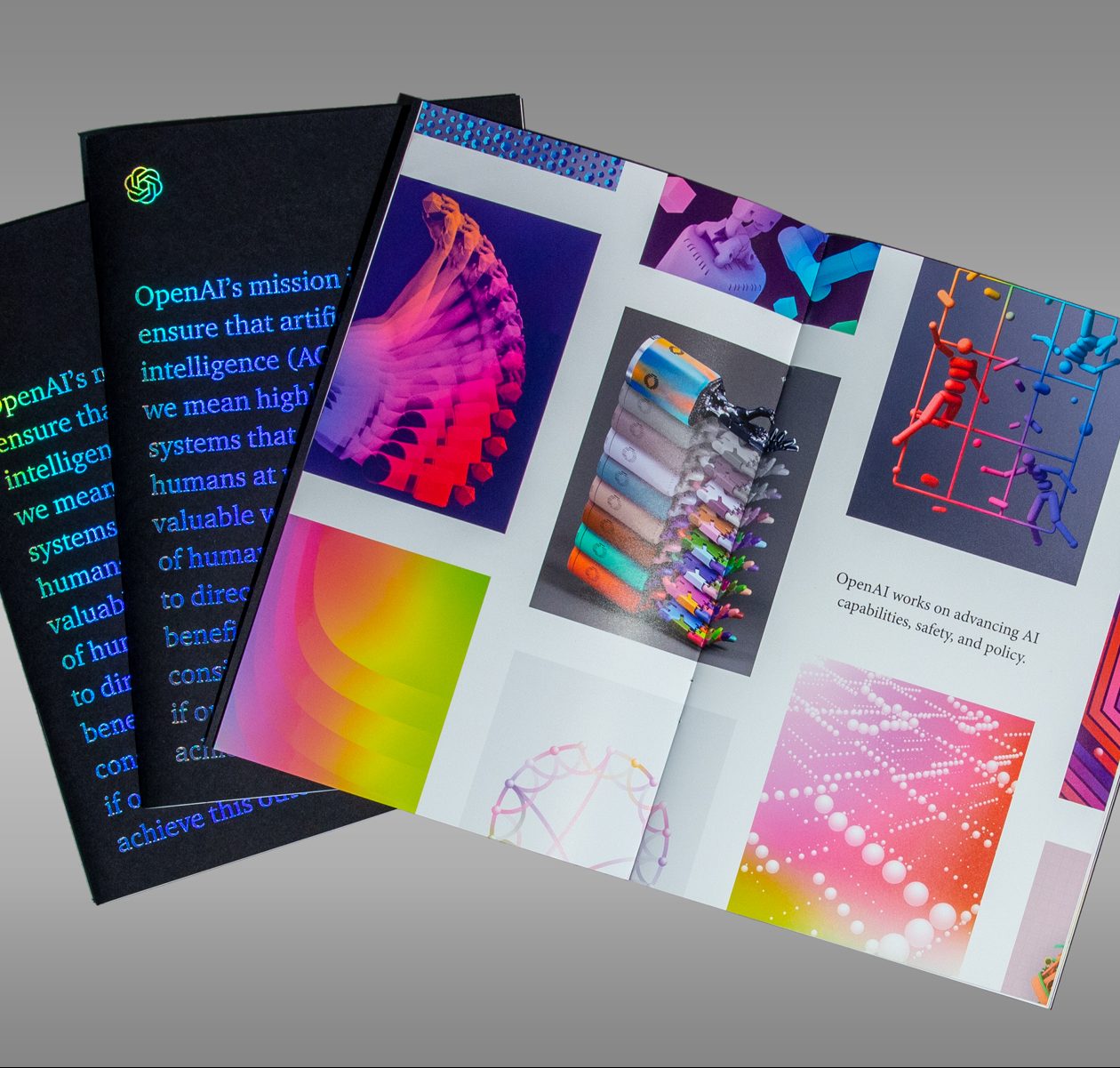 Every business comes with its own history, story and culture. Capturing them can lead to new possibilities in employee and community engagement, fanbase retention and talent development. A culture book could be the perfect form of communication your business is looking for. 
For more ideas or help getting started, reach out to our team of knowledgeable experts. We are happy to supply a wide range of printed samples, format ideas, paper swatches, ink drawdowns or mock-ups. These assets will be helpful during the creation of a culture or brand book that reflects your company's unique characteristics.