Also referred to as Giclée printing, Fine Art printing offers high-quality prints produced on our inkjet printers to reproduce images of intense colour and vibrancy.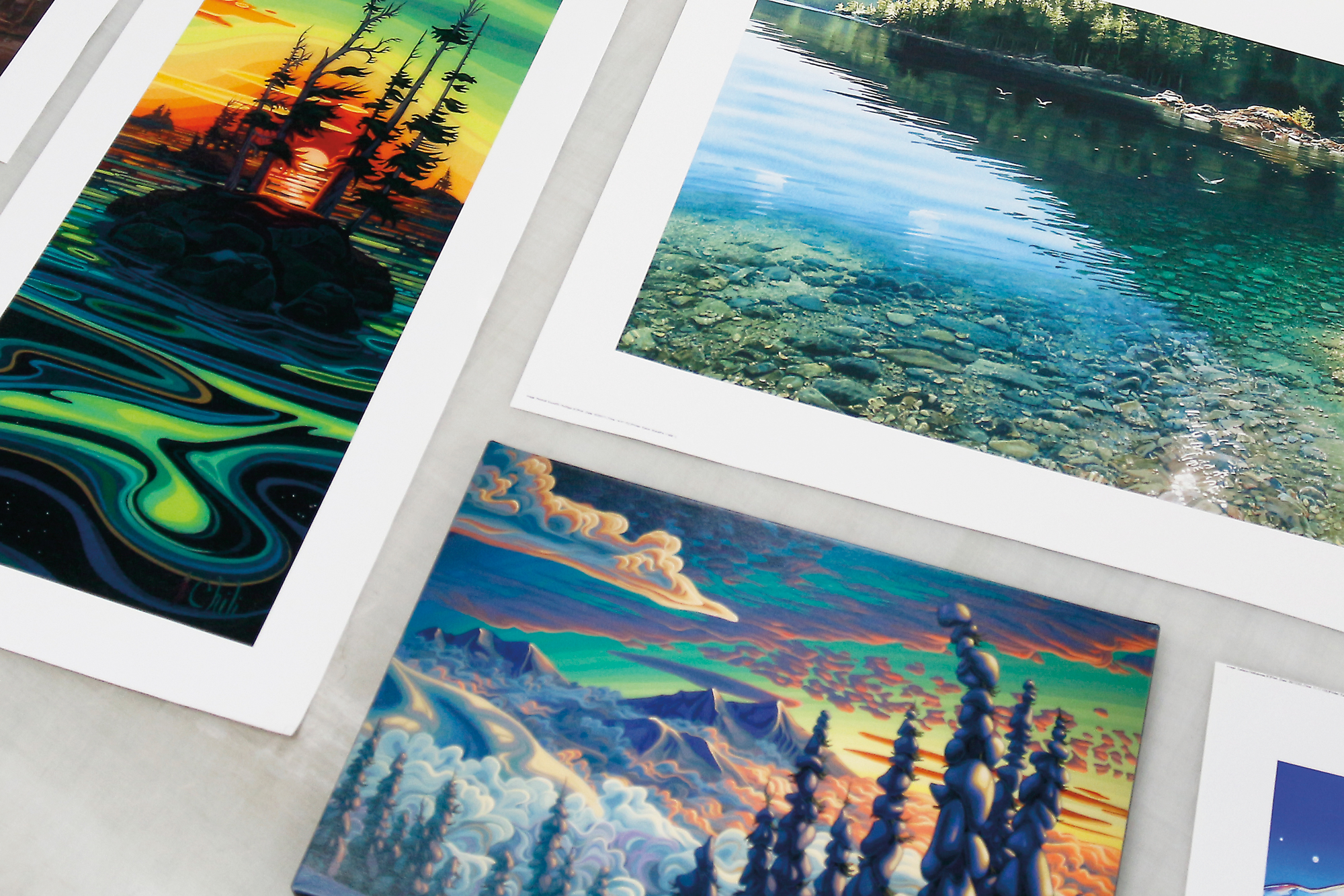 Fine Art Printing
With over 30 years of Fine Art printing experience, our team of highly skilled graphic arts specialists oversee every detail of the printing process. We work with artists, publishers and corporate clients to create stunning Fine Art prints. Our experts have over 30 years of Fine Art printing experience and work with you while overseeing every detail of the printing process. 
A physical proof is provided to ensure colour accuracy and we maintain a "Printer's Proof" for future limited-edition print runs.
Why choose Hemlock for your next Fine Art project?
Expertise
We specialize in colour accuracy and attention to detail, resulting in the highest quality product every time. We pride ourselves in our relationships with prominent local artists and our aim is to exceed expectations in the production of every print. Visit our Portfolio to view some of our Fine Art prints in action.
Quality
Every Fine Art project is crafted with top-rated materials to meet our quality standards. We use archival inks and substrates to ensure your artwork is long-lasting and vivid. To enhance the longevity of your canvas Giclées, a topcoat is applied to protect them from moisture and UV light.
Customization
Our inkjet printers offer up to nine ink channels, including metallic inks, with high-density pigments for an extended colour gamut. Our selection of premium canvas and fine art papers have been selected and tested to ensure we are using the very best materials.
ECommerce Integration 
Our Enterprise Solutions can import orders from your site, such as Shopify or WordPress, straight to our workflow. Or choose to place orders manually via a customized online ordering dashboard, giving you full control of your prints.
Packing and Shipping
Each print is packaged with the utmost care, giving you peace of mind knowing your prints will arrive safely. Our established partnerships with local, regional and international shipping providers allows us to ship your order securely, efficiently and cost effectively.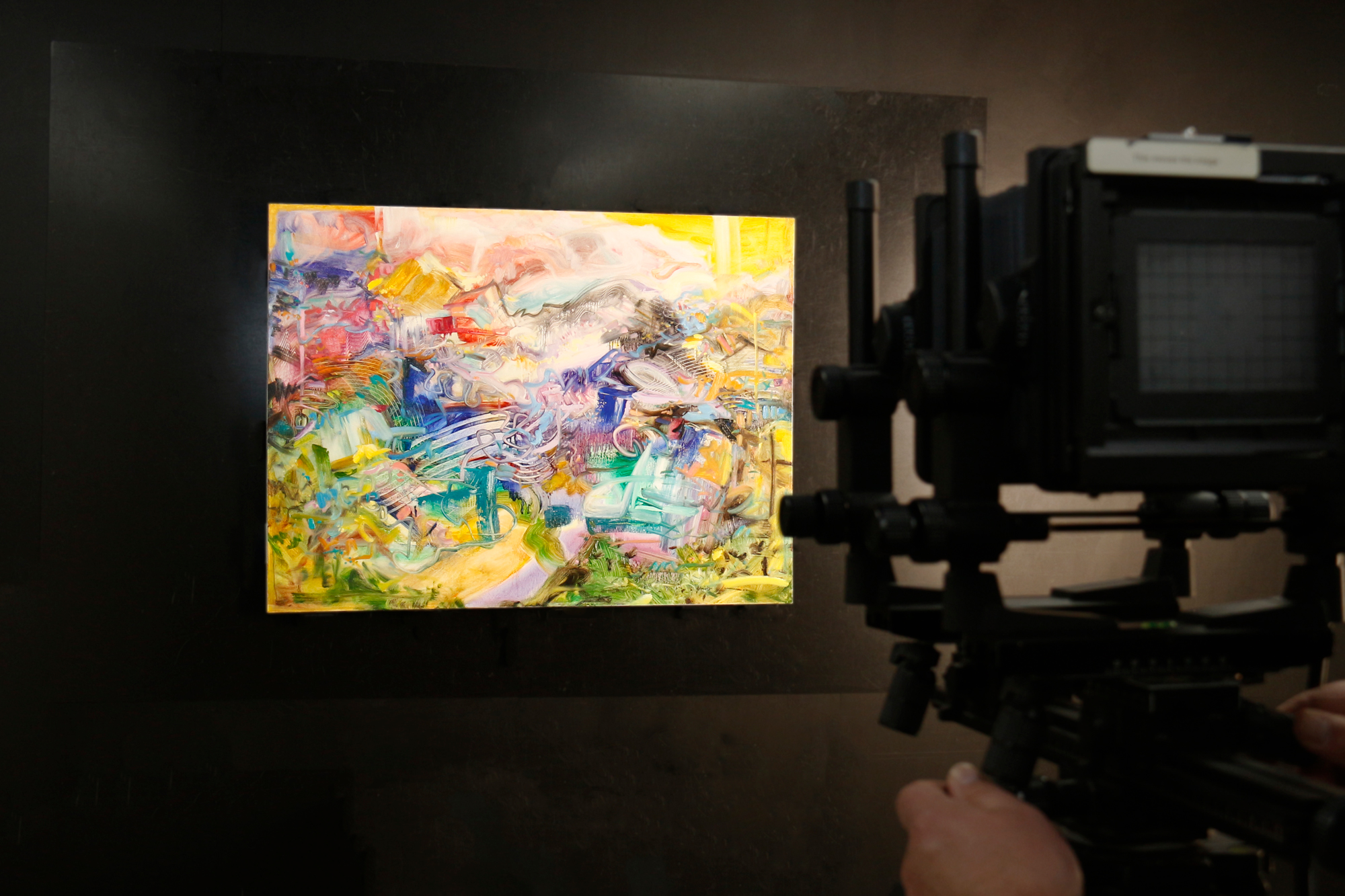 Other Services Include:
Image Capturing
Our studio is equipped with an 8,000 x 10,600-pixel scan-back camera and state-of-the-art lighting equipment. It can capture artwork at any size and produce high resolution files with accurate rendering throughout the entire tonal range.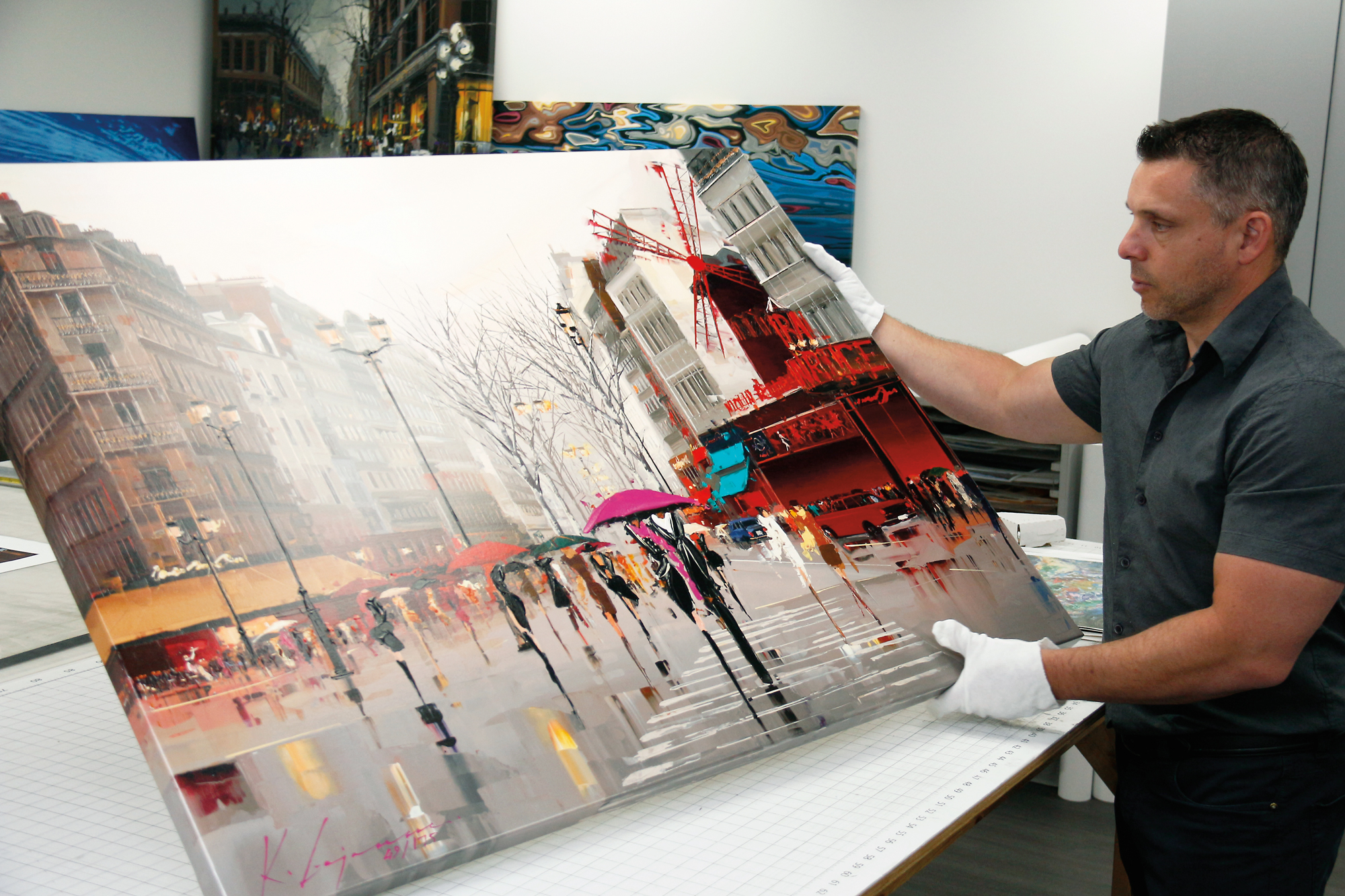 Canvas Stretching
All our canvas stretching is done by hand by our Fine Art printing technicians and custom created for each print. The wooden stretcher bars are manufactured from BC fir and feature an adjustable interlocking system in different thicknesses.

Interested in learning more? Send us a message at contact@hemlock.com and a member of our team will be in touch to discuss your project in greater detail. Also, be sure to download our Fine Art brochure for additional details.