Innovative iOS App for art quality photo prints.
Building on a long history of providing world-class offset and digital print services, Hemlock is proud to introduce Arkive, a premium photo printing service available to iPhone users in both Canada and the US.
Arkive is a joint venture partnership of Hemlock Printers and Vancouver-based design studio, Burnkit. The Arkive app was developed with a simple mandate: provide the easiest way to create art-quality prints from an iPhone.
Steady improvements to mobile camera technology have resulted in the rapid proliferation of high-quality, high-resolution images which largely remain in digital form (on ever-growing camera rolls or social media feeds).
There is now a growing audience interested in celebrating special moments and creative expressions in printed form – either for display or as a gift to family and friends.
With the Arkive app, cherished iPhone photos can be easily printed in a range of sizes (from 4×6 to 12×16), with exceptional product quality and manufactured carbon neutral using Hemlock's award-winning ZERO program.

What makes Arkive unique?
the app experience: Arkive offers a simple and intuitive app experience enabling images to be selected and an order placed within minutes.
hands-on customer support: orders and inquiries are managed onsite by Hemlock's team of knowledgeable customer service and technical support staff.
expert manufacturing: with over 50-years of print industry leadership, Hemlock's finished work is known far-and-wide for its exceptional quality and exacting standards.
environmental excellence: every Arkive order is manufactured carbon neutral within Hemlock's 80,000 sq. feet manufacturing operation using FSC® certified materials.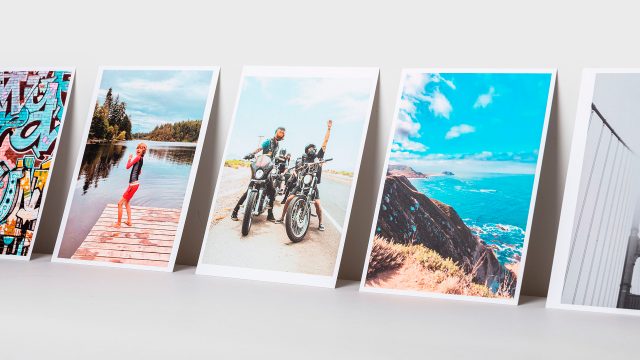 Please join us in celebrating the launch of Arkive by downloading and trying the app. Place an order before June 30th, 2021 and use promo code JUNEPROMO to receive a 25%-off discount.
You can contact us with any questions or feedback you have by reaching out to hq@arkiveapp.com.
Hemlock's FSC License Code # FSC® C014956