Hemlock is pleased to offer customers Green-e certified papers, with access to the exclusive branding benefits to help promote your sustainable printing choices to your customers.
One of the many unique sustainable options available to our customers is the opportunity to use Green-e approved papers with access to the branding benefits that go along with it.
For the past six years we have been one of a handful of printers in North America to obtain Green-e certification from San Francisco based, Center for Resource Solutions (CRS). We can source certified papers and you can utilize the widely recognized Green-e logo on your print projects.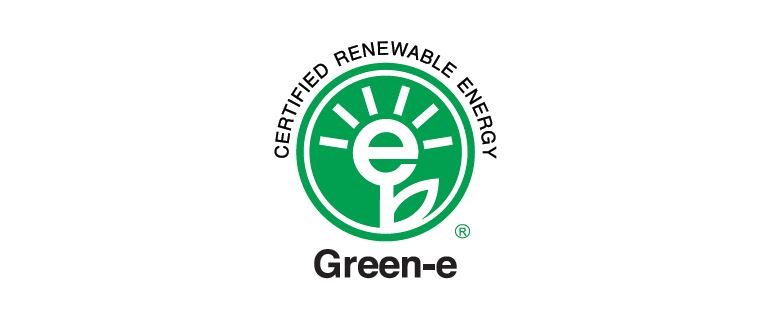 Green-e paper certification can be applied only to substrates that are manufactured at mills which use 100% certified renewable energy, including electricity created by wind, solar, biomass or run-of-river sources. As an added benefit, Hemlock's own electricity use is certified under the same program, so you can be assured you are making the most environmentally responsible choice available. Learn more about the program and see our name listed among certified printers.
Selecting a Green-e stock makes clear your commitment to sustainable choices, and also provides the opportunity to communicate that standard to your audience through the use of the Green-e logo. We can supply a prebuilt logo specific to the paper used on your project which states your use of paper manufactured and printed is using 100% Certified Renewable Electricity.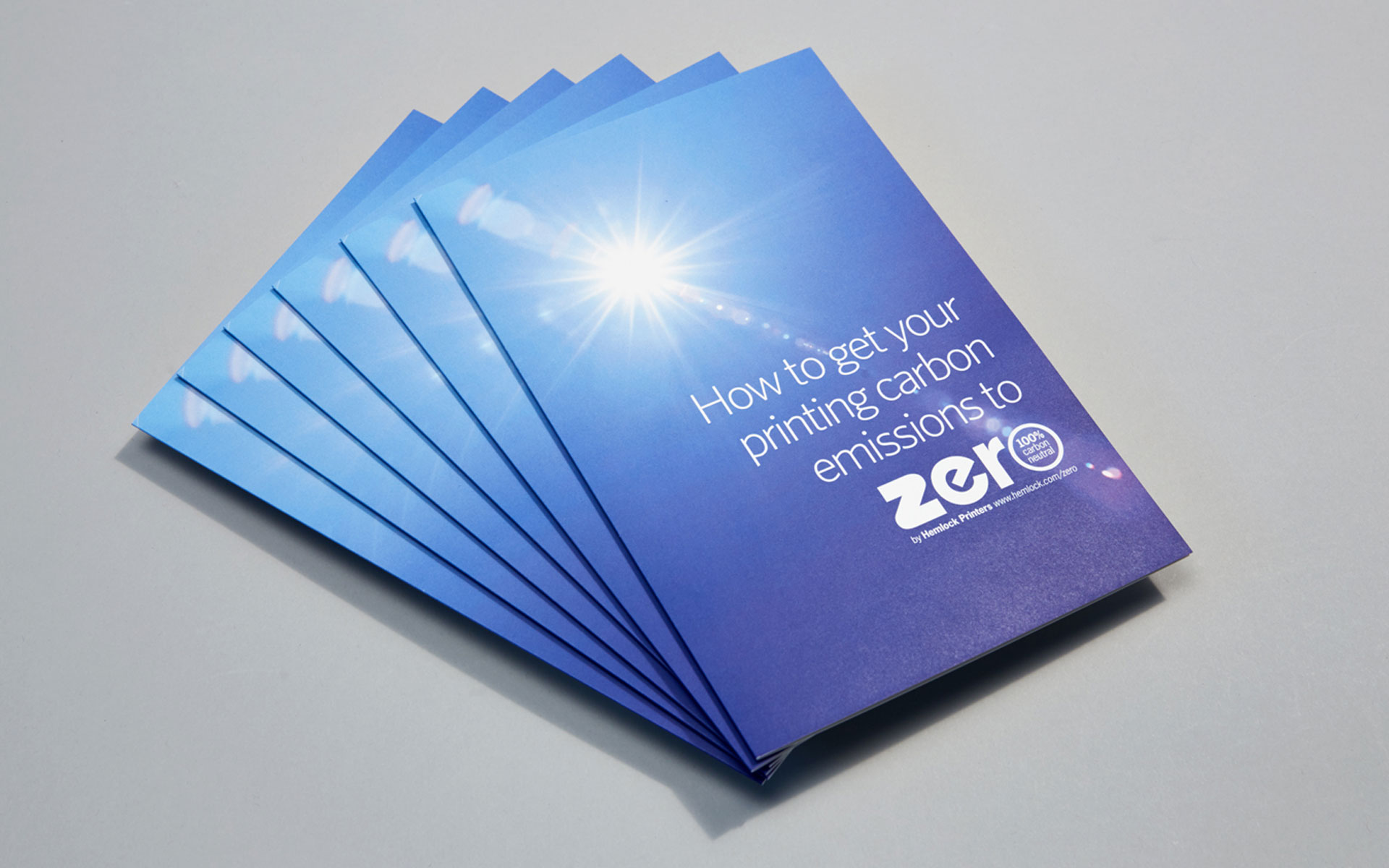 Hemlock's ZERO Carbon Neutral program can also be a consideration to mitigate the carbon footprint of your job, and support initiatives like the Great Bear Rainforest Carbon Project. For more information about our ZERO Carbon Neutral program visit our website at www.hemlock.com/zero
For more information about how to incorporate Green-e into your next project, please contact us through our website or contact your Hemlock Sales Representative.