Hemlock forges the next link in the print chain.

As the world of print evolves, we at Hemlock Printers have continued to seek opportunities that add value for our customers. The success of our warehouse and distribution services demonstrated that customers were looking for a print supplier to manage integrated and streamlined print programs, rather than single print projects. So when the opportunity arose to join forces with a progressive and well-established marketing support company with a national presence, it was time to scale up.
On February 1st, 2017, Hemlock Harling Distribution Inc. opened its doors – an equal partnership between Hemlock Printers and Harling Direct, acquiring Kirk Marketing. It's a whole new enterprise, but it brings decades of experience.
The logical integration of print, data, mailing, warehousing and distribution services.
Skids of finished pieces are no longer the only way to think of print. Getting those pieces into the hands of the target market, when and how they want them is the new currency of communication. That may mean working with data, warehousing customer materials, custom picking and packing and integrating with online and legacy systems for ordering and tracking. Security, scalability and flexibility are all key.
Hemlock Harling is a proud Canada Post Smartmail Marketing Expert Partner. This important distinction means we are well versed in the latest offerings from Canada Post and can help our customers find high-impact, cost-effective solutions for their next mailing campaign.
Having it all under one roof makes it much easier for businesses to manage and implement.

A western enterprise with a North American footprint.
Hemlock Harling has a solid foundation from which to grow its services and customer base, not just regionally but also nationally and internationally. Building on the proud history of Kirk Marketing, which spans on 60 years, the Hemlock Harling team have deep experience in the areas of marketing services, data and mailing. The "HH Team" also have extensive experience to draw from our team at Hemlock as well as our Montreal-based partners Harling Direct who operate mailing and distribution facilities in Montreal and Toronto. Within a very short time, Hemlock is already feeling the benefits of working with a strong mailing and distribution partner in Hemlock Harling. Also, opportunities for national-scale distribution programs utilizing facilities in both Western and Eastern Canada are also developing, which is an exciting area for growth in the future.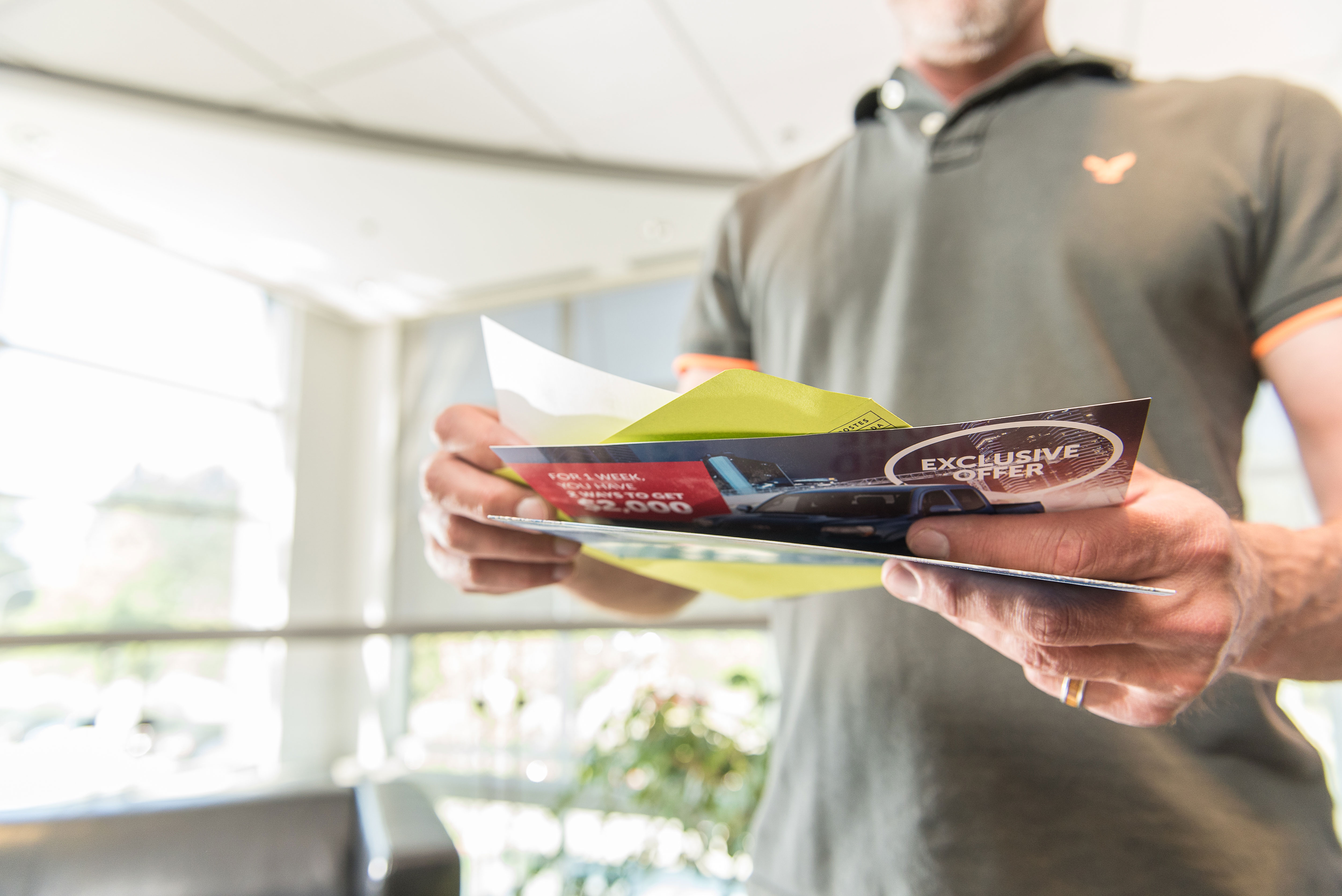 Hemlock quality and sustainability - from data to delivery.
From day one, Hemlock has been dedicated to the craft of printing, leading with innovations in colour  design and finish. When a customer holds a printed piece, we always want the reaction to be one of impact, delight and response. Bring this customer-centric vision to the world of data management, warehousing and delivery with Hemlock Harling is an exciting opportunity. Likewise, our focus on tracking and continuously improving our operational sustainability will continue, as we seek new efficiencies and ways to reduce the footprint or projects throughout their life cycle.

It's time to think outside your printing box.
If you create and distribute print, Hemlock Harling offers an exciting new window into the future of integrated distribution. Whether it's building your database for a direct-mail campaign, handling the custom kitting and distribution of sales packages, creating a fulfillment channel for North American online orders, or just about any print and distribution challenge you can think of, you can now make it all happen in one place, with one integrated team.
If you would like to know more, just contact your local Hemlock Representative.