Calling all magazine enthusiasts and aspiring publishers! We've got some exciting news for you. From October 12, 2023 to January 12, 2024, you have a golden opportunity to turn your dream magazine into reality, thanks to our new contest, Make-a-Mag.

Launching a magazine is an exciting journey, but securing funds to bring your vision to life can be a daunting challenge. We're here to champion the rising stars of indie publishing by offering an extraordinary opportunity. Whether you're a budding journalist, a photography enthusiast, a fashionista, a foodie, or you have a more niche interest, this contest is open to all creative souls. Dust off those dreams, bring out your inner editor, and submit your idea for a chance to make your very own magazine!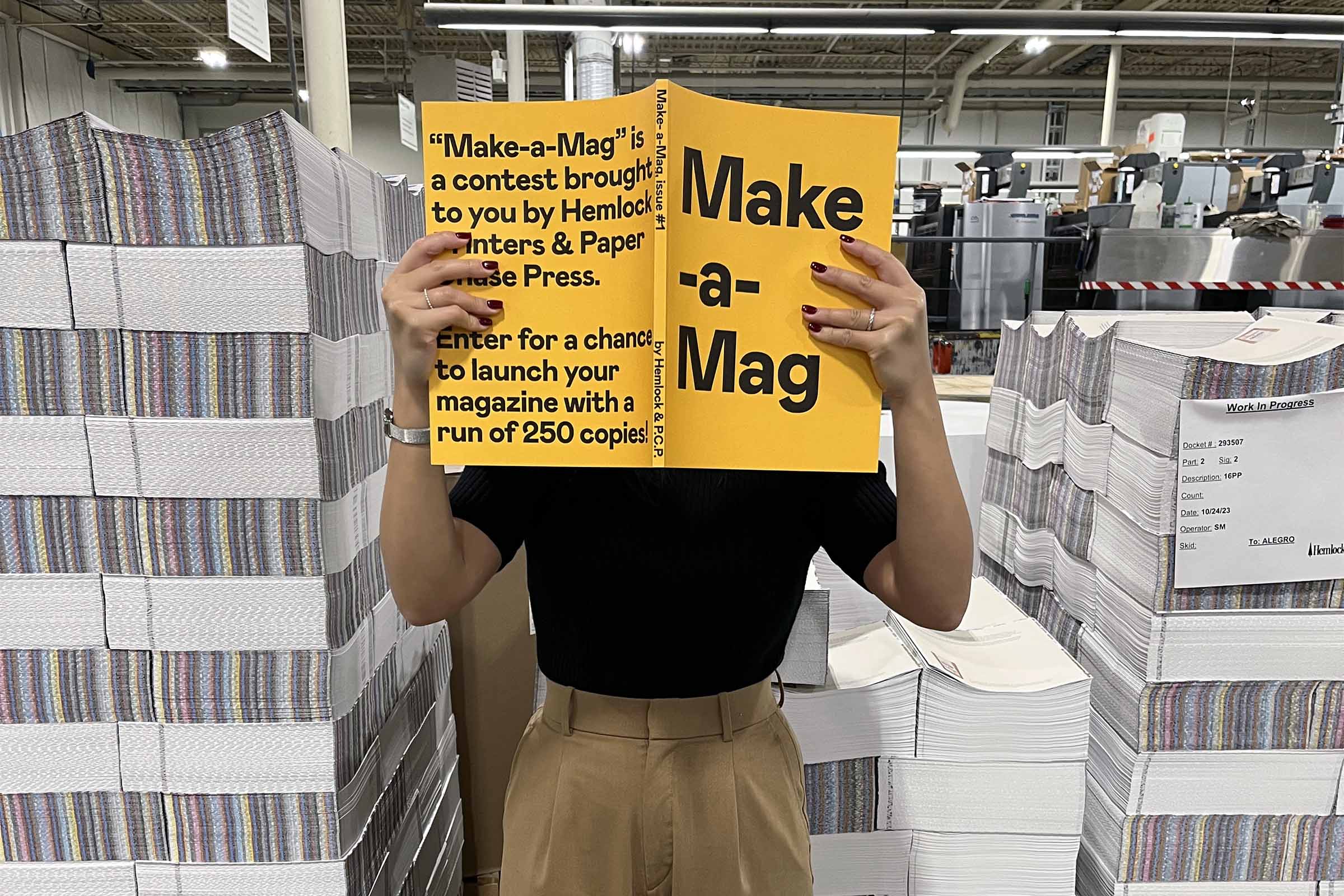 How to Enter
Step 1
Head over to makeamagcontest.com to find the online submission form.
Step 2
Fill out the submission form and share via upload any images or graphics that capture your magazine's unique aesthetic. What things do we want to know?
What is your magazine's title?

Who's your target audience?

What makes your magazine stand out?

Why a printed format?

What is your marketing and distribution strategy?

The Prize
What's up for grabs? The grand prize is more than just bragging rights – 250 copies of your magazine printed for free! This prize is valued at over $6,300 CAD. Imagine the thrill of seeing your ideas come to life and holding your own creation in your hands!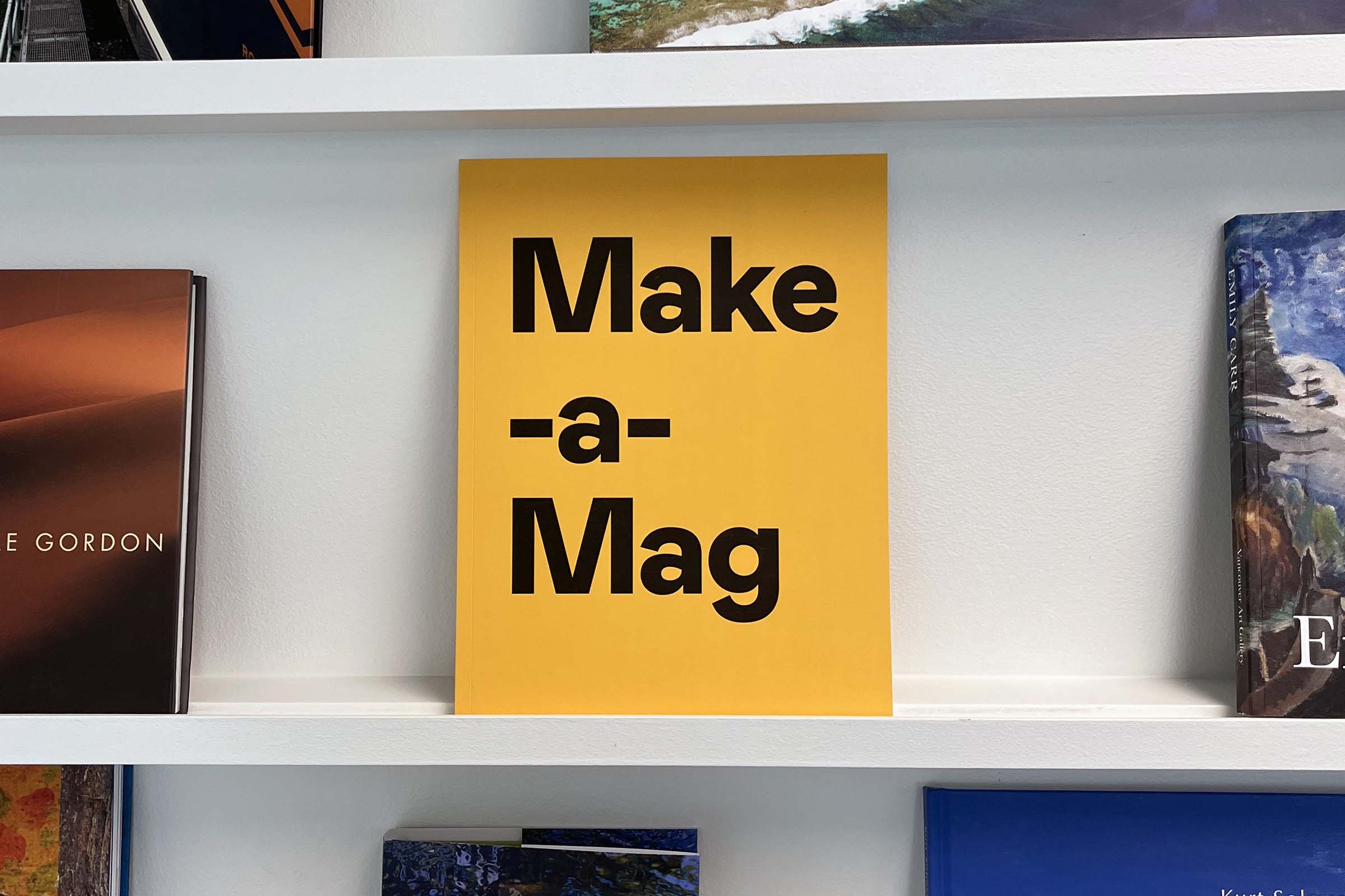 The Judging Panel
This contest is serious business, so we've assembled a panel of four industry heavyweights to judge your submissions. These connoisseurs of ideas each possess a sharp eye for what makes a magazine tick, and it's these experts who will decide the ultimate prize winner.
Jeremy Leslie
Founder, magCulture
website | instagram
Michael Famighetti
Editor, Aperture Magazine
instagram
Jiminie Ha
Senior Director of Graphic Design, Solomon R. Guggenheim Museum
instagram
Ivan Vartanian
Founder and Publisher, Goliga Editions
instagram

The Big Reveal
Mark your calendars! The winning Make-a-Mag entry will be unveiled on February 14, 2024. It might just be your most memorable Valentine's Day ever.
So, are you ready to make your mark on the world of print media? We can't wait to see your entries. Good luck to all, and may the most print-worthy magazine concept win!