Looking at ways to bring your next issue of your magazine or publication to life? Consider adding some touchy-feely goodness, switch up your binding style, or opt for a classic finishing touch. We've collected the Top 4 Publishing Trends that we are seeing pass through our printshop and highlighted how some of our clients are already using these trends to stand out on the bookshelf.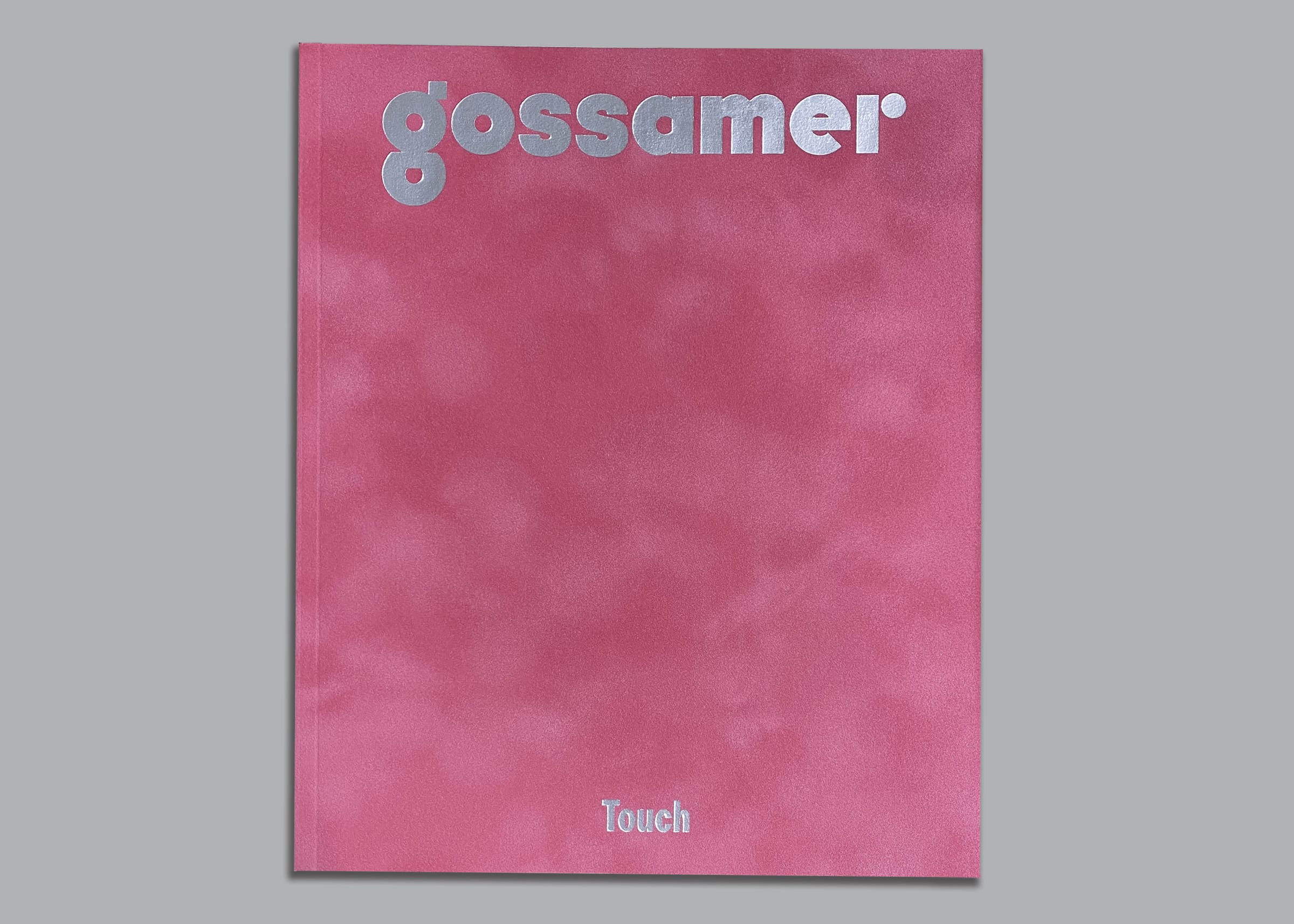 Tactile Feel
The team at Gossamer Magazine wanted to amplify the theme of their recent "Touch" issue and make it as tactile as possible. They had their hearts set on a "flocked stock", something that would be a first for our technical team. We tested it on our press, cutters and perfect binder, and sent it off to our friends at Gryphon Graphics to ensure it could be foiled. Testing was successful and we began producing this touchy-feely, eye-catching piece.
This is one piece that our senses, and Gossamer's readers, will not soon forget.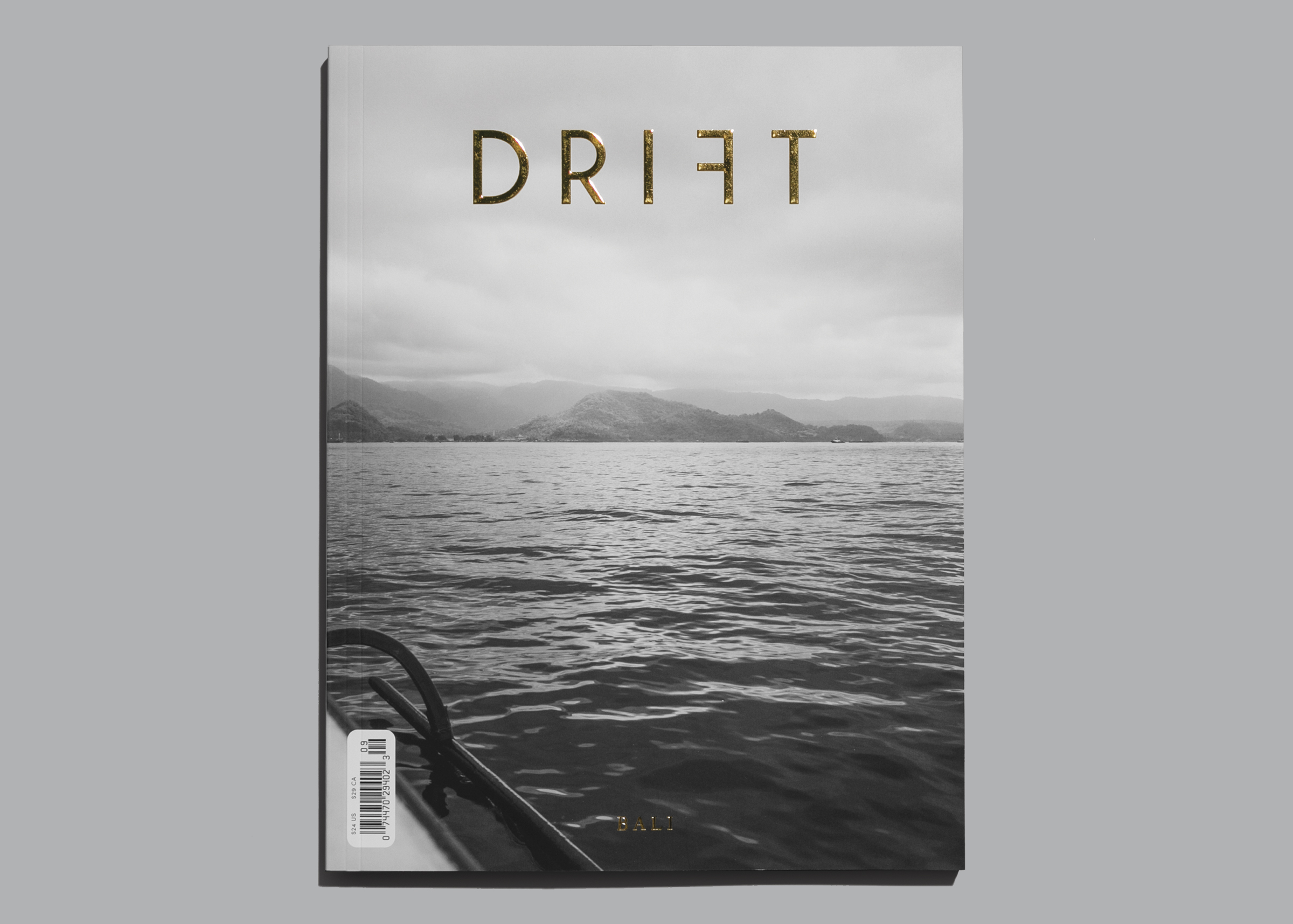 Classic Finishes
Coatings not only provide an impressive finishing touch, but they also protect the paper. Drift Magazine, a publications focused on coffee culture in different cities around the world, prints their covers with a soft touch aqueous coating. This velvety coating radiates elegance and perfectly reflects the quality articles and photography Drift crafts.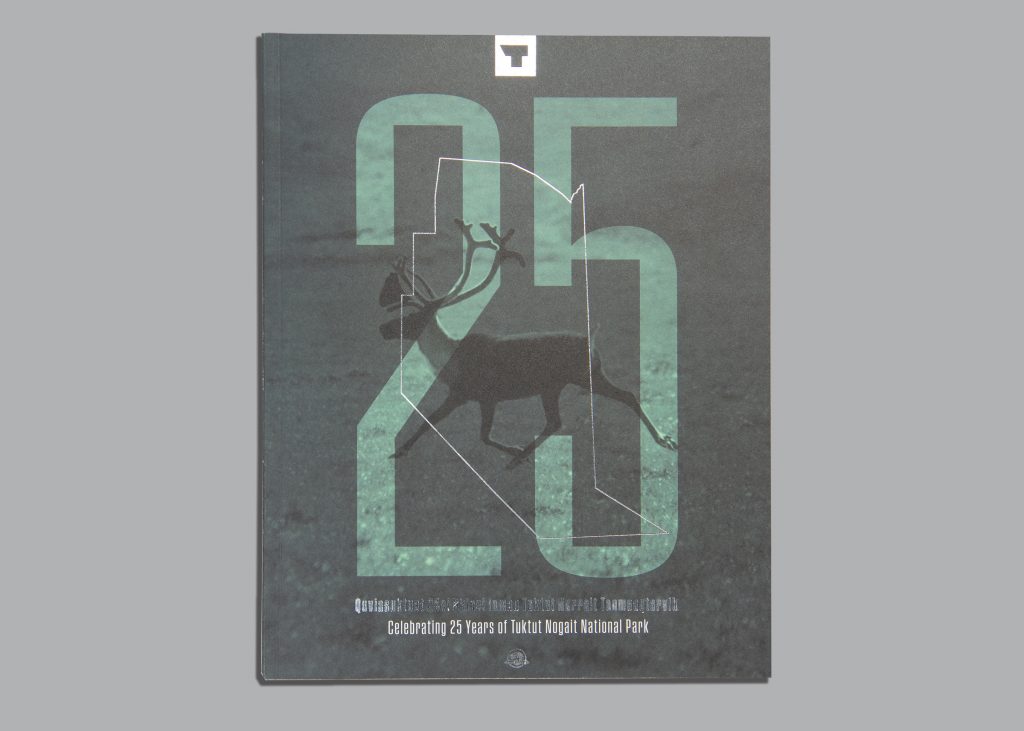 Foils
Foils create colour and contrast and help draw attention to fine details. Used by our friends at the Inuvialuit Communications Society, they designed an outline of the Tuktut Nougat National Park on the cover of Tusaayaksat Magazine. The foil outline of the park is instantly seen and begs for a closer look, which will instantly catch a reader's eye.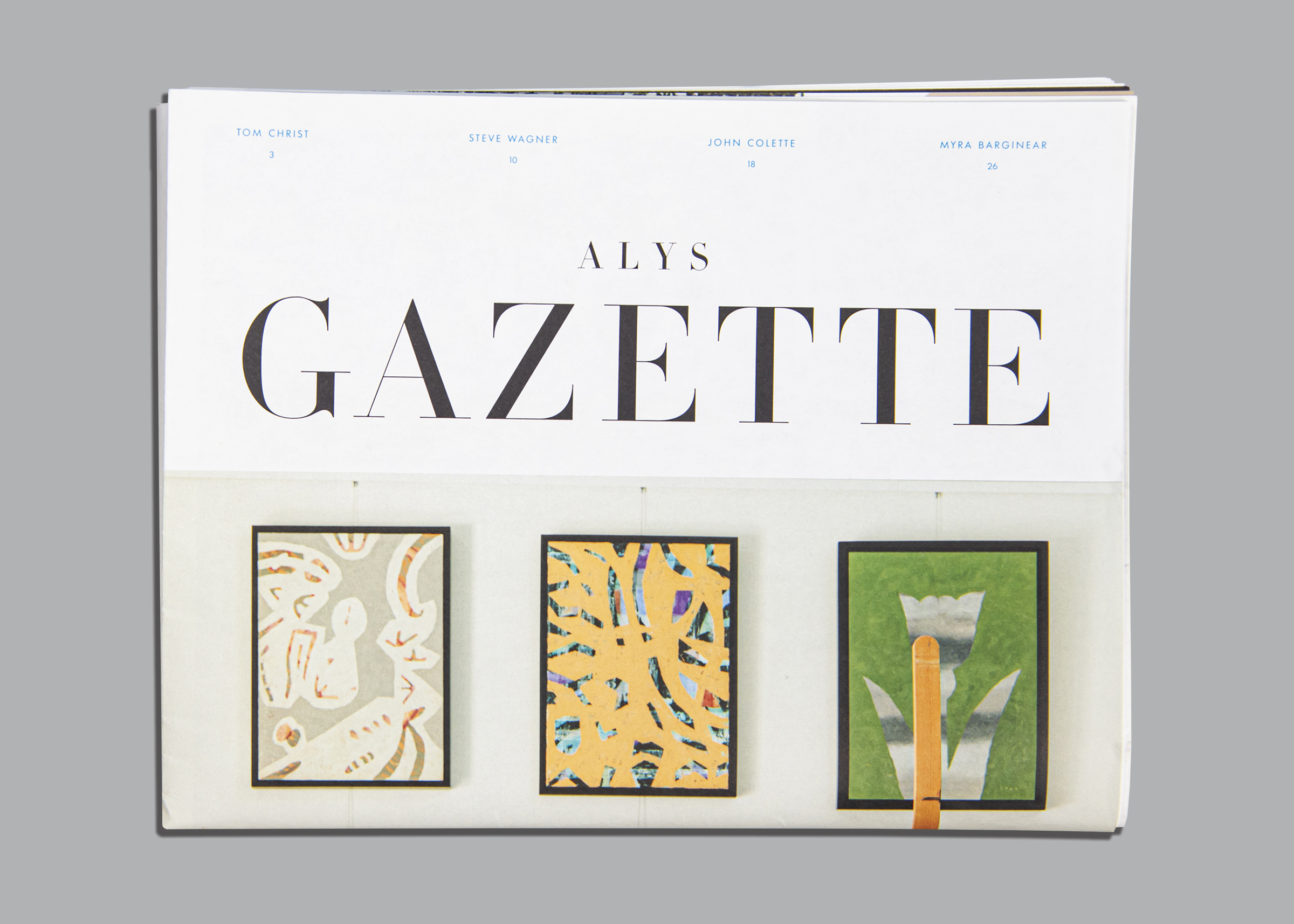 Does it Need to be Perfect Bound?
Sure, most publications are perfect bound. When your goal is a product that is polished and crisp, it's hard not to default to this binding style. But Alys Gazette chose to buck the trend and created an upscale newspaper-style publication. Gazette's broadsheet style (11 x 17″ page size) inspires flashbacks to picking up the paper from your front stoop. But once held, it's clear something special awaits; thick, smooth, uncoated paper with full bleed, full colour imagery and a sense of luxury and connectedness – mirroring the luxury of the Aly Beach community.

Looking for more inspiration? Head over to our Portfolio for more examples of recent Publishing trends.
Already feeling inspired? Talk to one of our Publishing experts today and get started on that new publication.