We know that clear, concise communication is important to keep visitors and staff safe. It is also a crucial part of this re-opening stage of the COVID-19 pandemic and the best way to connect with your customers.
We have compiled a resource kit of important print communication tools to inspire you and help plan your next steps. Hemlock is here to support your business with its new and continued needs.
Download your copy of the Print Resource Kit here.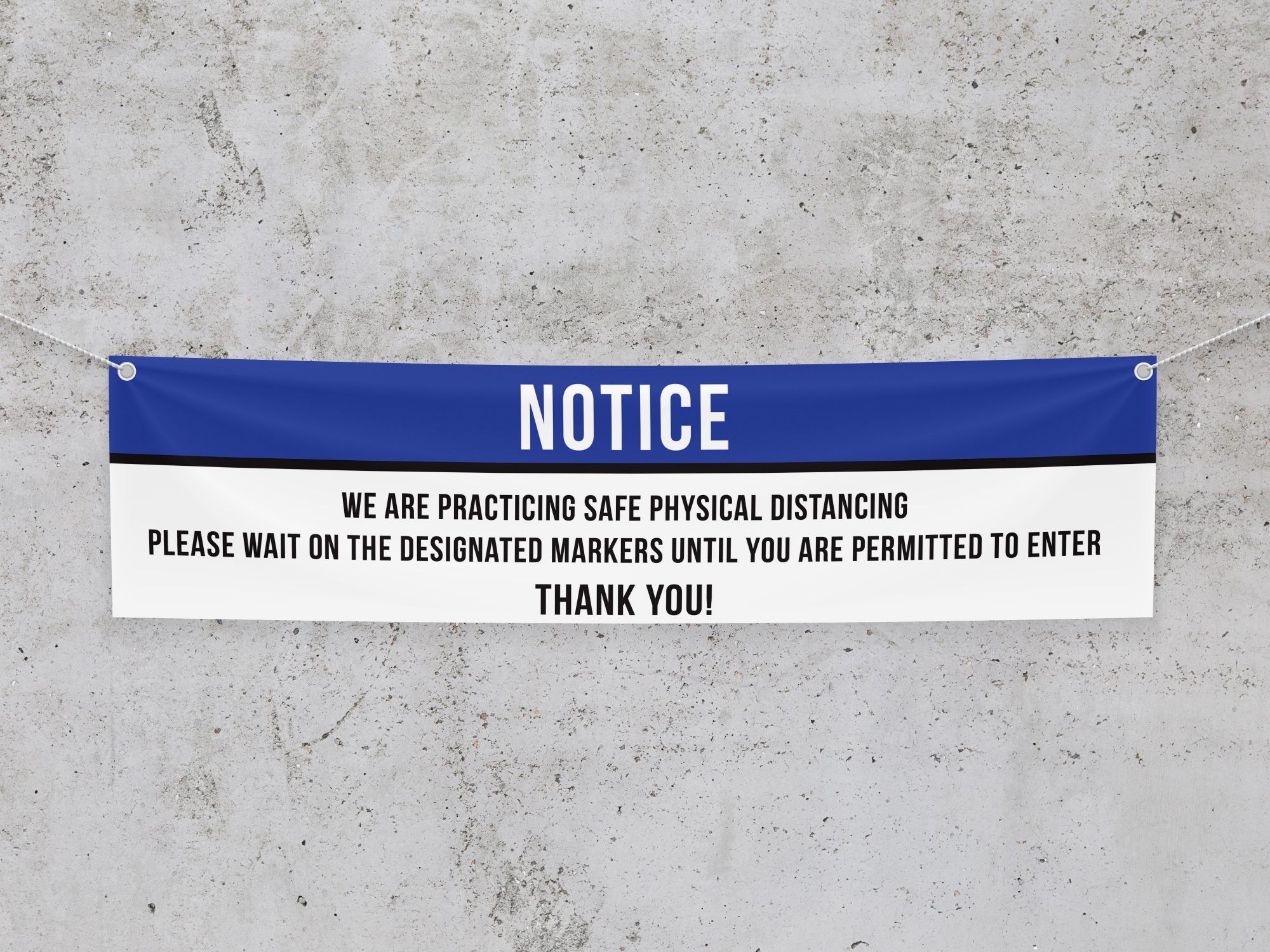 Looking for the best way to reach your local customers?
Indoor or outdoor banners make a big statement. They enable your message to be seen at great distances while promoting your brand and message.
Vinyl Banners
Pop-Up banners
Mesh Banners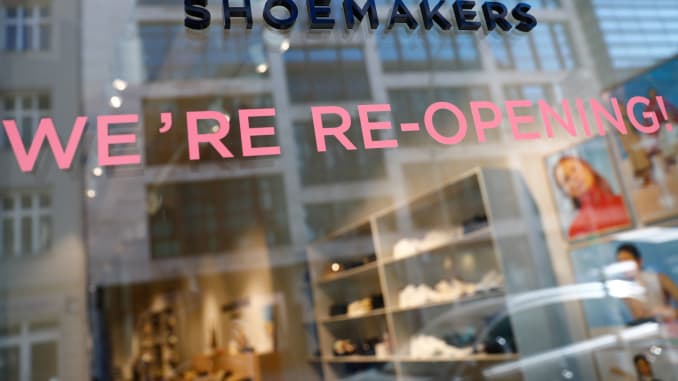 Window graphics are an effective marketing tool to help promote branded messaging as well as new store hours, policies and procedures in relation to COVID-19 and physical distancing measures.
Cut Lettering
Window Cling
Removable Vinyl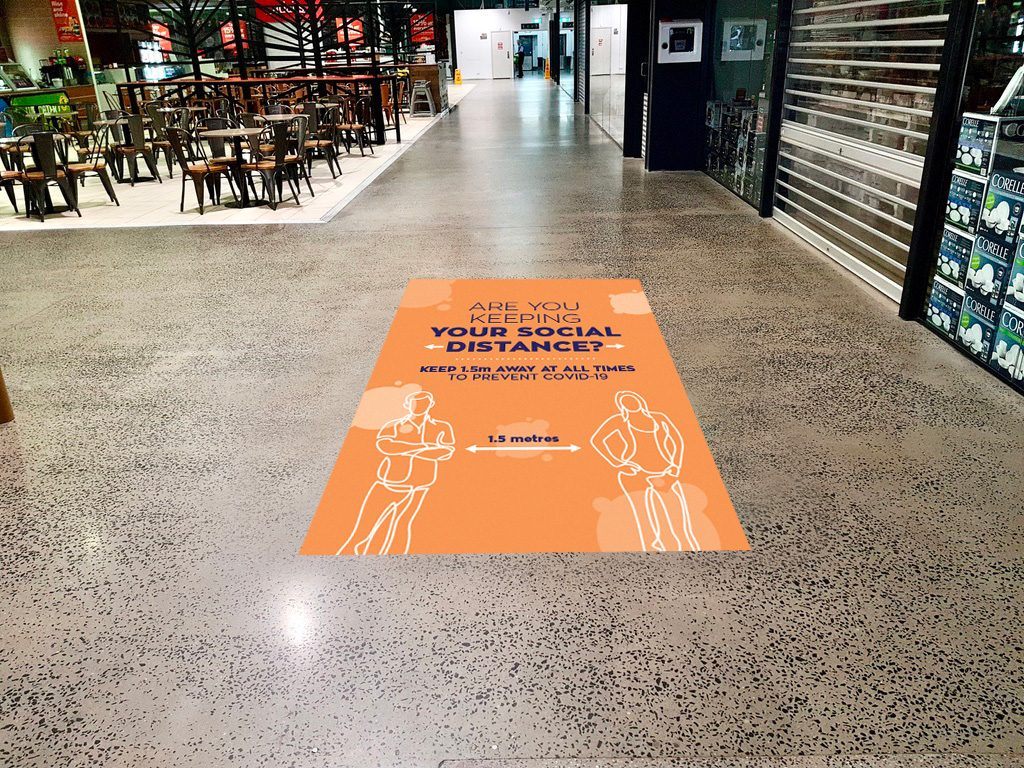 Floor graphics are an essential part of safe physical distancing. Temporary floor graphics are safe to apply and remove, but durable enough to last between 3 – 12 months depending on the surface.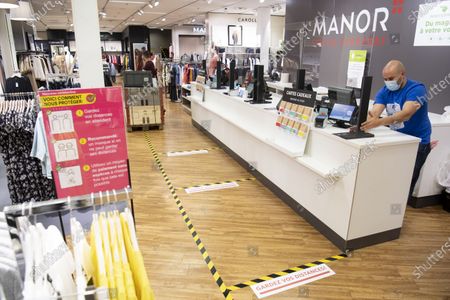 With the need for all retail locations to adhere to physical distancing, directional signage makes it easier for customers to practice it safely.
Hanging Banners
Floor Decals
Counter Cards
Pop-Up Banners
Posters
Sandwich Boards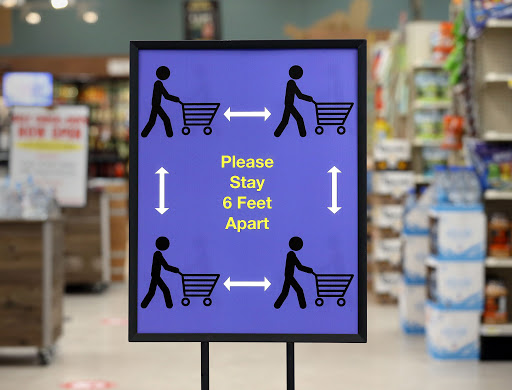 Clear visuals can ensure your message will be seen and understood. Posters are a great way to communicate information to your clients and coworkers.
Paper Signage
Corrugated Plastic Signage
COVID-19 Workplace Posters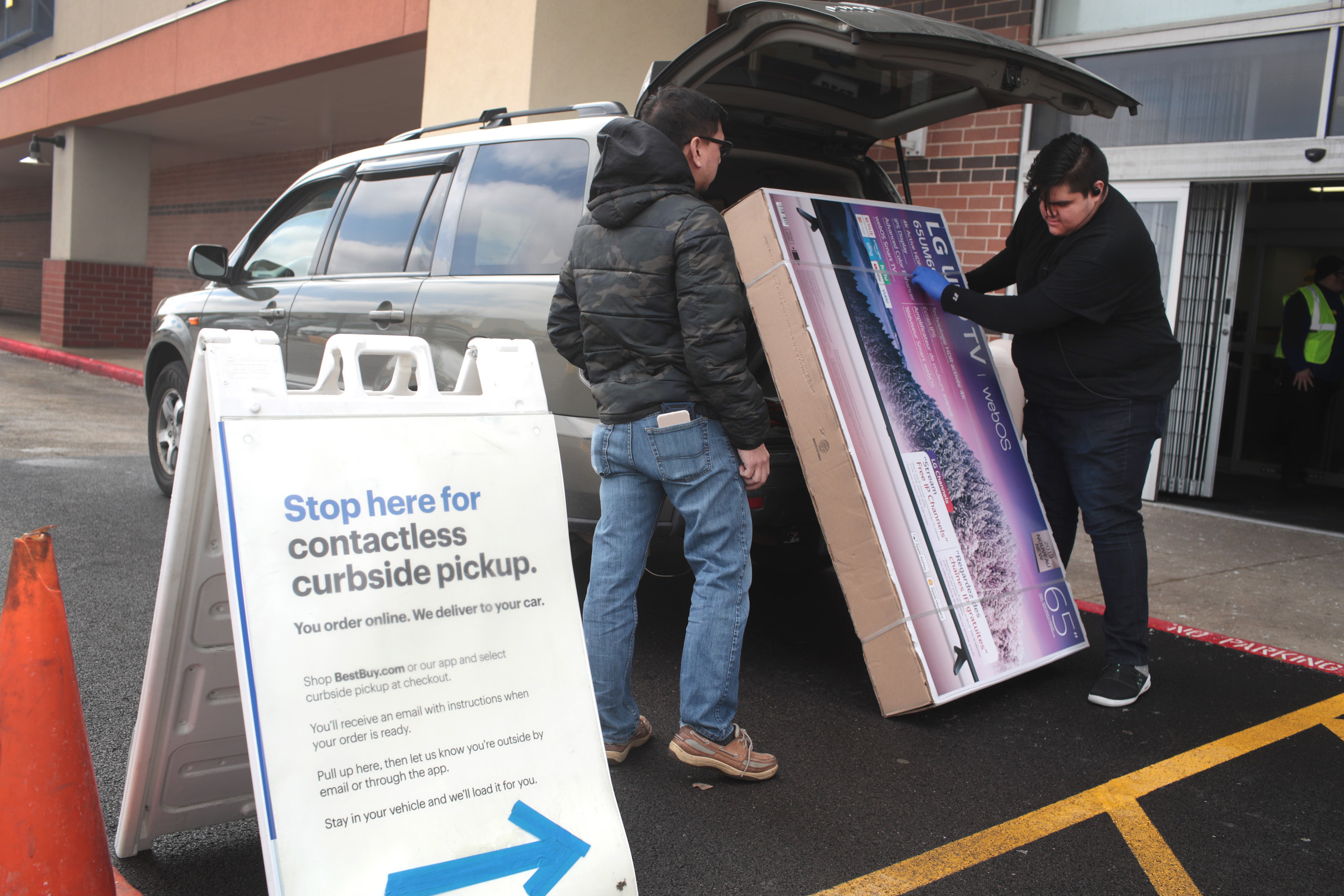 Drive business inside your store by using sidewalk signs. Or, if you offer curbside pick-up, these are a great solution to indicate where customers can pick-up their items.
Sandwich Boards
Banners
Aluminum Signs
Posters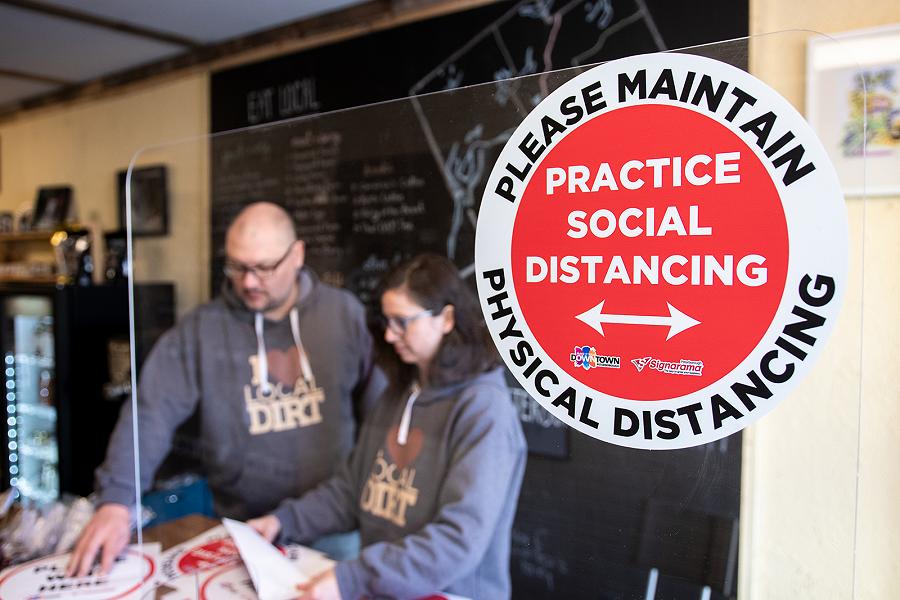 Point-of-Purchase (POP) signage is a great way to remind customers to keep a safe distance from your staff when purchasing their products. Whether it is new credit-only policies, cleaning protocols or a physical distancing reminder, POP signage is an effective and necessary step to take for all retail locations.
Paper Signage
Counter Cards
Removable Vinyl
Posters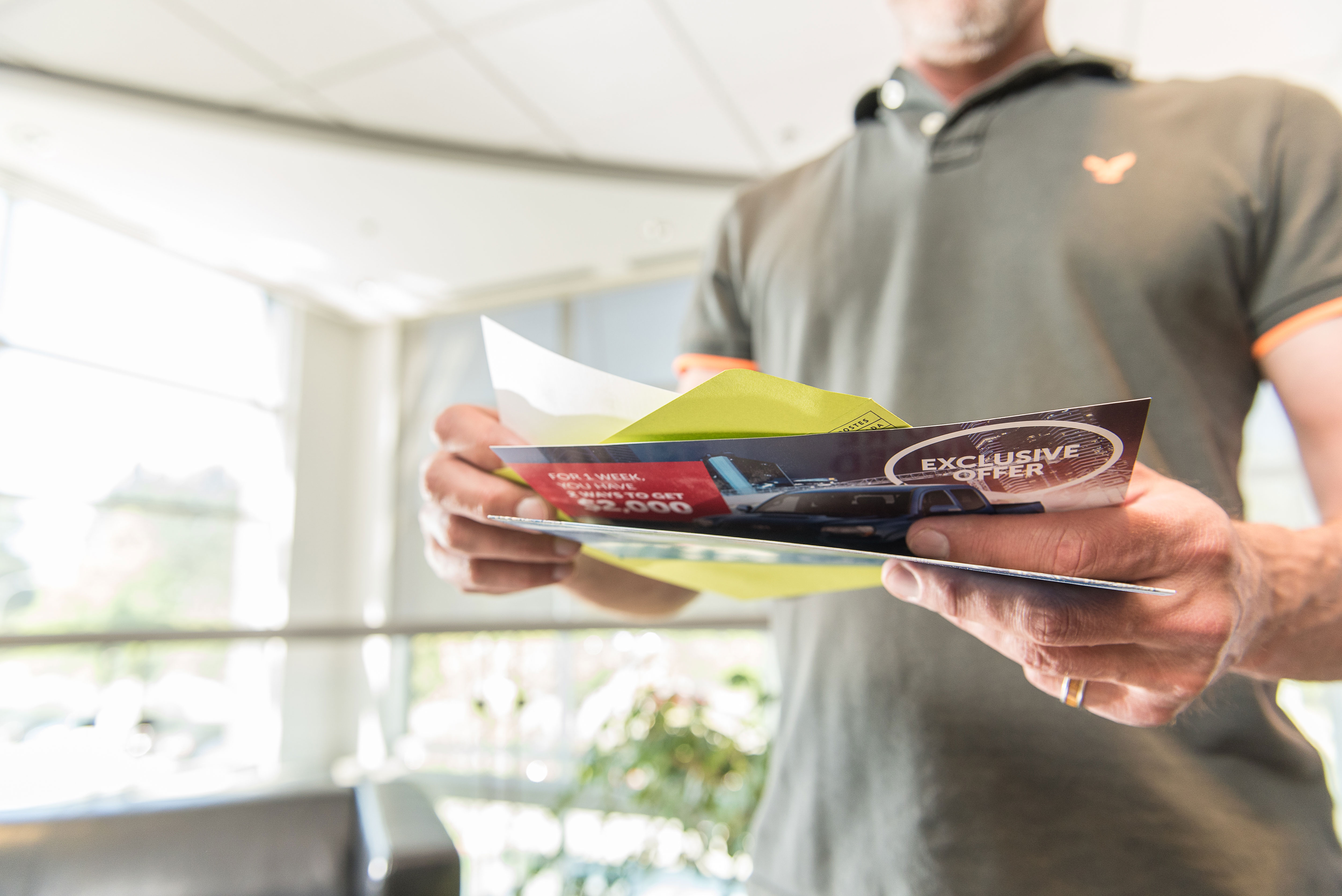 Direct mail is a safe and effective way to communicate with both customers and prospects. With the increase in email marketing, physical, personalized mail comes across as more genuine and leaves a lasting impression.
Let people know you are open for business
Promote any new services or policies
Drive sales into your store with promotional codes on your DM pieces
Interested in learning more? Send us a message at contact@hemlock.com and a member of our team will be in touch!