Canada's biggest potential climate action opportunity is hidden in plain sight.

We can all make it happen.
As Canada works to meet its climate commitments under the Paris Agreement, thousands of printers, restaurateurs, roofers, retailers, and others across the nation are already driving clean growth.
According to Climate Smart's new report "200 Million Tonnes of Opportunity," small and medium-sized businesses are already driving Canadian clean growth and are staying competitive in this low-carbon economy.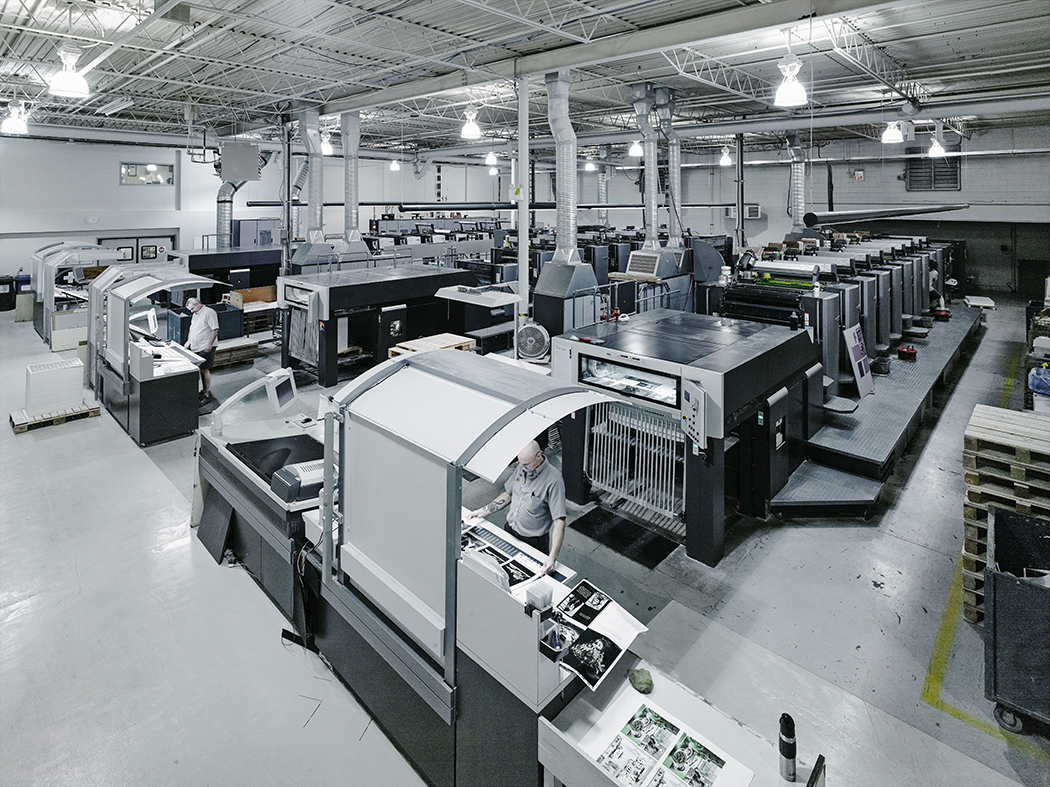 Success is in the details.
The report helps both small to medium sized businesses locate additional areas where they can reduce their greenhouse gas (GHG) emissions, and policy makers who can create programs and incentives to enable a wide array of businesses to participate in the shift to a more sustainable economy.
Broken into sector profiles of Manufacturing, Construction, Professional Services, Trade and Transport of Goods, and Entertainment and Accommodation, it's chock full of motivational and success stories, and an essential tool to assist all enterprises in the fight against carbon pollution.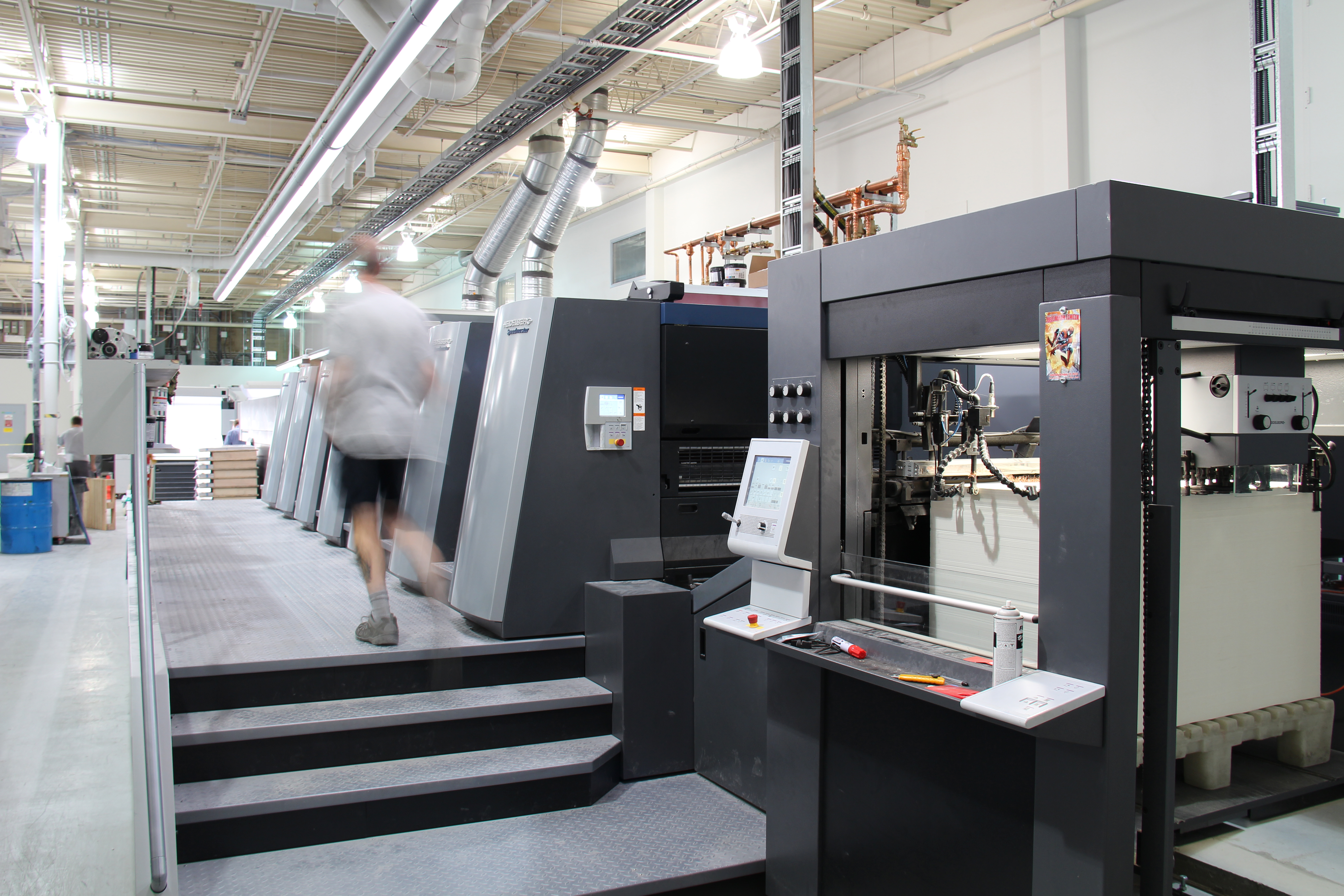 Hemlock's contribution.
Make sure to check out Hemlock's profile on Page 28 of the report, which details our own "200 Million Tonnes of Opportunity" and how we continue to help our clients into making their own sustainable choices.
Visit the website at www.200million.ca for more information.