On September 23rd Hemlock employees ascended Grouse Mountain to partake in the unique annual picnic in celebration of the 50 year anniversary. The experience did not disappoint and was memorable in varying ways.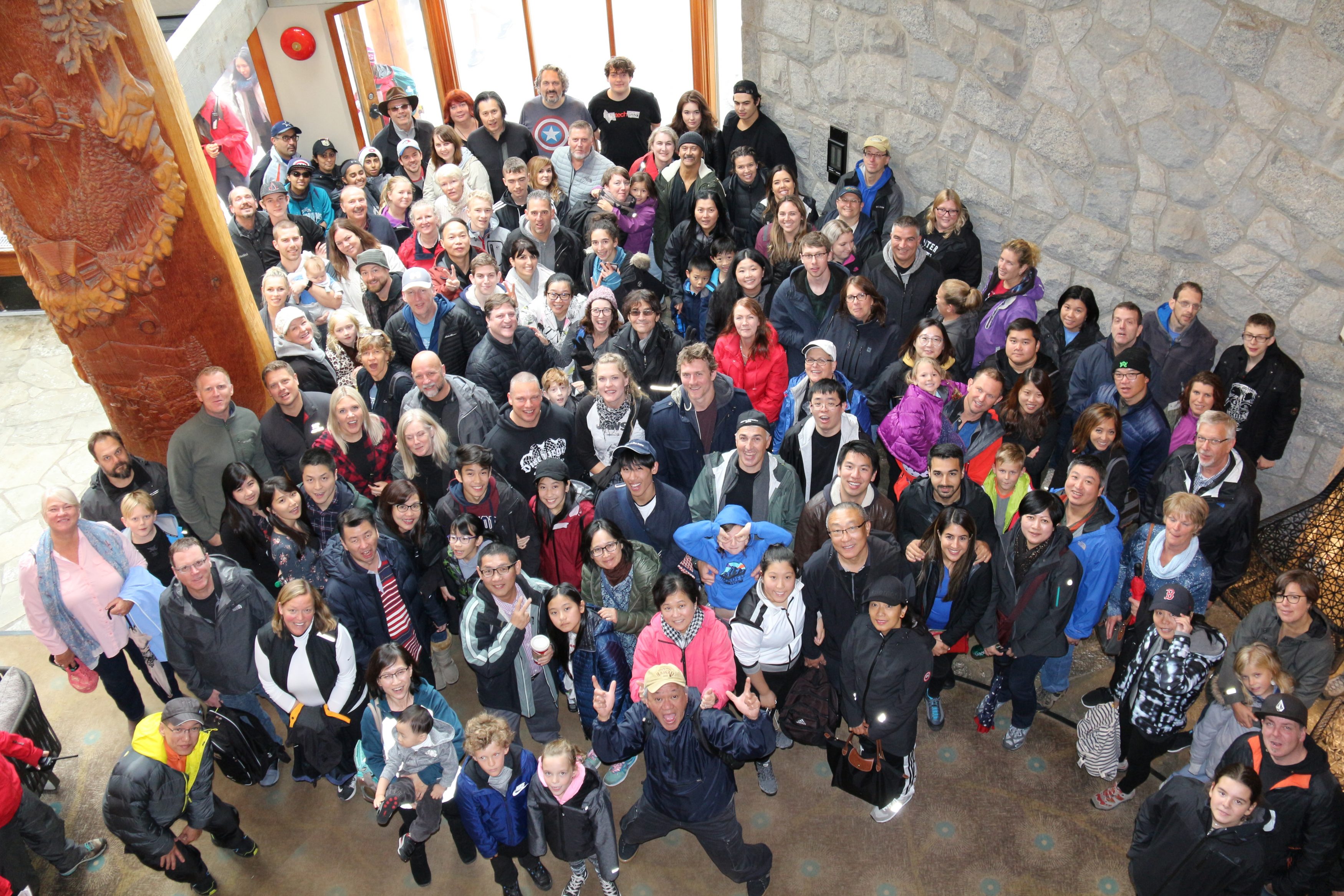 Rain Rain Stay Away
The weather was not favourable. Although the rain stayed at bay, Grouse was enveloped by fog for most of the day which brought dampness and chill. This did not discourage the Hemlock group's eagerness to explore the mountain and experience the many offerings.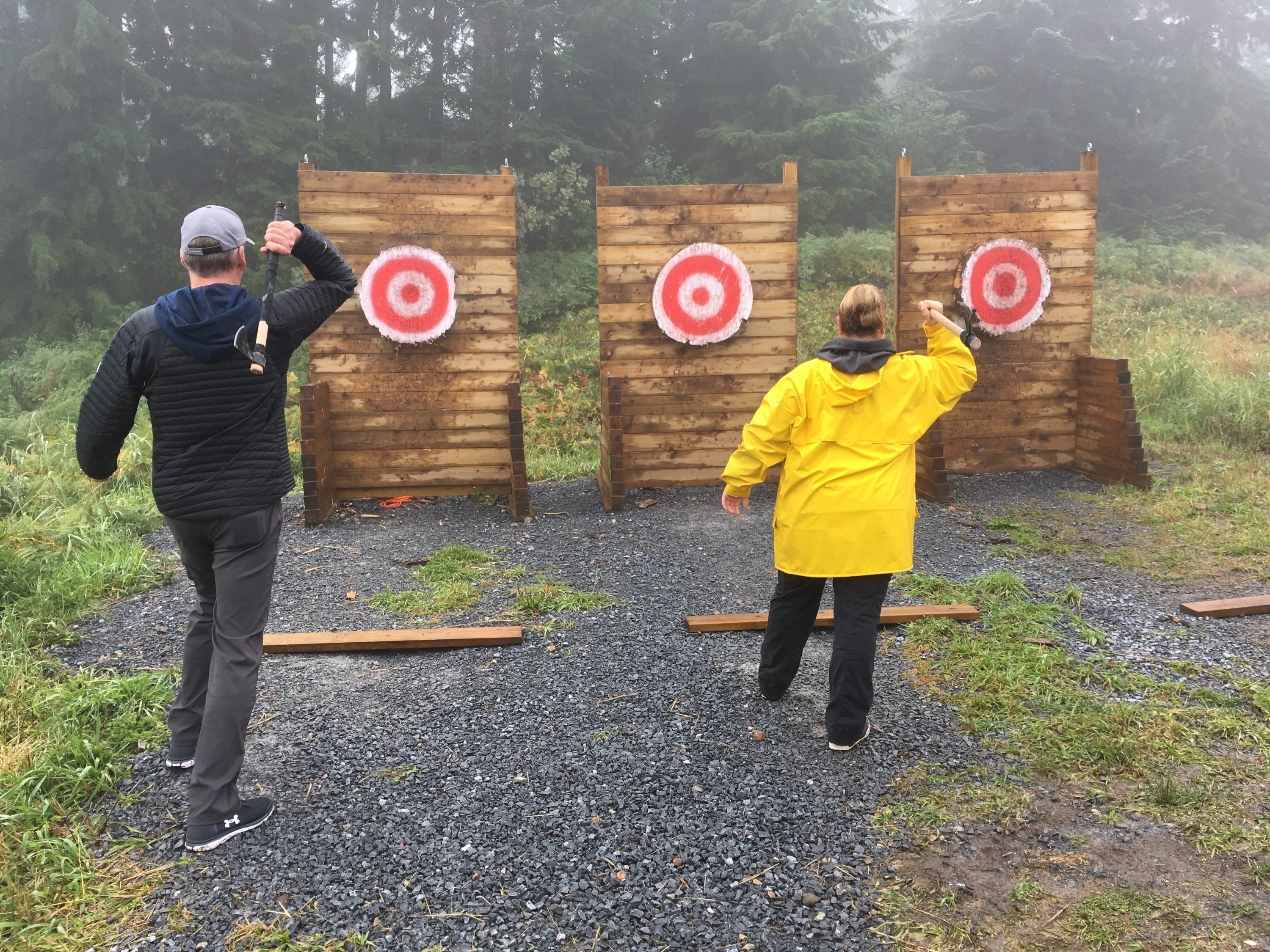 A lunch buffet was plentiful and served in two seatings to allow the group to be divided and rotate through the activities such as ziplining, axe throwing, archery and a lively scavenger hunt to only name a few. By end of day we all had stories and photos to share, which served us well as we waited to board the tram…that broke down…resulting in an extended lineup. Not the ideal end to the day, but certainly another memorable moment.