We packaged up our in-house services for a Print (and a Pint) filled evening.
At Hemlock, we love hosting events for print enthusiasts and think there is no better way to celebrate print than with a pint.
On Thursday, October 25th, we packaged up all of our in-house services and as part of our 50th Anniversary year, hosted a Print & a Pint tradeshow event, showcasing all of Hemlock's services, with all the inspiration, snacks and beverages one could hope for.
Hosted at Tap & Barrel in False Creek, guests joined us to celebrate our 50th Anniversary year, viewed new and innovative print techniques we had on display and took part in a fun night filled with like-minded guests enjoying print and a pint (or two).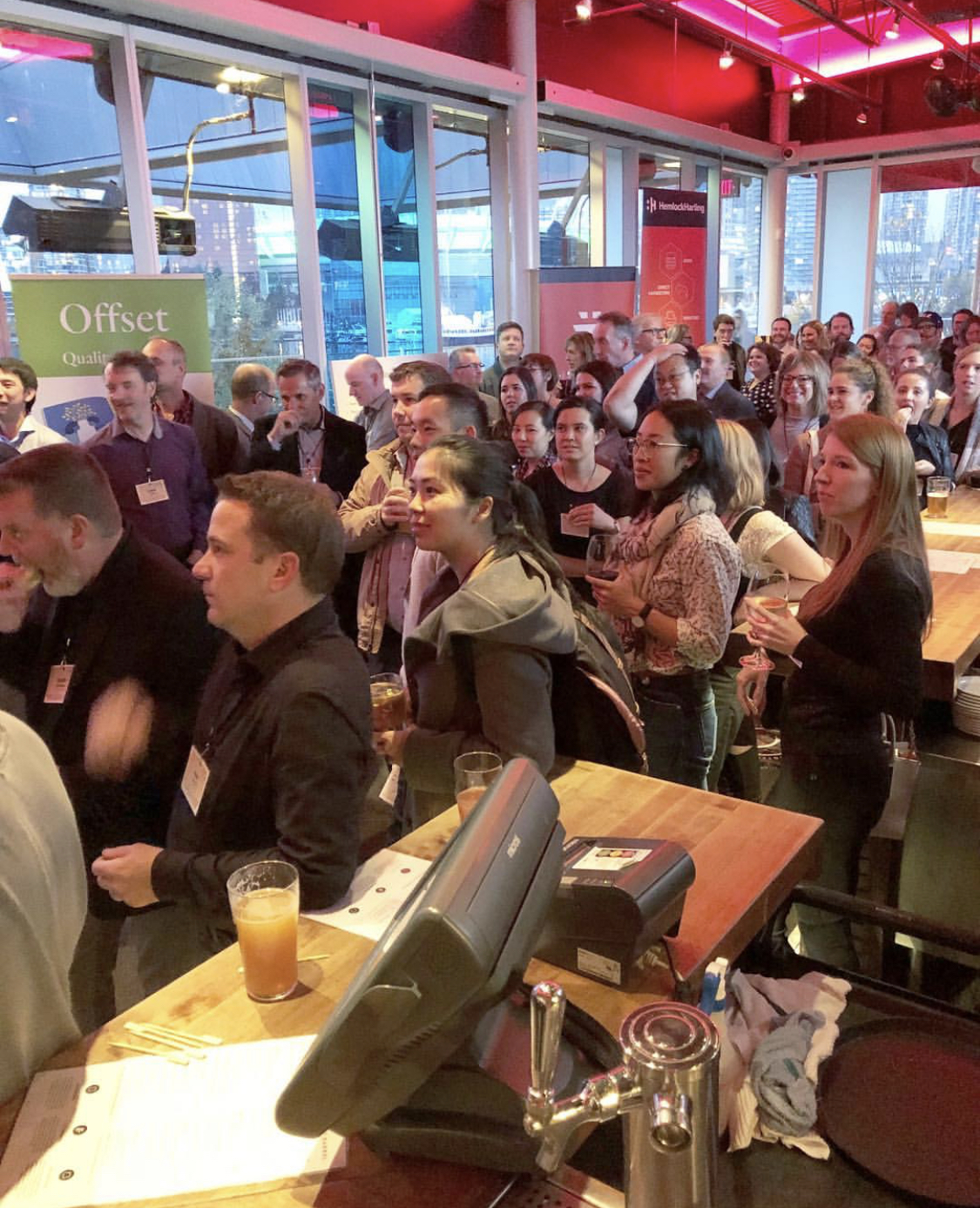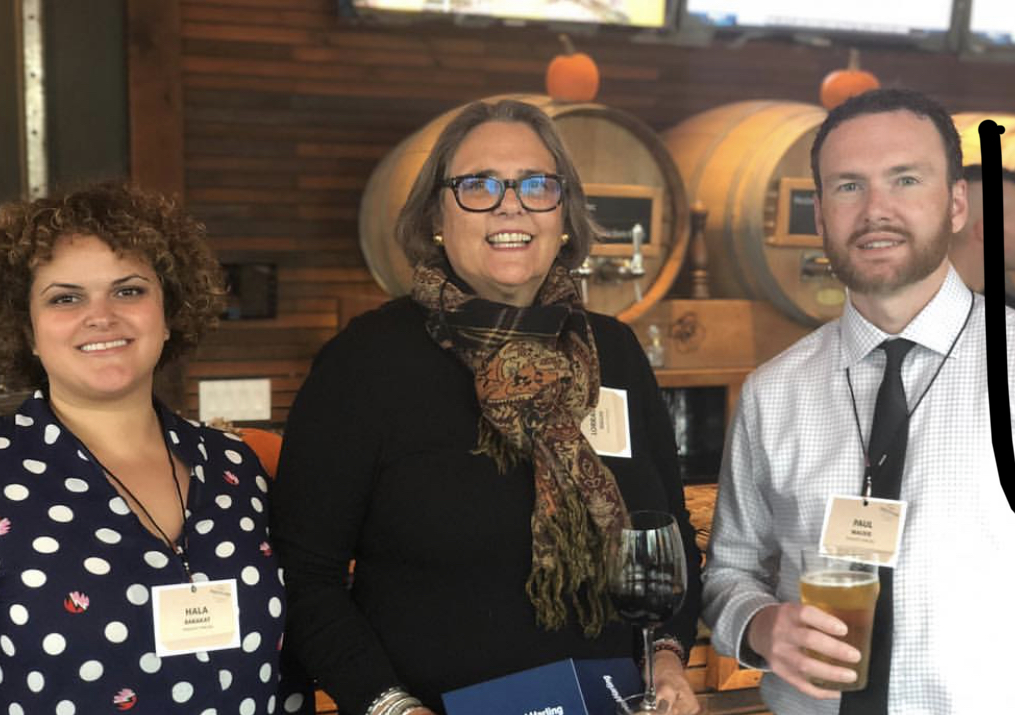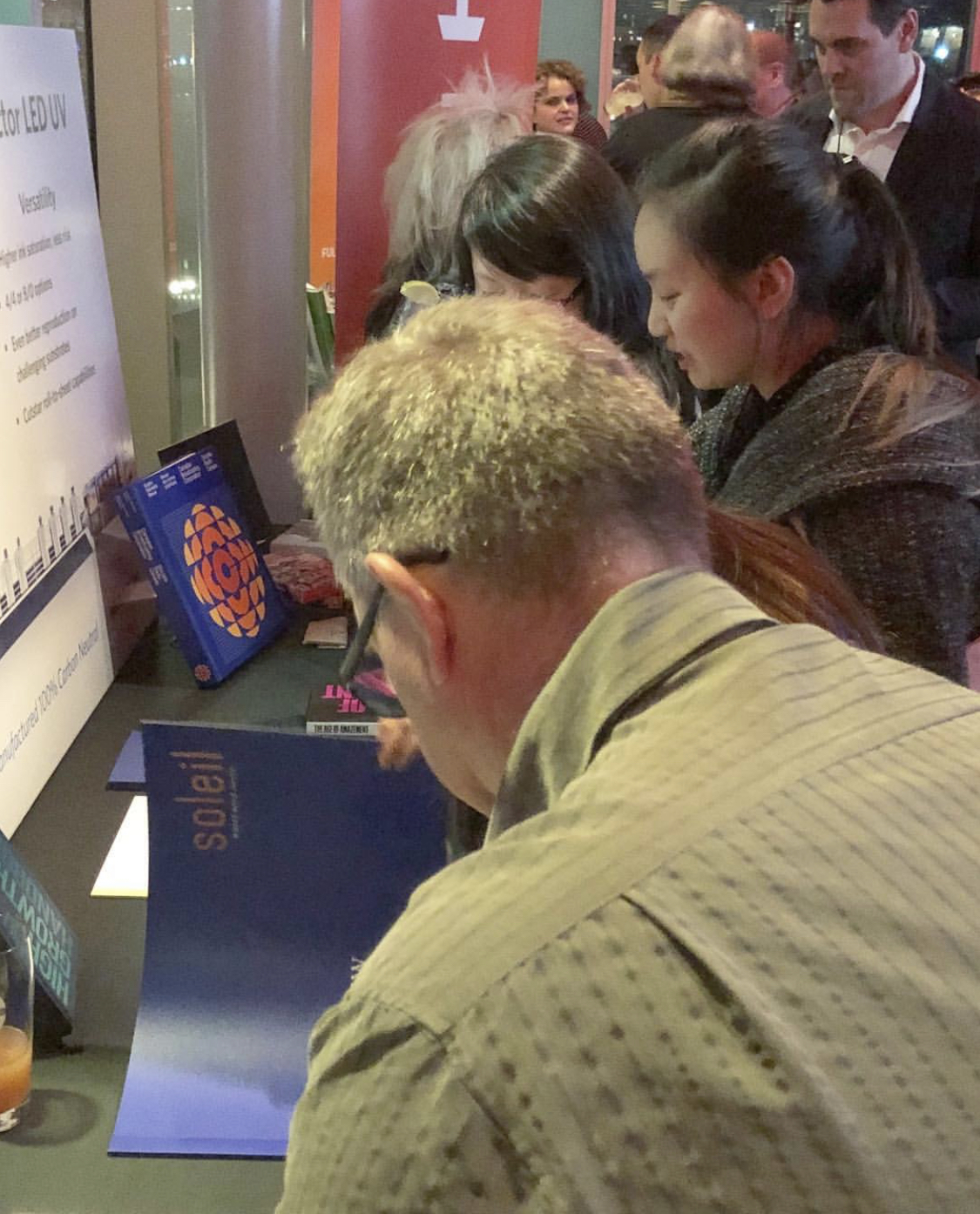 If you are interested in attending our next Print and a Pint event, please email Colleen Moyles, Marketing Coordinator at cmoyles@hemlock.com.